In-Building Seminar at Berlin's Schaltwerk Control Room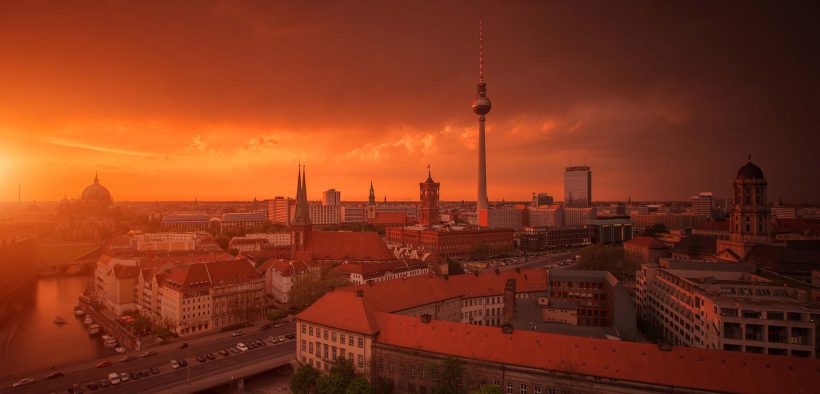 iBwave visited Berlin last week and was delighted to host members of the in-building community from all over Germany for one day of presentations, discussions and networking. Schaltwerk was the meeting point.
As the original control room for Berlin's electrical system as well as the U-Bahn (Berlin's rapid transit system), the space provided an ideal setting for one of the primary discussions at the seminar: in-building networks inside underground rapid transit systems (to learn more about this topic, watch our webinar on the same topic!) The space even had its original control room installations with dashboards and all. And after a quick set-up by iBwavers Nicole, Tom, Boband Peter, the room was ready to receive our guests.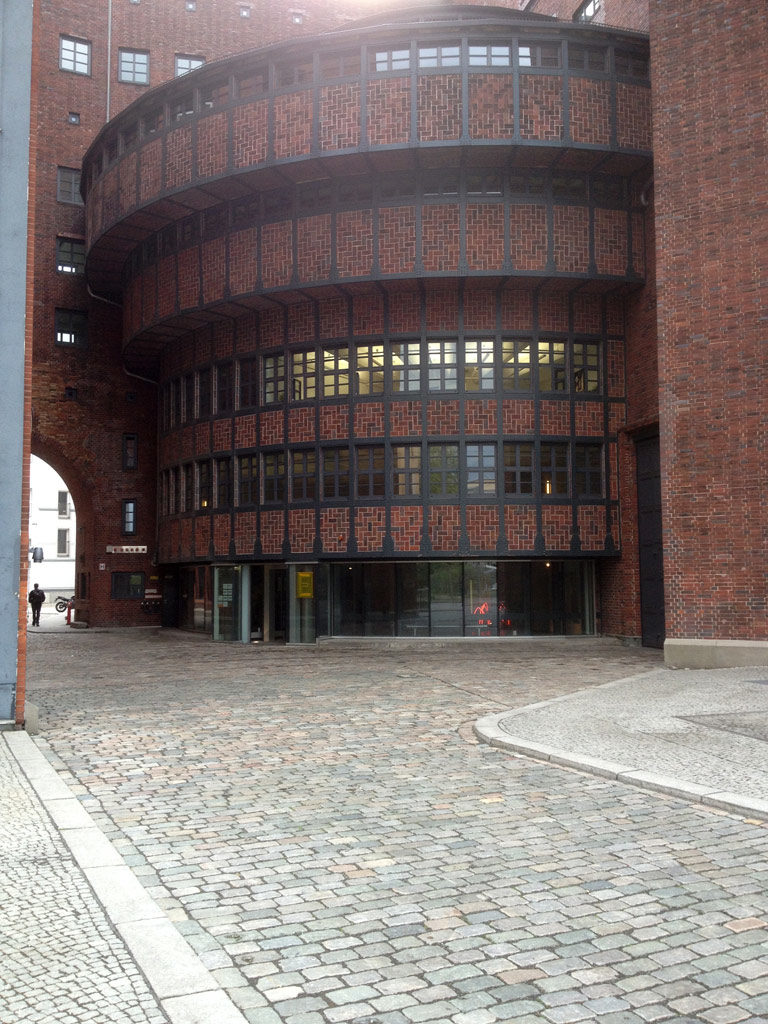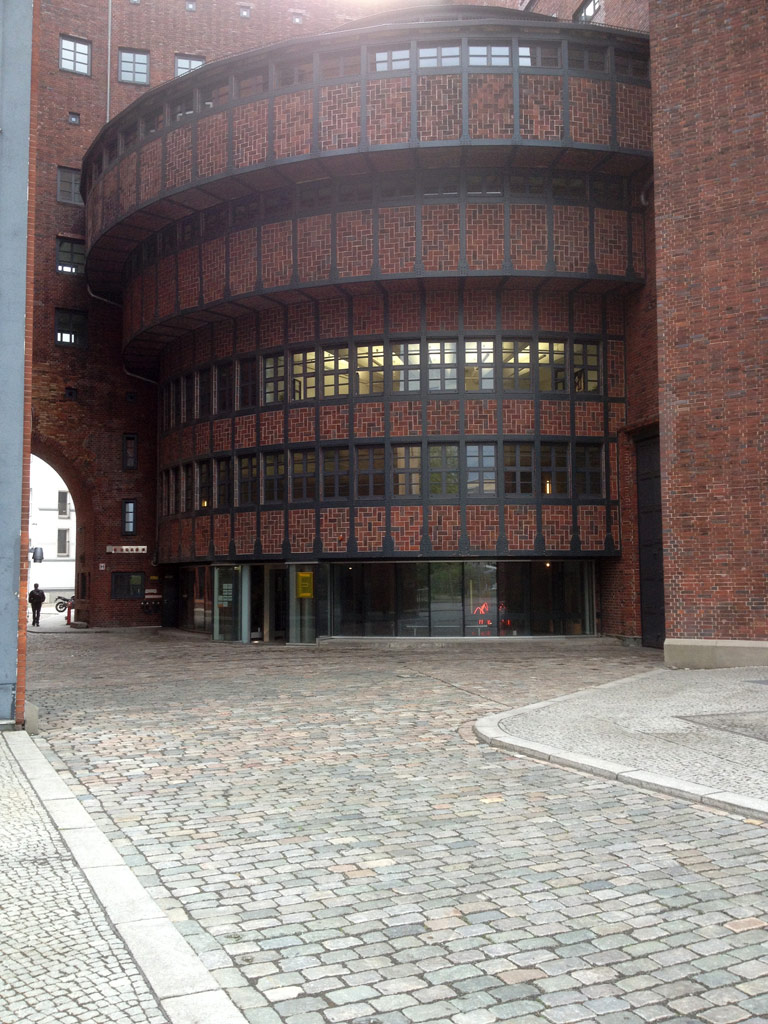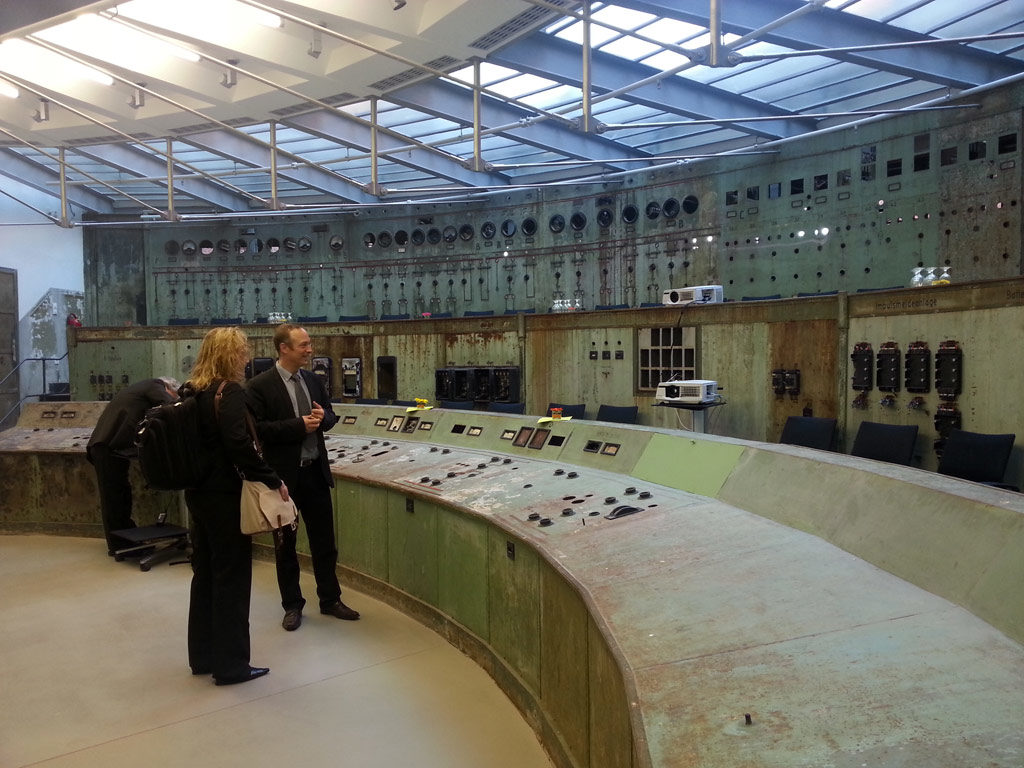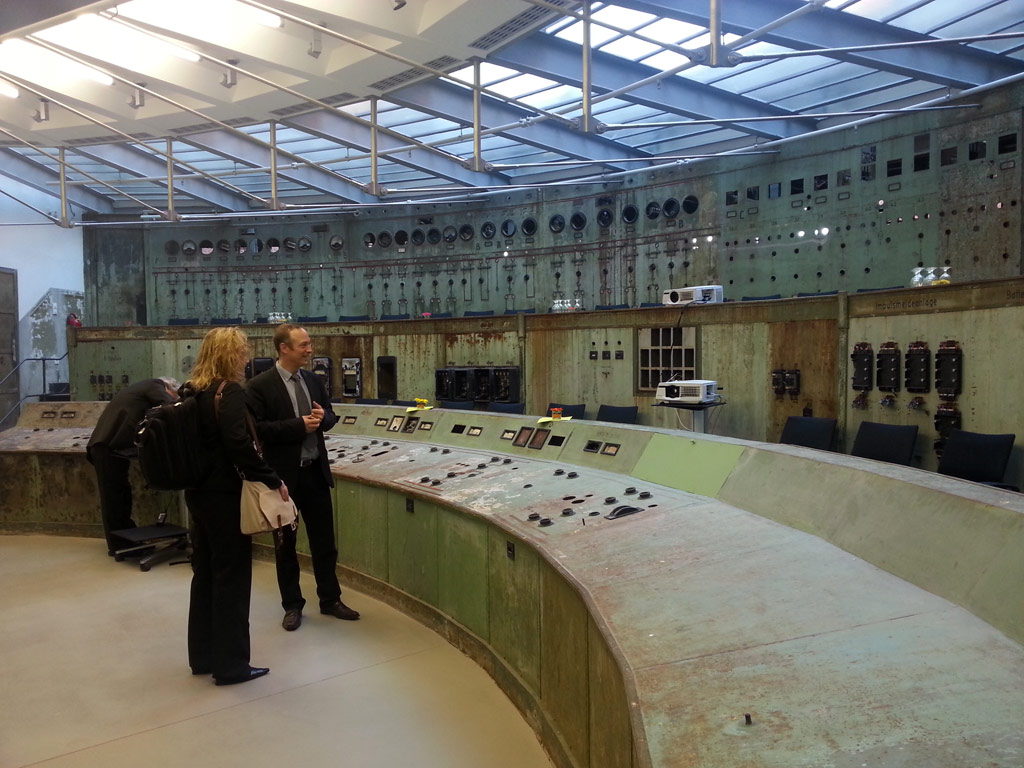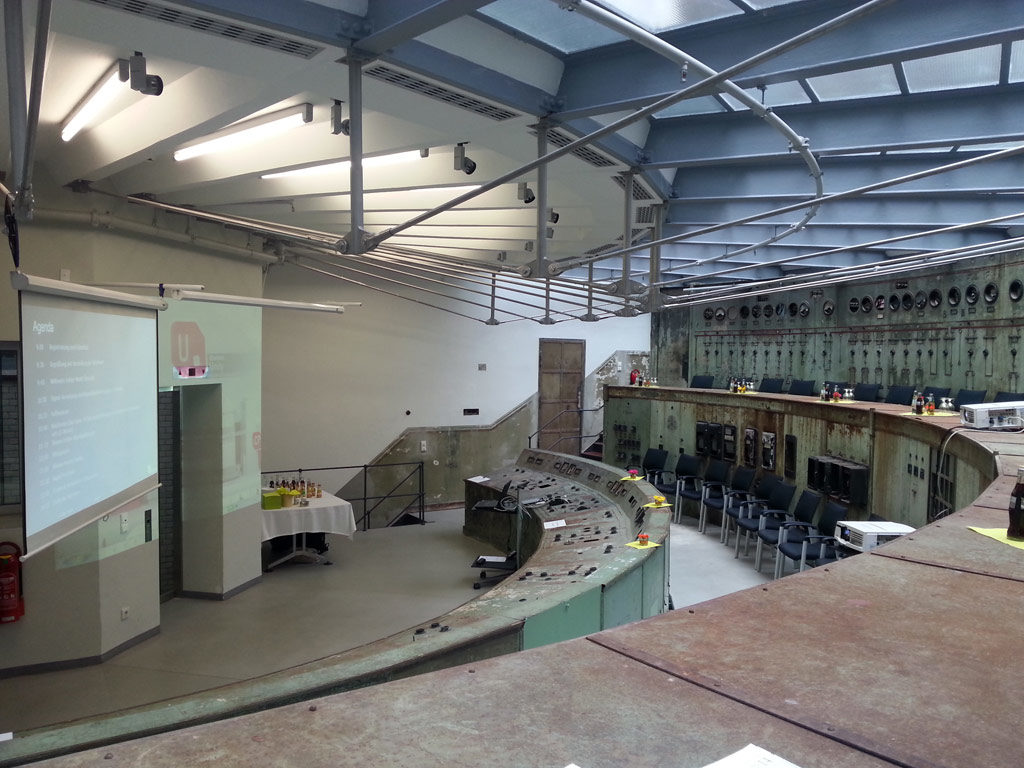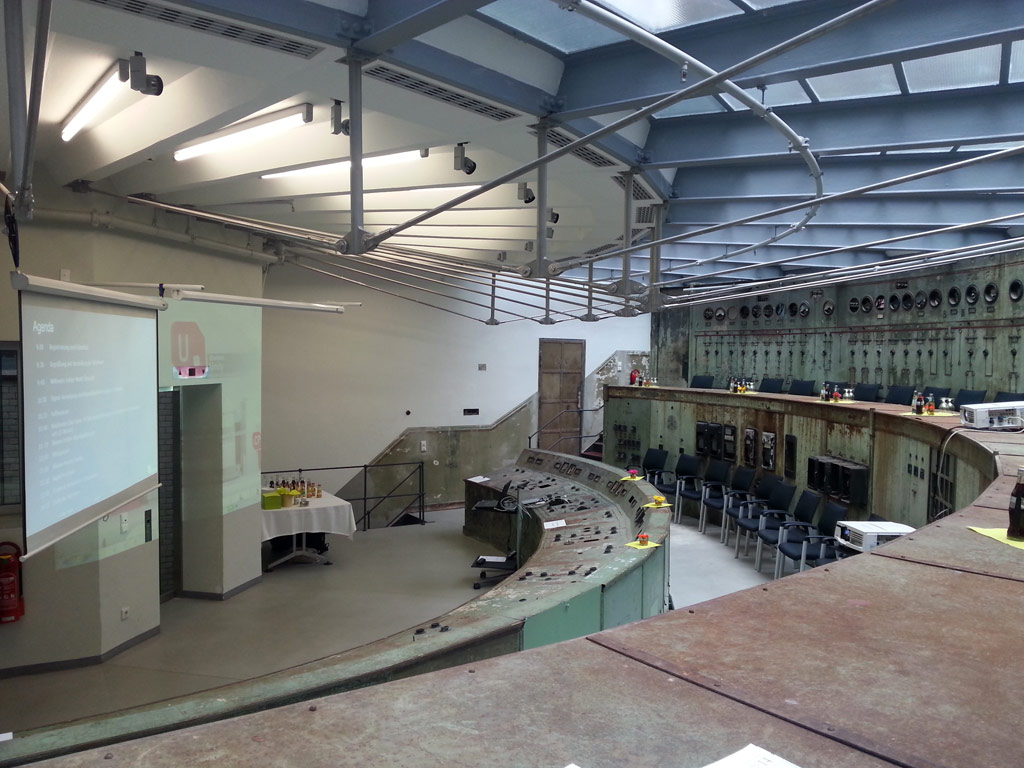 By 9am, everyone had arrived and the seminar began. We started with an overview of the global indoor market, followed by a presentation on Coverage and Capacity in Underground Rapid Transit Systems.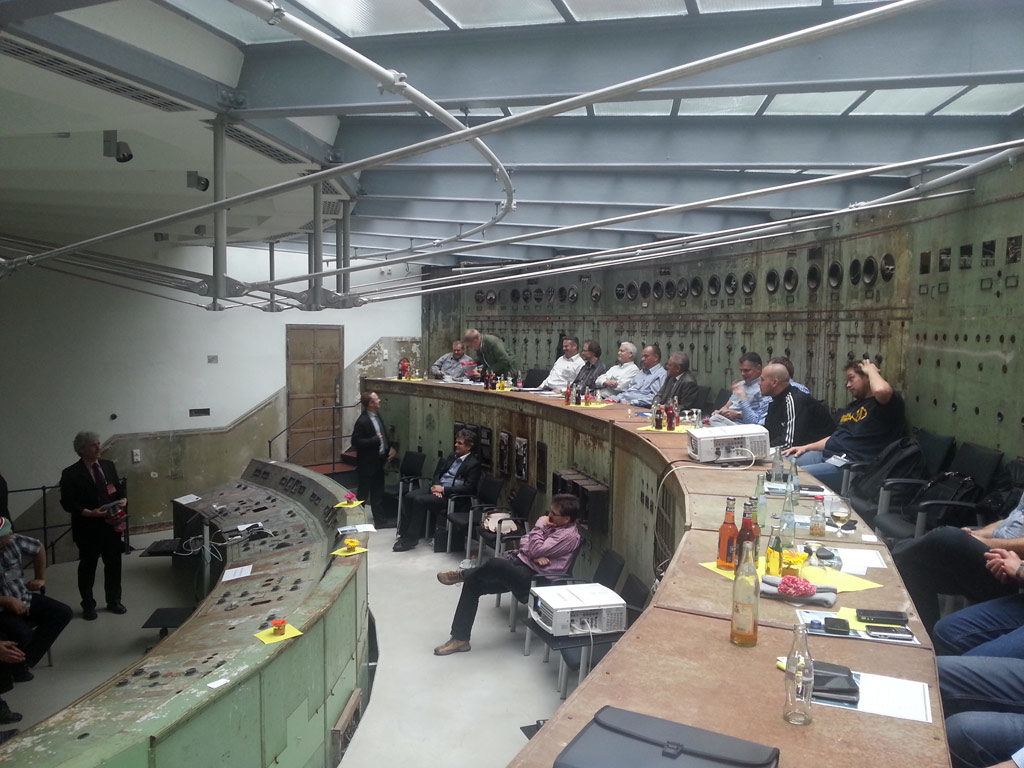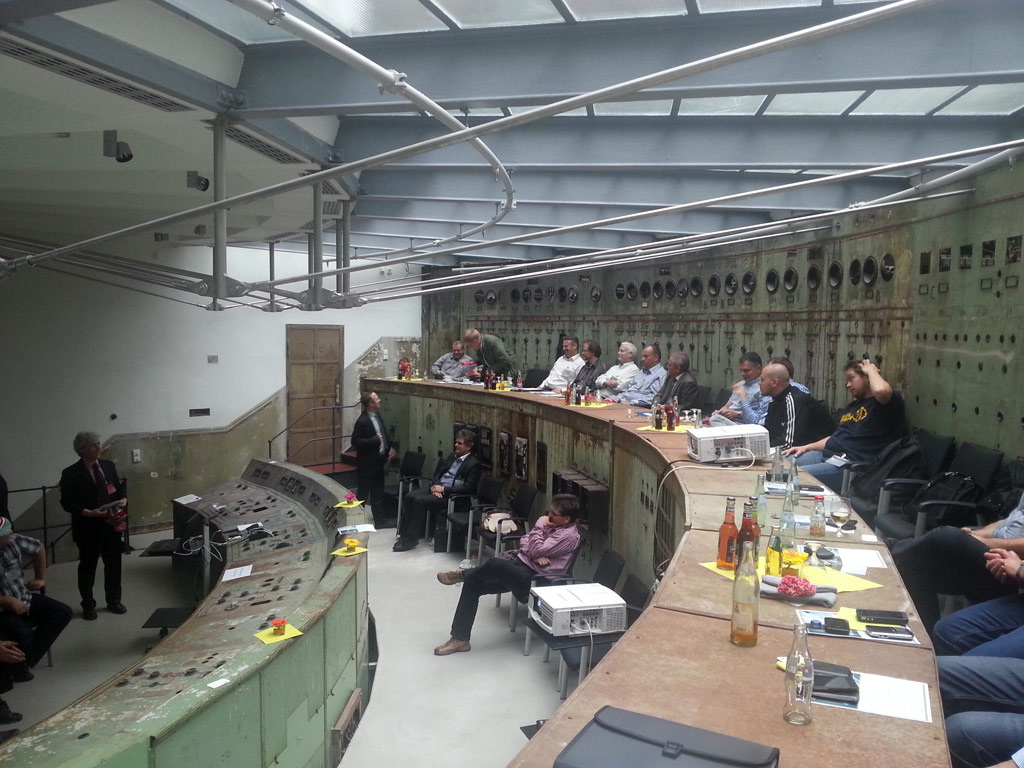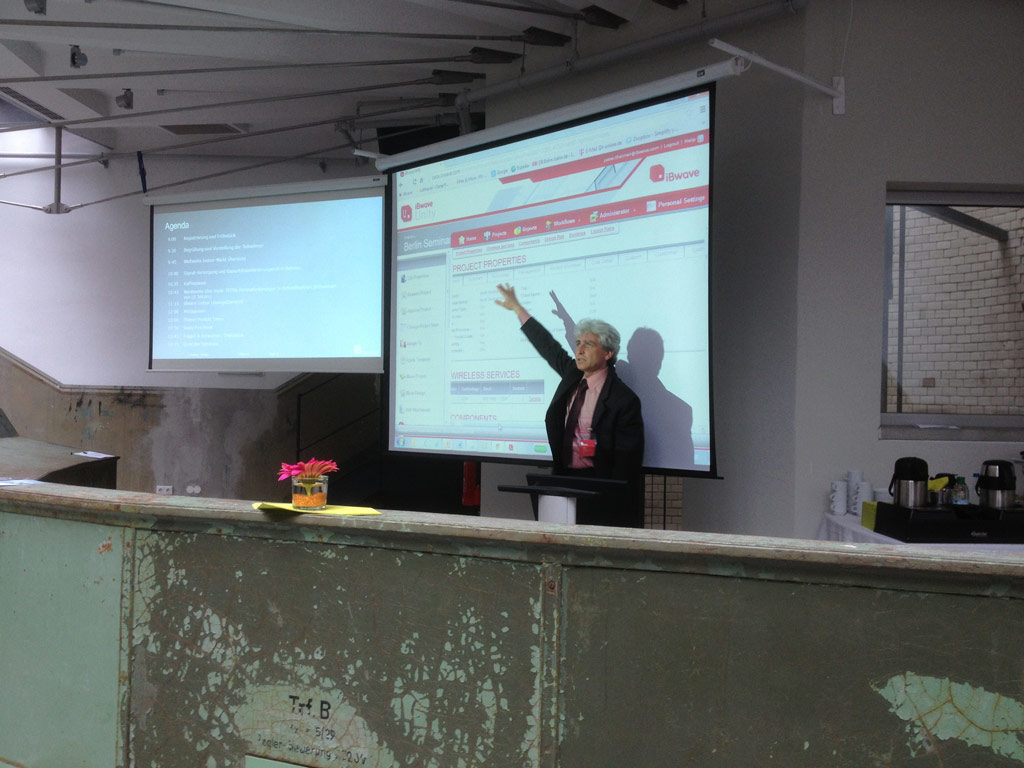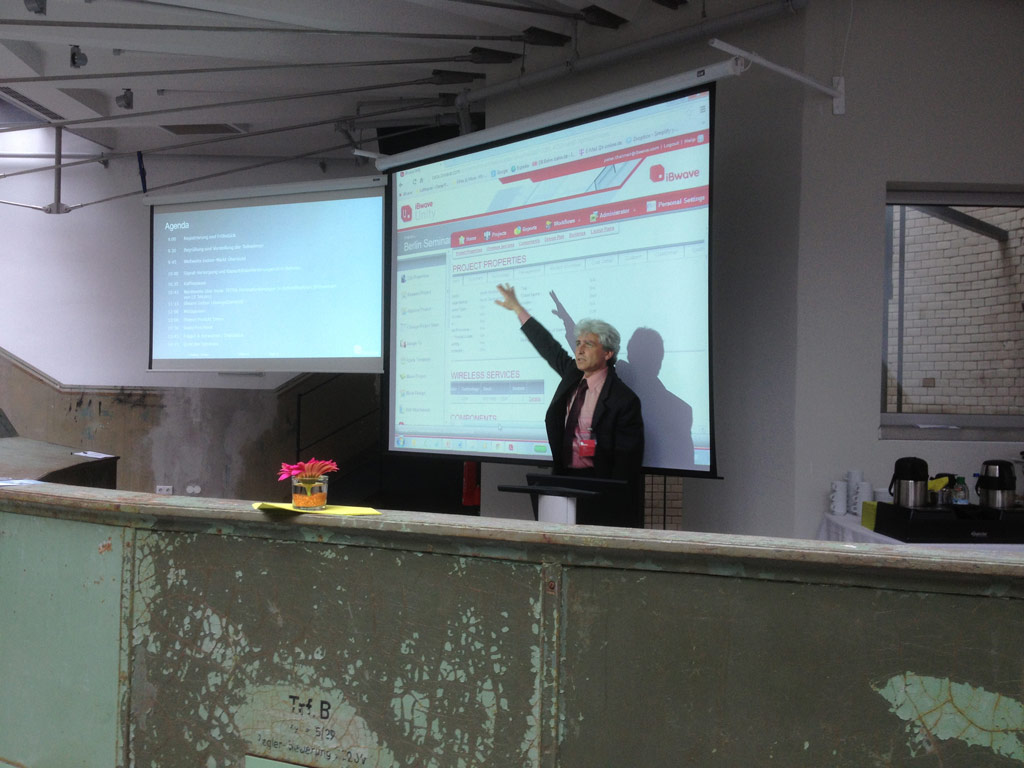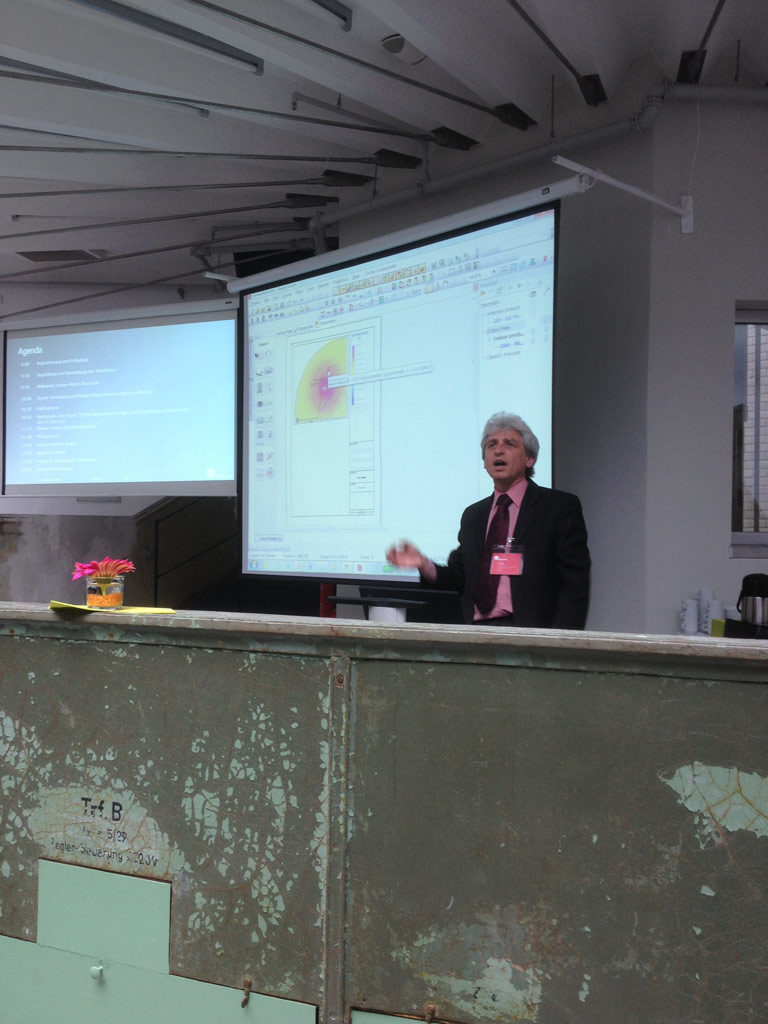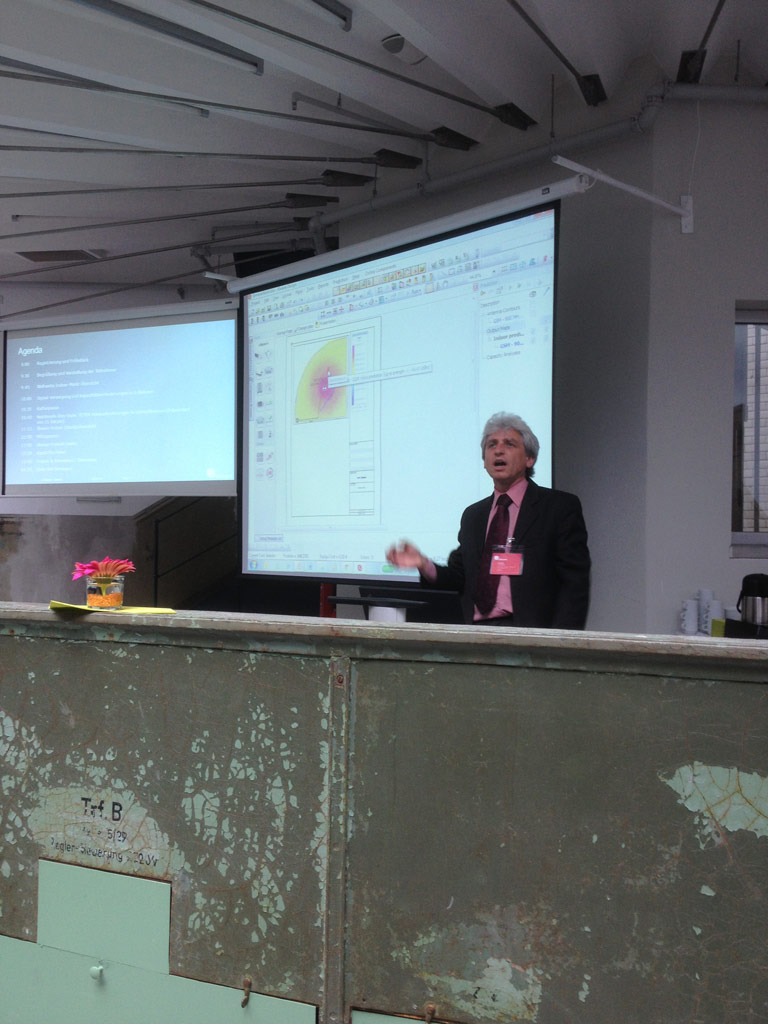 Our special guest, Thomas Hager from LS telcom then took the stage to discuss Tetra & Public Safety Challenges in Rapid Transit Systems. We then presented our solution suite and did a quick product demo before concluding the presentations with a rapid fire panel. Our panelists – Thomas Hager from LS telcom, Andreas Bergmeister from Radio Frequency Systems, Volker Hinze from Vodafone, Christian Ort from Deutsche Telekom and Peter Thalmeir from iBwave – provided a perfect start to the Q&A session by answering tough questions on the future of the indoor market.
Finally, we finished off with a hat draw.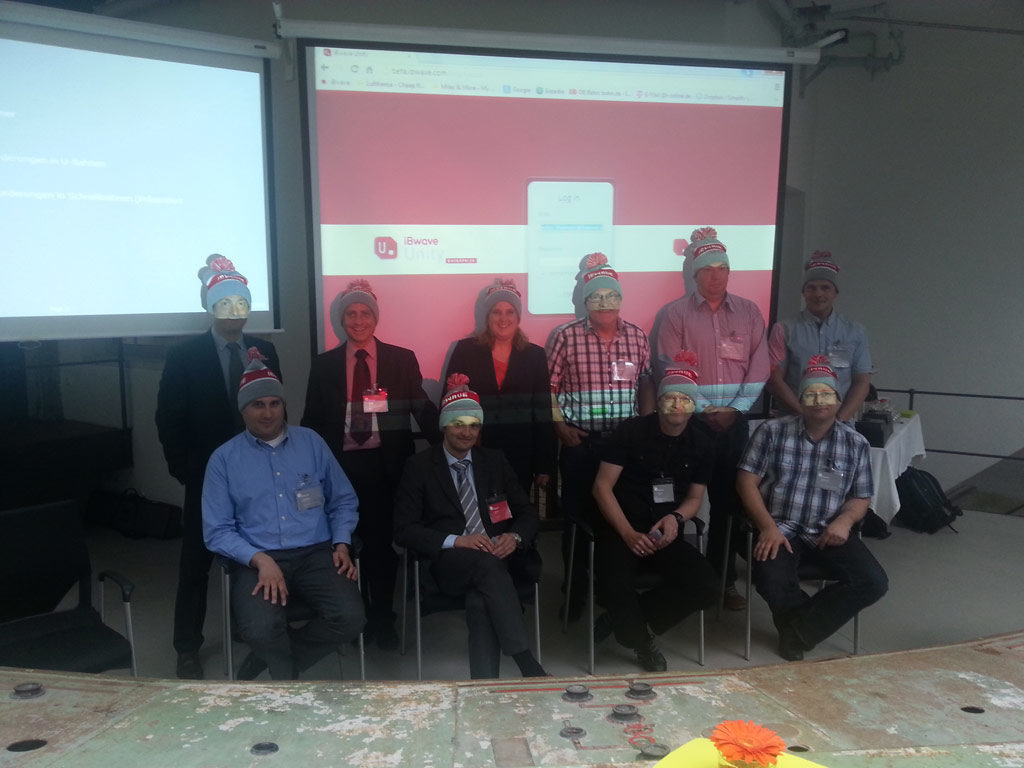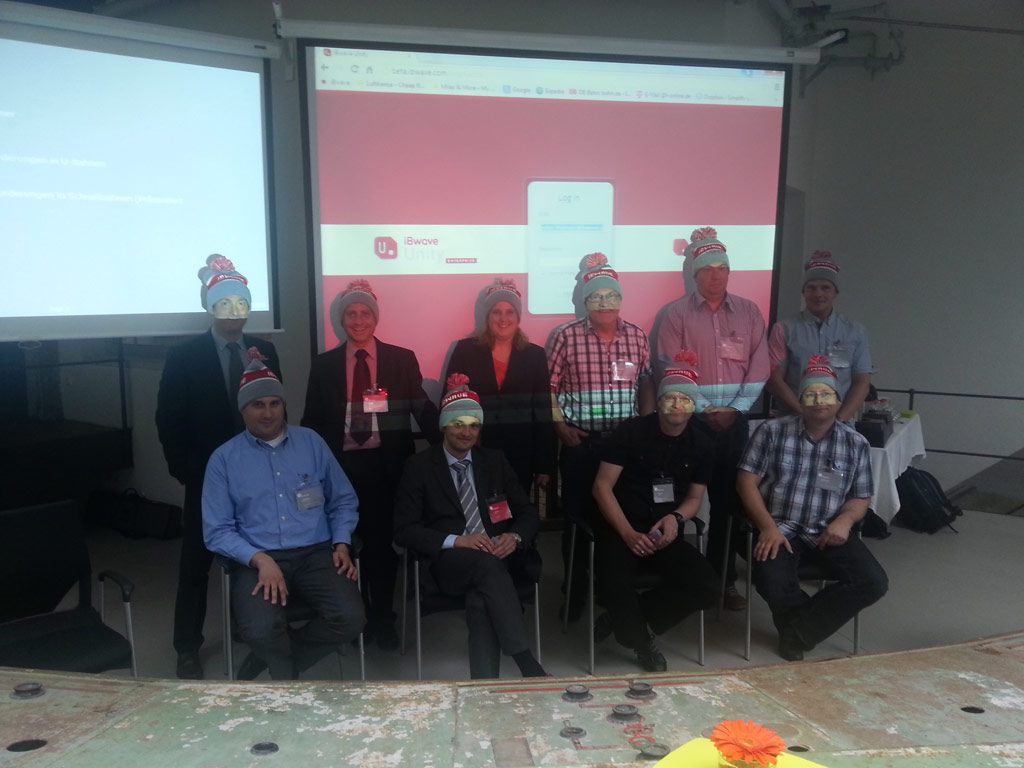 Thanks to all who came, our special guest and congrats to our lucky hat winners! Don't forget to send us your photos and take part in our GOT COVERAGE? Put your hat on! contest.
Until next time!
Latest posts by Amna Chishty
(see all)