Just the right amount of Vegas… A night to remember!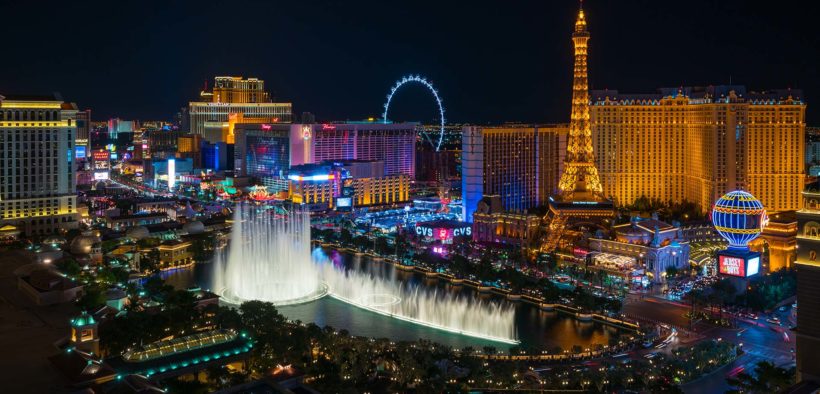 So, our 2014 annual party in Las Vegas is now officially over and one thing that we can say for sure is that we had a ton of fun! We hope you enjoyed it too!
For those of you who couldn't make it, our Vegas party was the biggest yet, with close to 400 guests in attendance. It was held at the beautiful TAO nightclub which is famous for its Buddha theme and amazing miso-glazed Chilean sea bass (we swear, it literally melted in your mouth… yummy and incredibly flavorful!)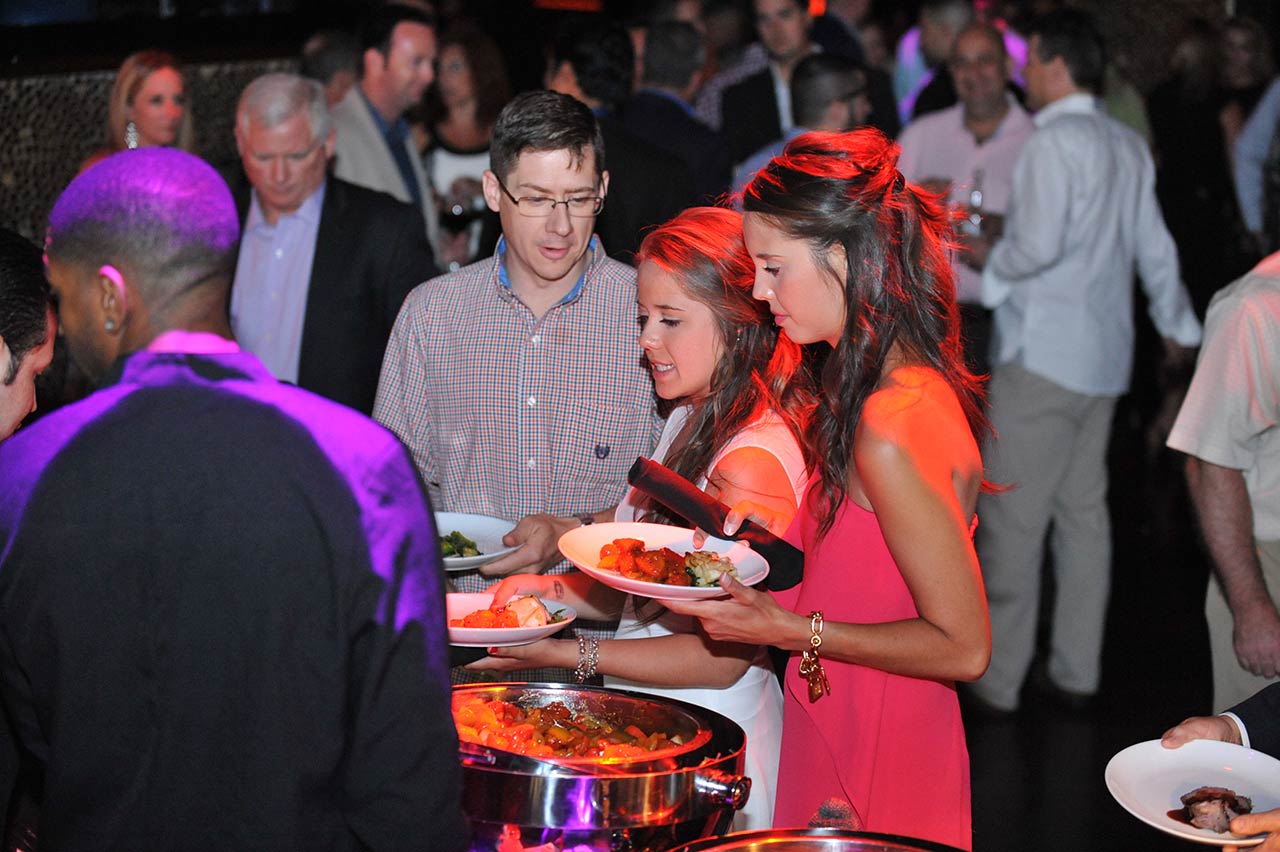 We also LOVED the amazing décor, specifically the statue of the Indonesian monks holding the candles! And let's not forget TAO's amazing signature martinis, the "TAOtinis" (which, in our opinion, has to be one of the best martinis out there)!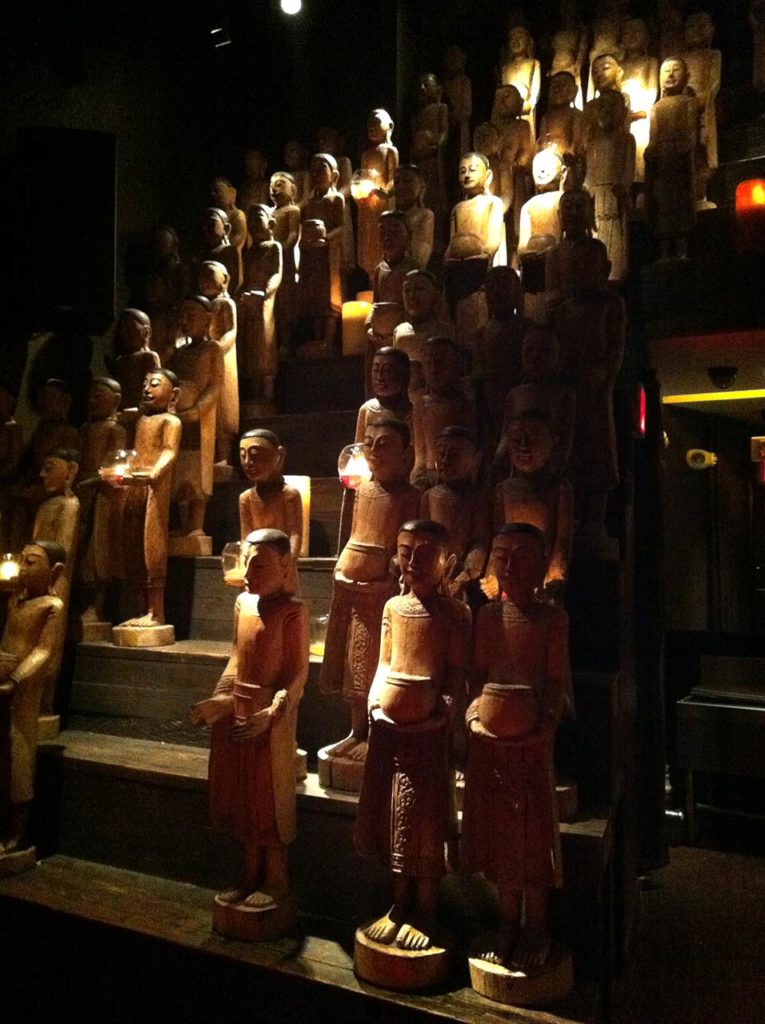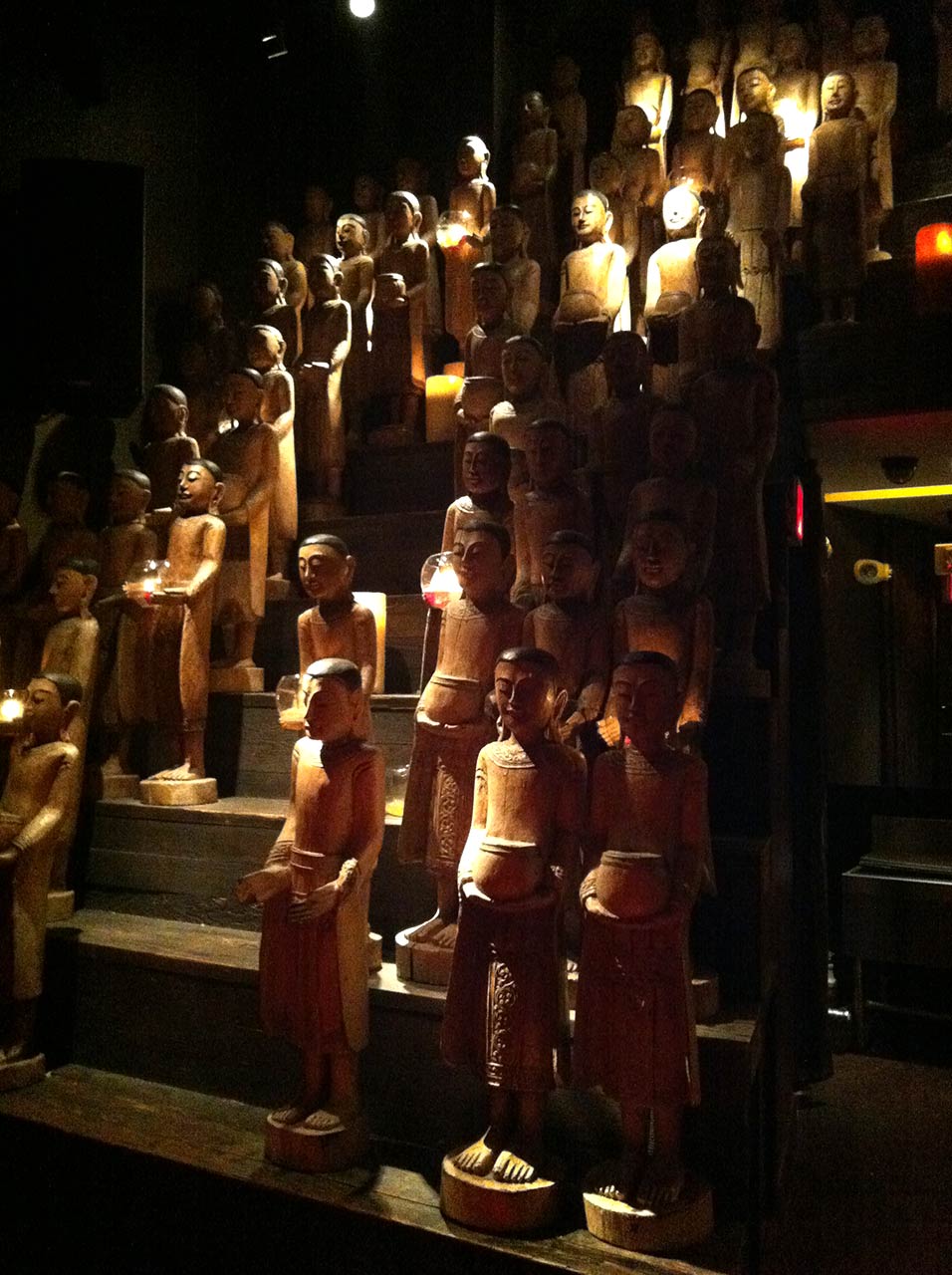 Besides the delicious food and friendly service, TAO also offered an amazing ambiance: spectacular decor, great music, super trendy and sleek (perfect for this event!) and filled with most of our favorite people: you! Oh, and one more thing: there was some dancing too this year, which was a very nice surprise!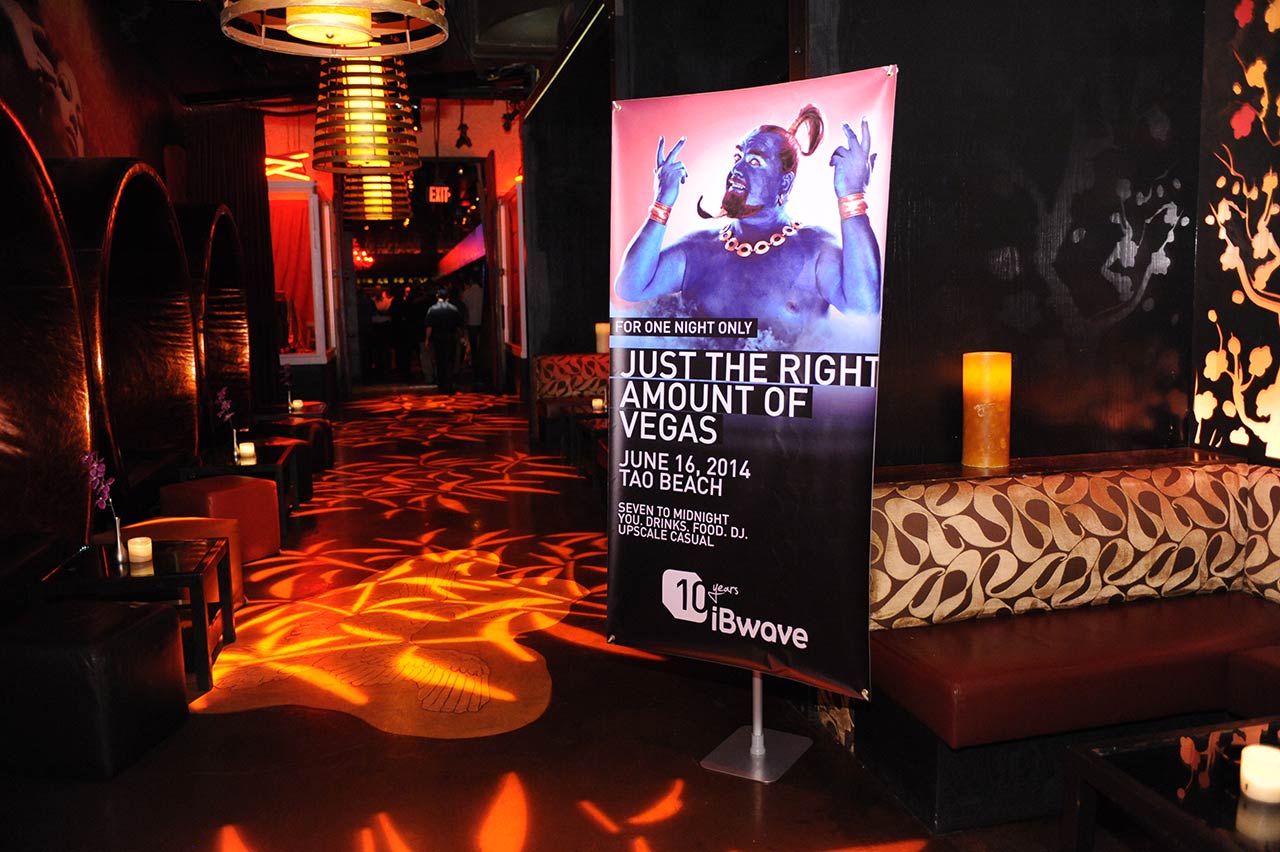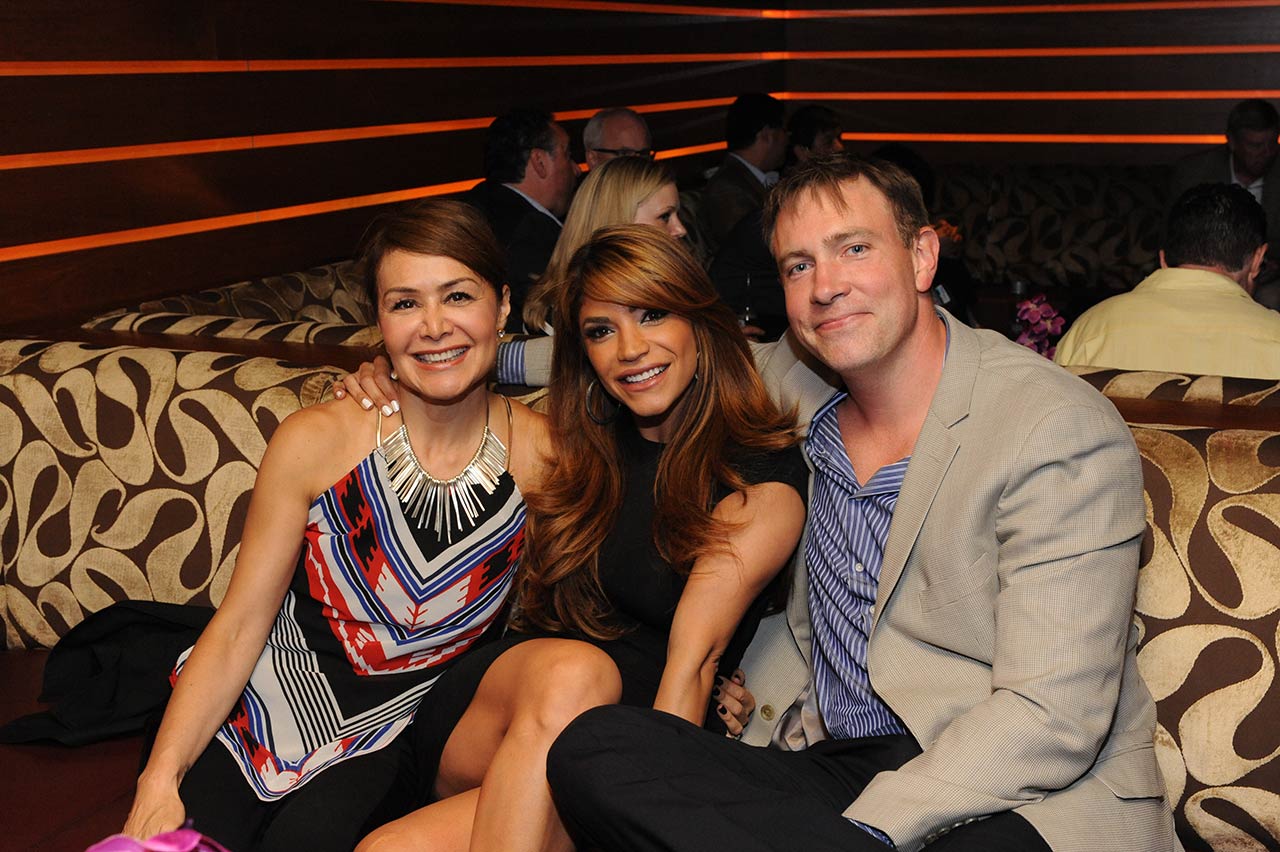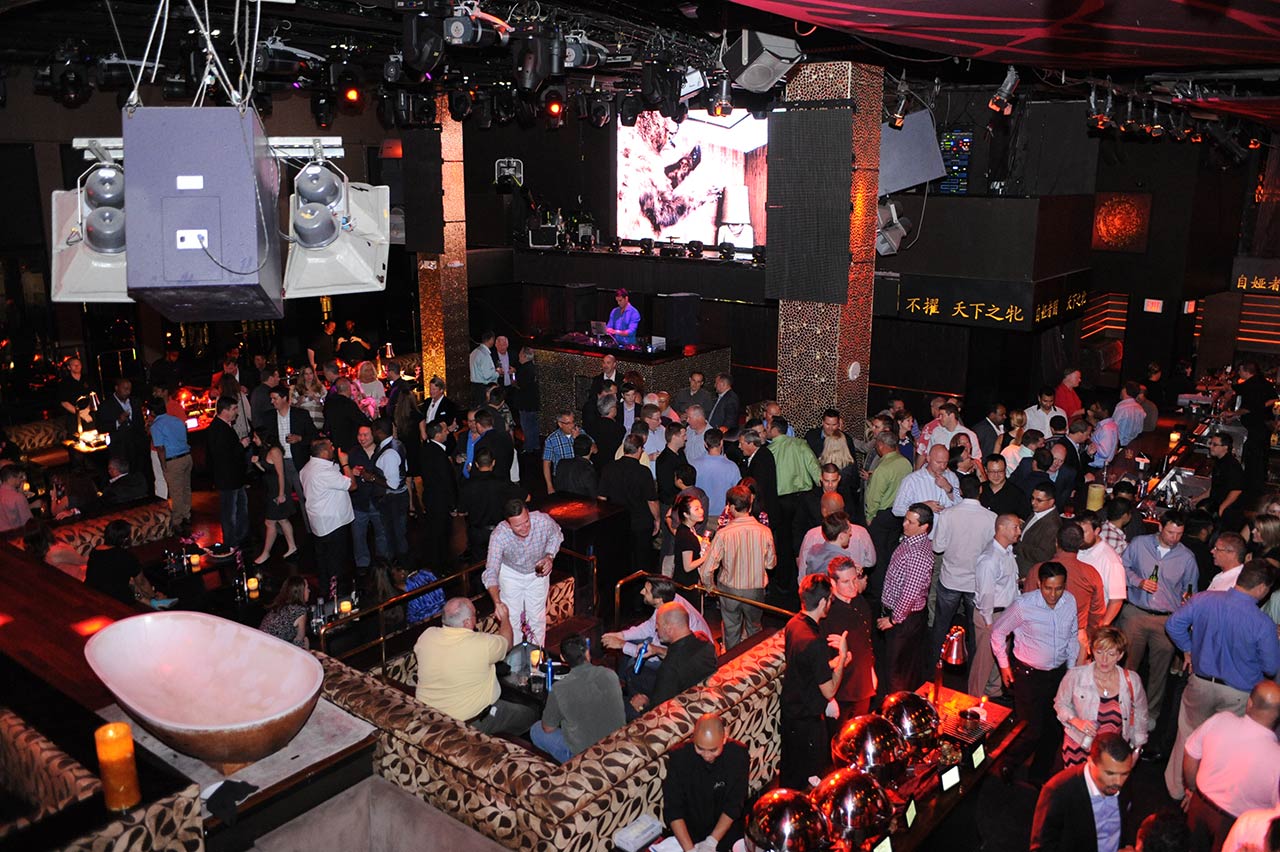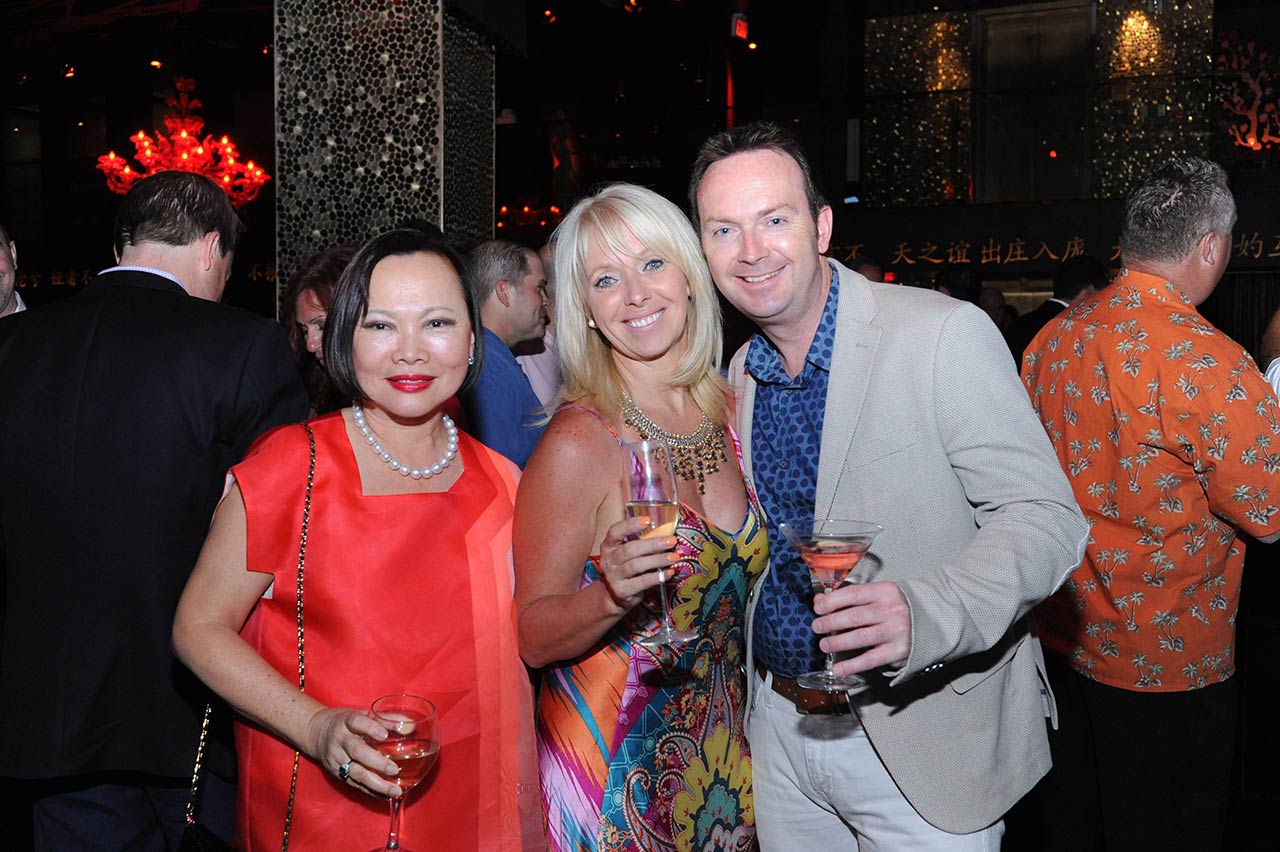 As all good things must come to an end, we would like to thank you for joining our party and making it the success that it was. We sincerely hope to see you again next year. If you took some pictures of the evening and would like to share them with us, please send them to marketing@ibwave.com.
Here is a selection of images from the party. You might even see yourself in one of the pictures! To see the rest, check out the photo gallery which is now posted on our Facebook page! Powered by Boohle
Latest posts by Amna Chishty
(see all)