Level 2 Certification Students Take Over iBwave HQ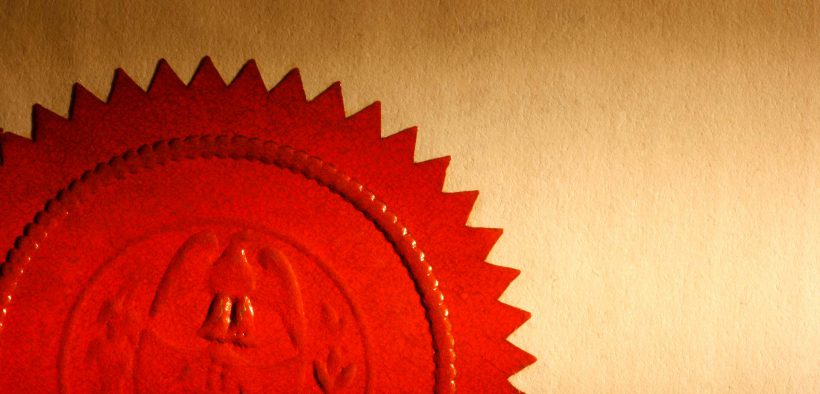 There were some new faces walking the halls of iBwave headquarters in late August as our Training and Certification team hosted a Level 2 Certification session in the office: an iBwave first! RF Professionals from some of Canada's tier-1 wireless operators, came to continue their in-building design education and specifically learn about iBwave Design's modules: Propagation, Optimization and Collection.
Peter Thalmeir, Director of Training and Certification flew in from his home base in southern Germany to teach the three day class.
The students had a chance to meet a few key players behind the scenes at iBwave during lunch time. These included team members from Customer Care, Product Management and Software Development. And thanks to the beautiful weather, everyone enjoyed their lunch breaks at picnic tables outside, creating a comfortable and laid back atmosphere.
Here are a few photos from lunch time on day 1: