New Products Introduced at du and iBwave's Joint UAE In-Building Wireless Event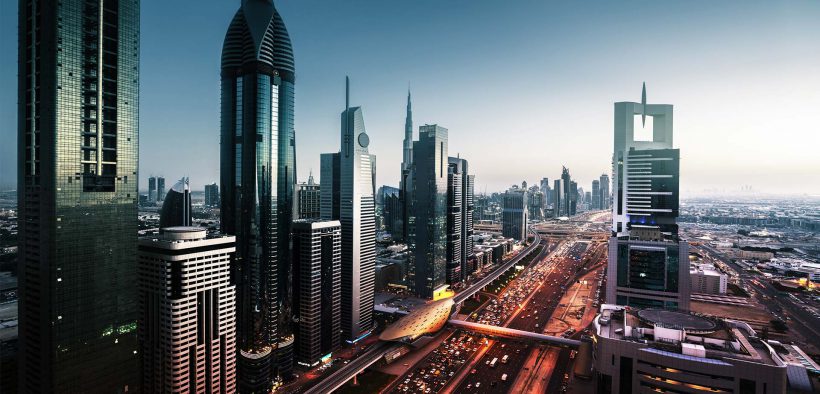 Call it an event that gathered some of the UAE's leading in-building wireless experts. du and iBwave collaboratively hosted an in-building wireless seminar on March 29, 2012 at the classy The Address Dubai Mall hotel.
Speaking to a room filled with about 50 professionals from the in-building community in Dubai and its neighboring regions, iBwave offered an in-building wireless world tour which highlighted the status of market growth in each region. They also discussed current industry trends, new available technologies, and the challenges arising with the latest 4G LTE roll-outs.
iBwave's CEO, Mario Bouchard, said their in-building wireless solution tools, which help to efficiently design and manage in-building projects, are being used in over 80 countries worldwide by over 300 telecom firms. He and his team shared information on two of their newest products, iBwave Unity Cloud and iBwave Mobile. iBwave Unity Cloud is the new format of the comprehensive iBwave Unity management platform; it is accessible for free to existing iBwave customers, and customizable to meet each company's unique growth needs. iBwave Mobile is the first app of its kind created to help the growing in-building wireless industry. The free app allows users to conduct on the spot site surveys using an Android or iOS smartphone or tablet. It eliminates almost all of the paper work normally involved in site surveys. Both products connect with each other smoothly.
At the event, telecommunications service operator, du, interacted with various vendors and system integrators from the ecosystem. Recognizing the rapid growth in the market, they want to ensure a smooth flow of communication between all players in the community, emphasizing the importance of strengthening relations during this busy period.
The event was a promising one for all parties involved, and for iBwave, the first to be held in the region. While this was a private seminar, the company promises a larger event will be hosted for the Middle East market in the very near future.
Here are a few pictures of the event:
Our own personal pictures from the trip: