Our In-Building Thrilla (Seminar) in Manila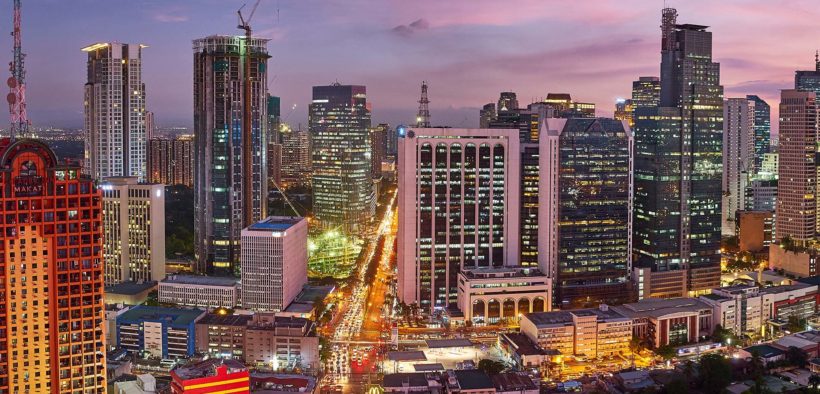 The Philippines indoor wireless market has been growing tremendously in recent months with the country's major operators racing to get LTE service to major urban areas by the end of 2014. This, paired with our growing customer base in the region made it a necessary stop on our 2014 seminars tour.
Our in-building friends in Manila did not disappoint, resulting in our best attended seminar yet!
iBwave's Director of Sales for the APAC region, Michel Trudelle opened up the floor for the day and presented a review of in-building trends around the world. Our Director of Sales Engineering for the region, Jalal Berrahou then took the mic to go over the different challenges of various in-building venues such as airports, shopping centres, high rises and stadiums. Jalal continued his presentation with a concentration on how to deploy a large volume of 4G networks within these various environments. One of the morning's highlights was Twincom's presentation on a sample survey performed using iBwave Mobile.

Twincom reported that using iBwave Mobile resulted in a 70% reduction in survey time.
After a good hour and a half of presentations, it was time to shift the attention to a workshop. Everyone was split into teams, ensuring each team had a tablet. Teams then were tasked with the challenge of placing antennas on the Makati Shangri-La Hotel floor plan provided on their tablet in order to provide optimal coverage for a given area of the hotel. The team with the best coverage received a special mention and bragging rights for the day.
The friendly competition finished with lunch, where everyone could compare scores and strategies. At this time, iBwavers and seminar attendees also took in some photo opps.
The afternoon session included an overview of what's new in the iBwave product portfolio, 4G challenges and best practices as well as LTE case studies. Dhammith Chandraratne, Director of Business Development APAC at Commscope, who had traveled from Singapore had the last session of the day. He covered the design process and challenges in stadium design, with a special look at Cowboys Stadium in Dallas, USA. We finished with some questions and answers – of which there were many!
But the seminar would not be complete without a draw for two seats in our iBwave Certification Program. Congrats to our two lucky winners, Benedick Maala from Globe Telecom and David Gezmundo from CMC Communications.
On behalf of the iBwave APAC team, we'd like to thank all of the members of the in-building ecosystem who joined us and made this a memorable event and hope to see you again soon.