Seminar in Chi-Town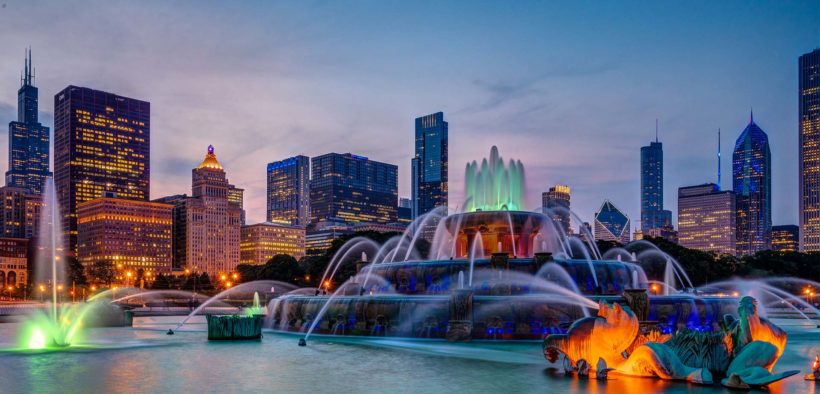 The windy city was better described as the rainy city as it played host to an iBwave in-building seminar on August 22. Luckily, the Drake Hotel, situated in the middle of downtown Chicago kept us warm, comfortable and able to concentrate on a more important topic at hand: in-building!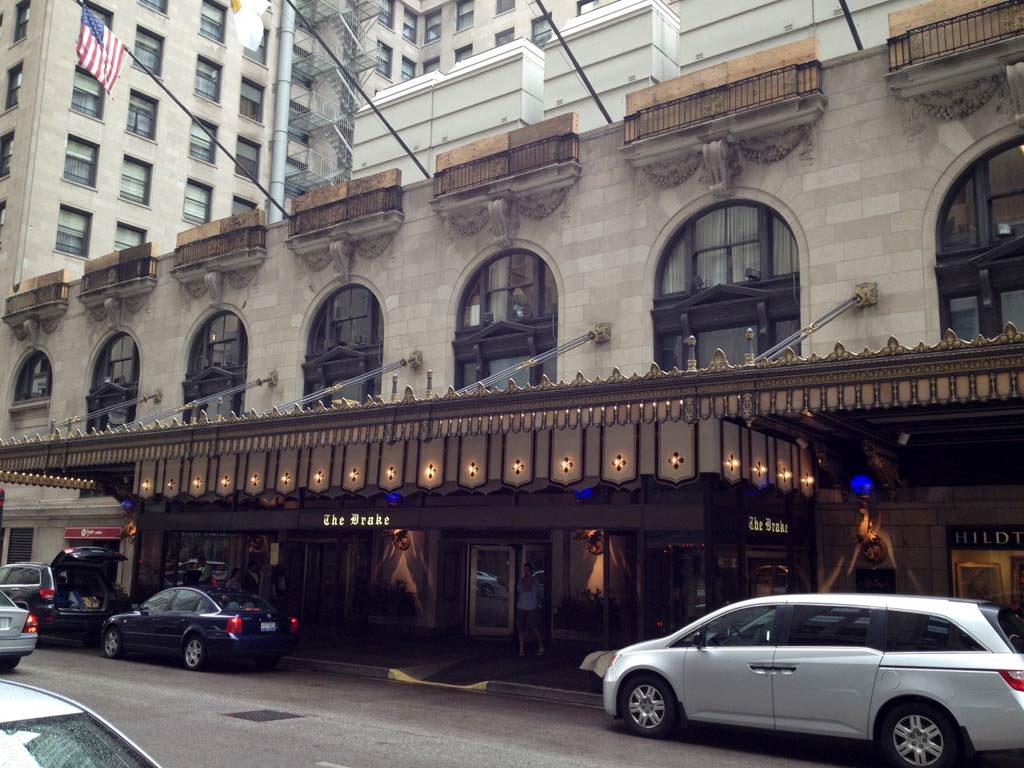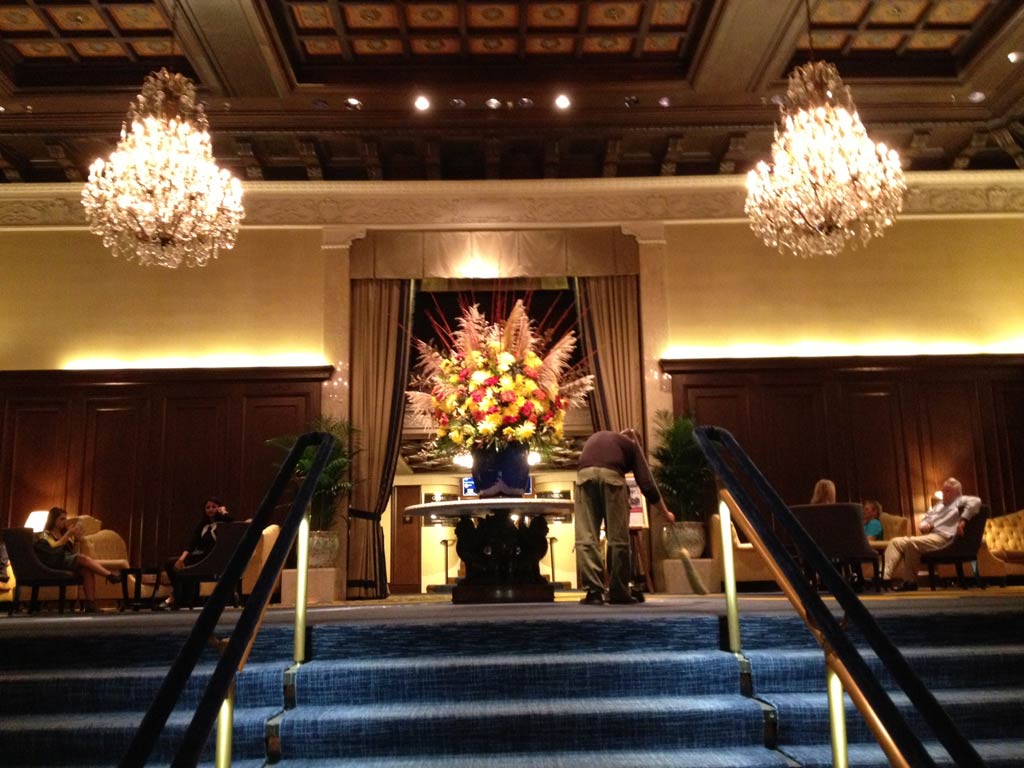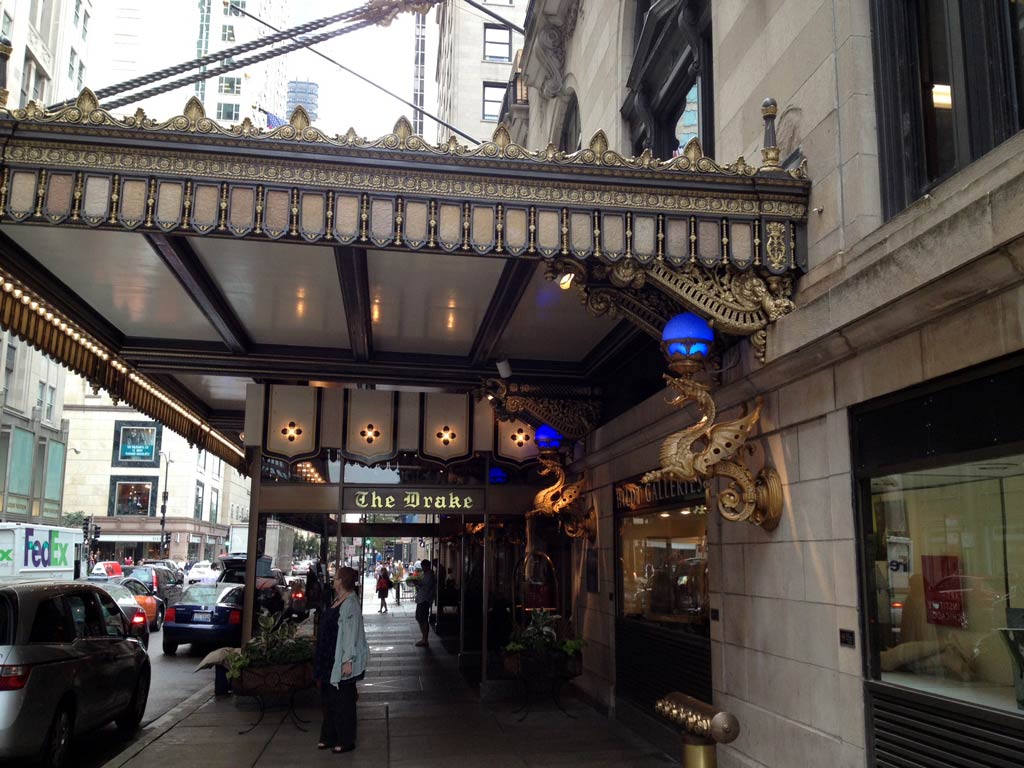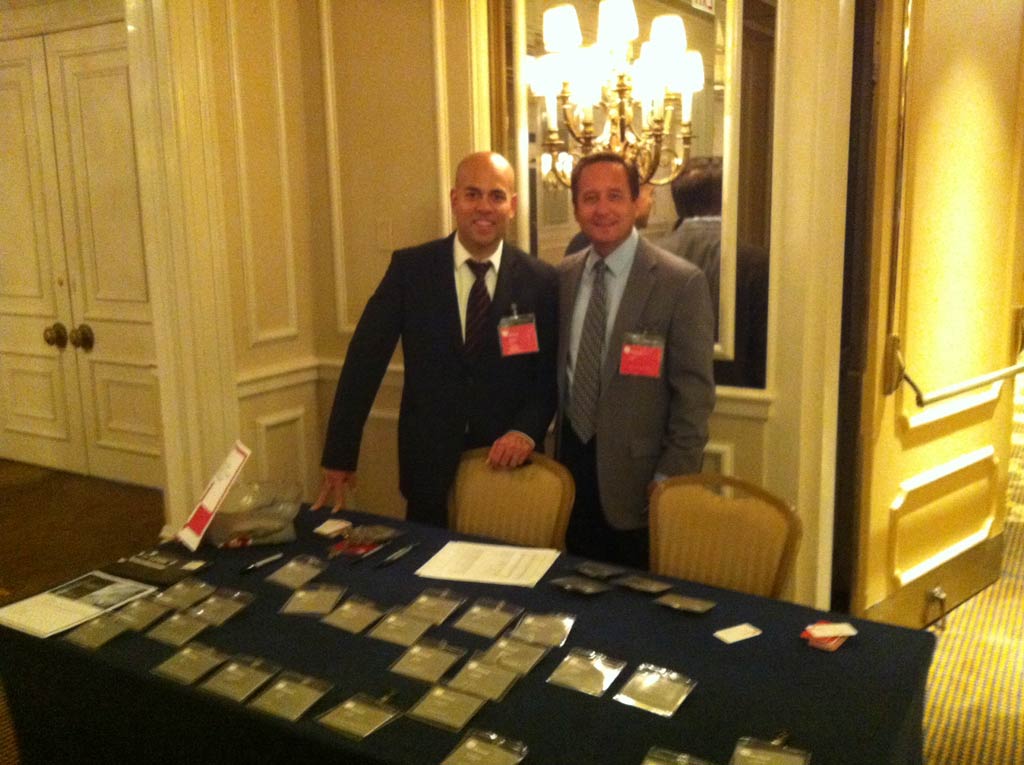 Dan Zych, our Sales Director for North America and German Guzman, Account Manager for the U.S. were ready to greet our 30 attendees as they arrived around 2pm. Presentations focused on deploying, managing, operating and upgrading a fast-growing volume of in-building projects and addressing in-building project challenges with the iBwave Product Suite; finishing off with a little workshop and Q&A session followed by a networking cocktail.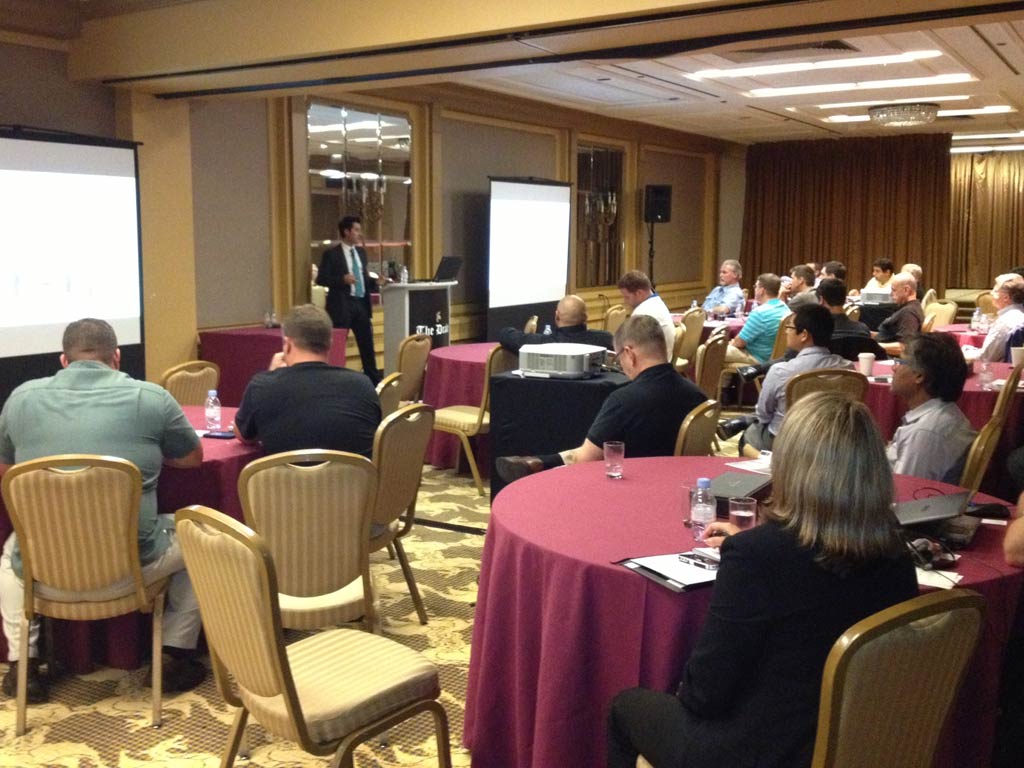 The cocktail was a nice way to wrap up the group discussion and finish a productive day.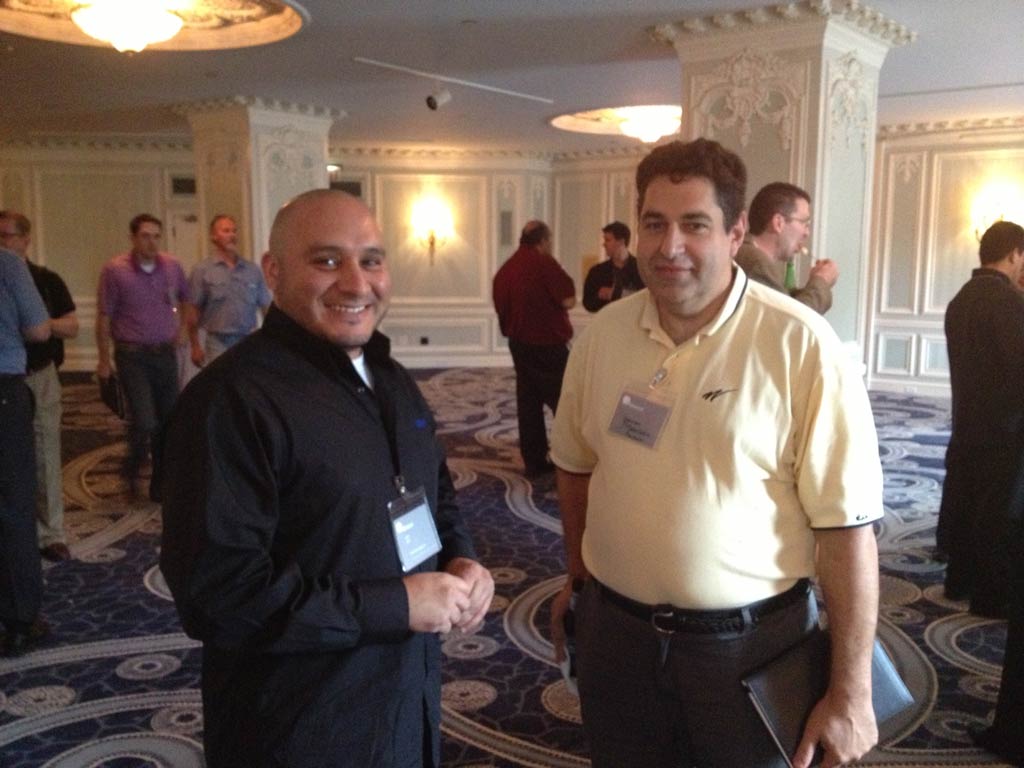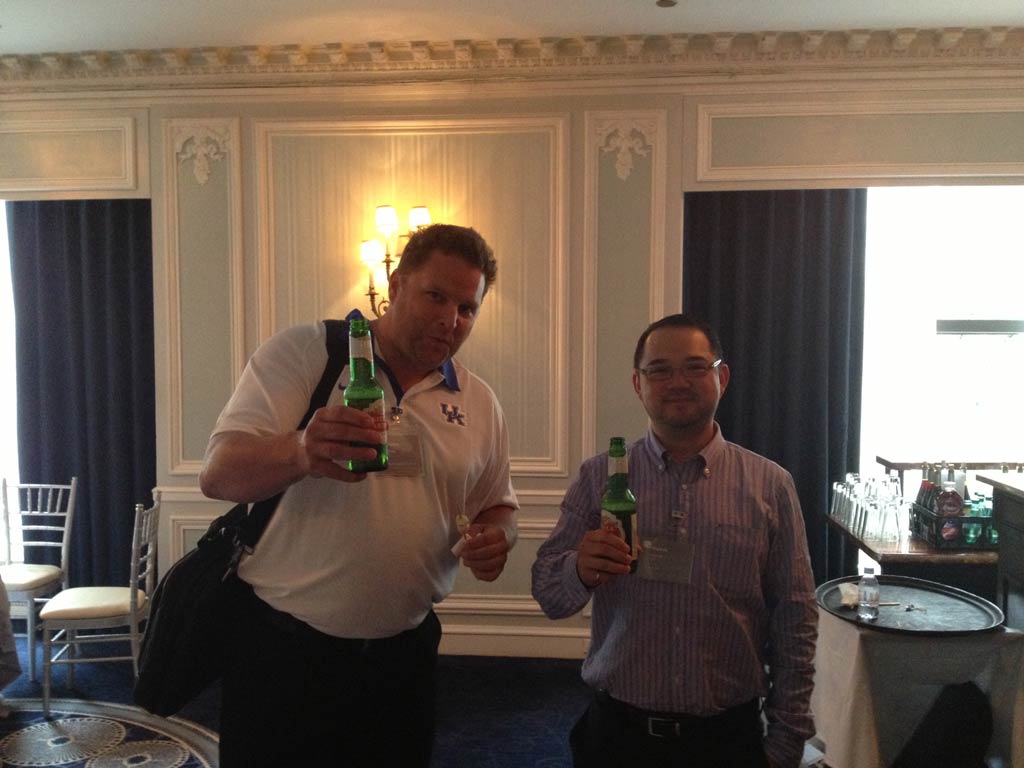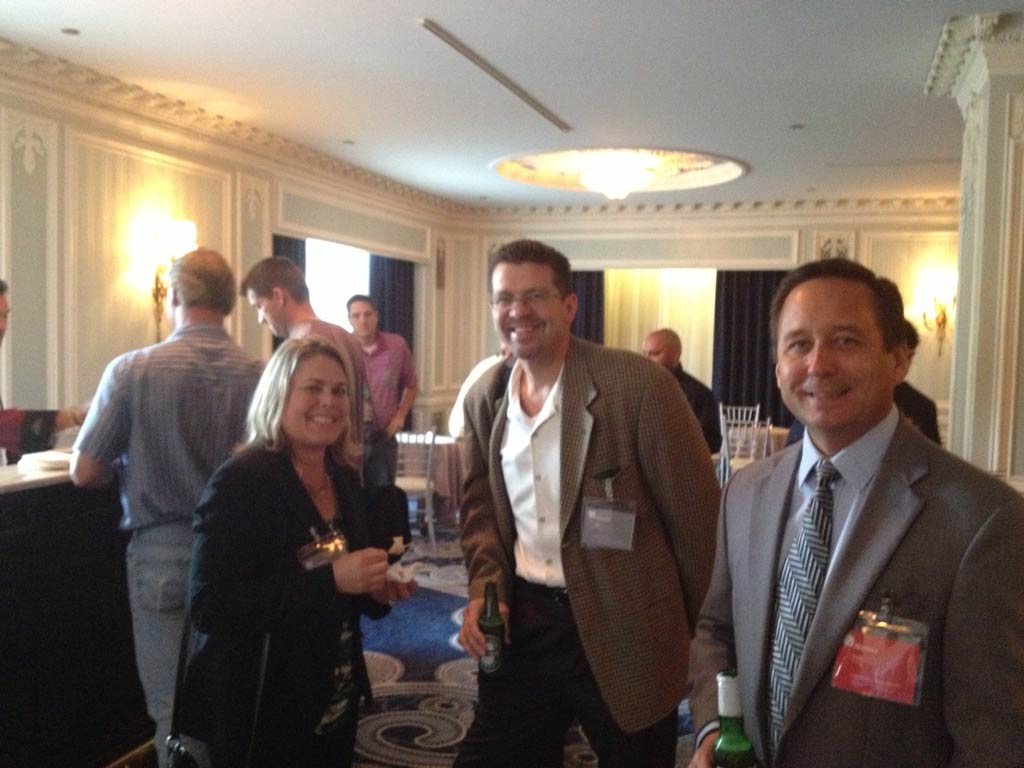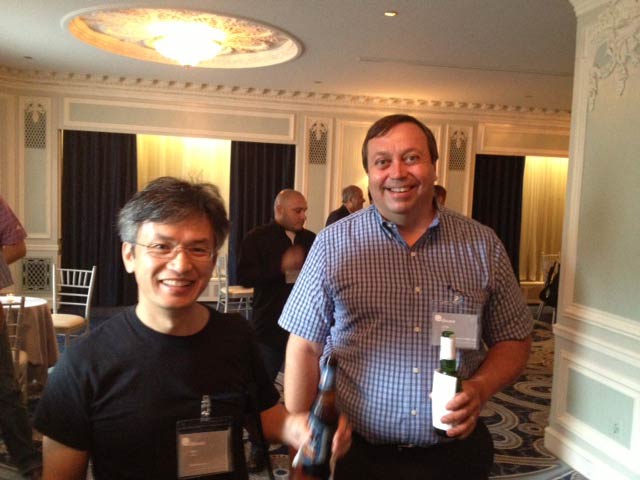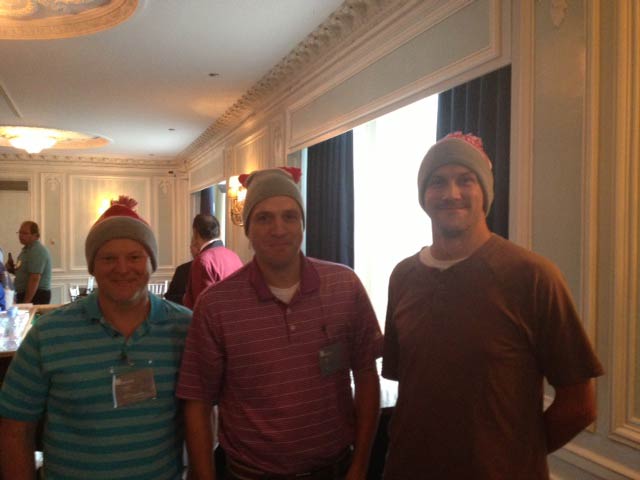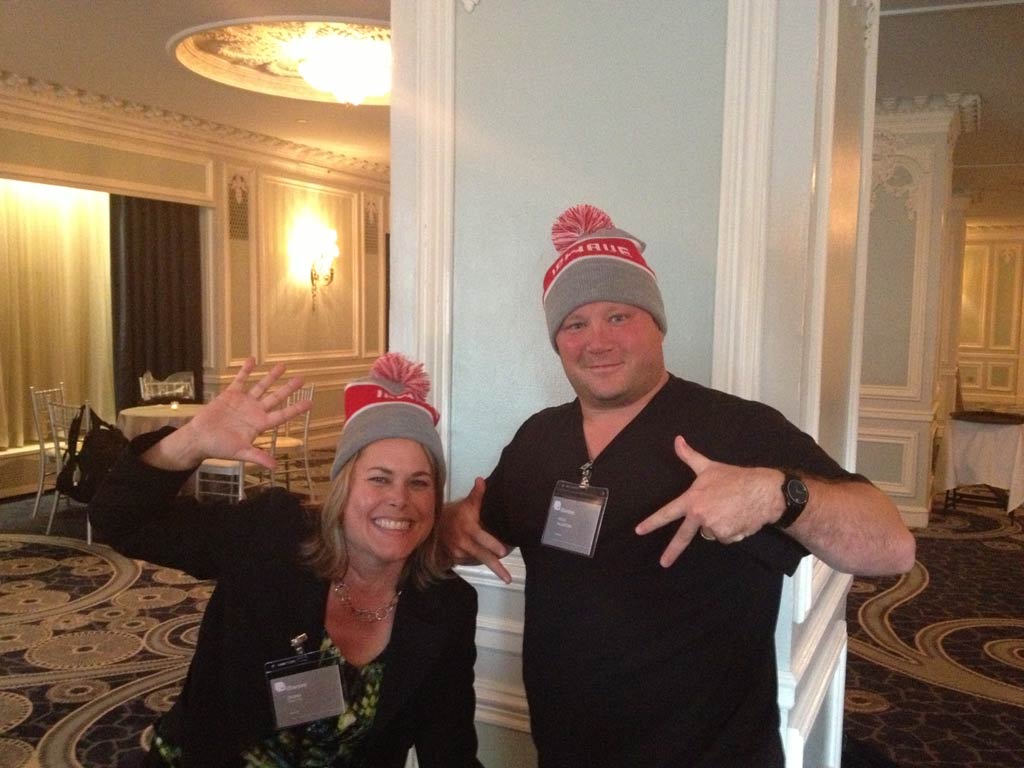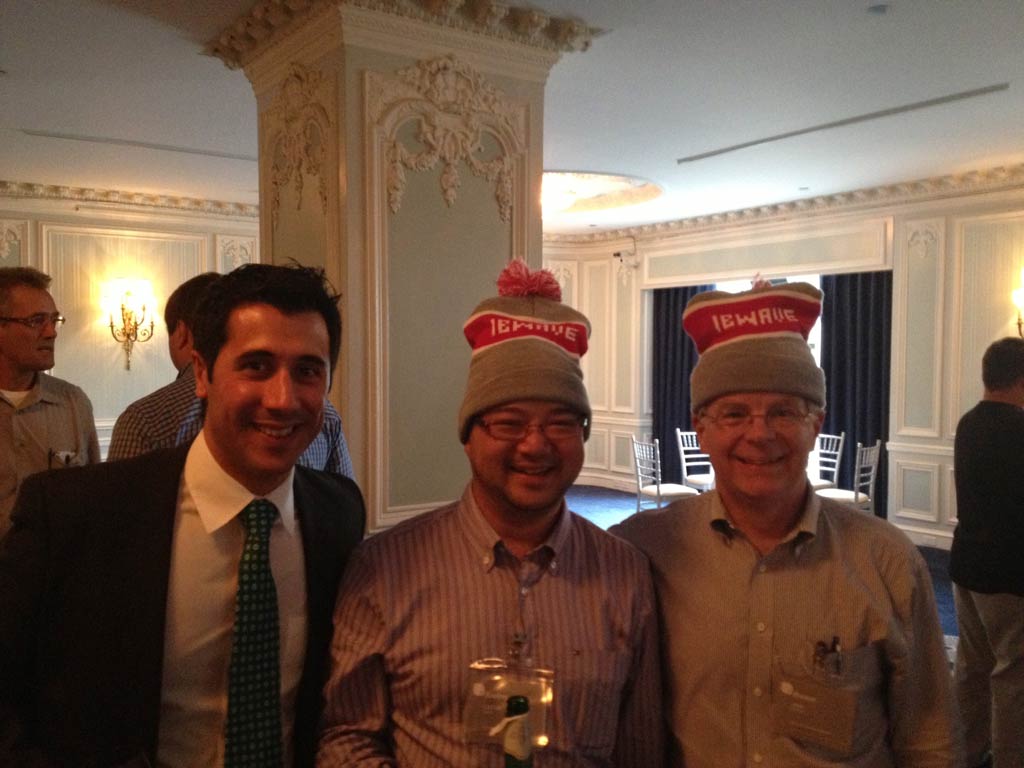 Thanks to all who attended! Hope to see you again soon!
Latest posts by Amna Chishty
(see all)