MWC Wraps Up (Day 4)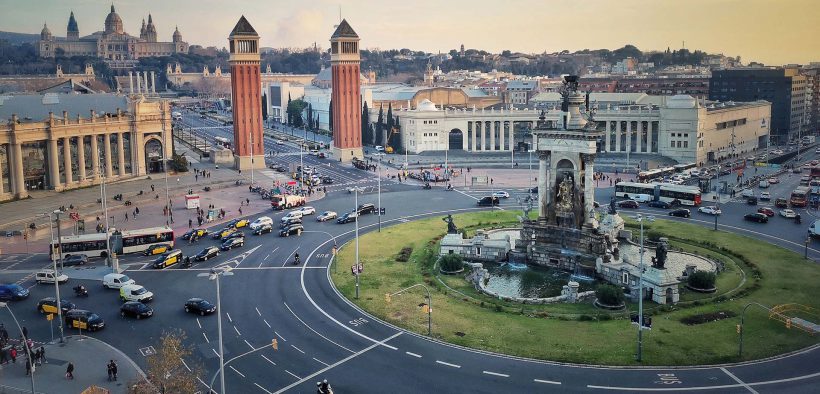 It's the fourth and final of MWC. The team heads out of iBwave MWC HQ and into the rain toward Fira Gran Via.
Back at the booth, Ian from Telecom TV interviews Mario about in-building trends, iBwave and the future of the in-building industry.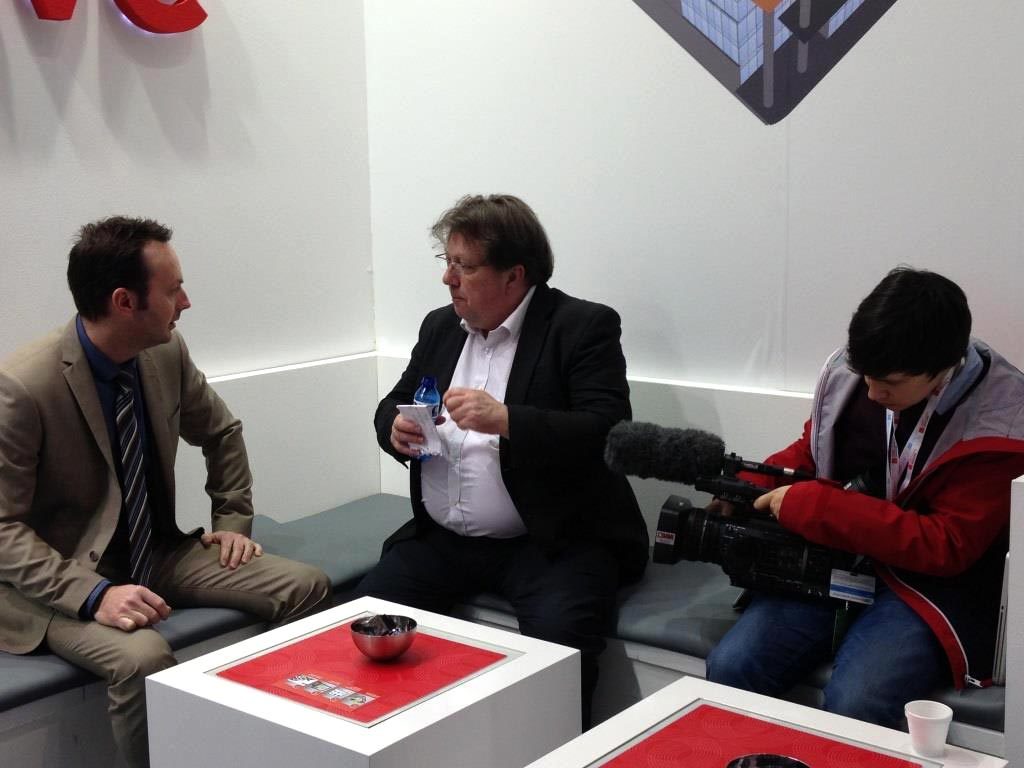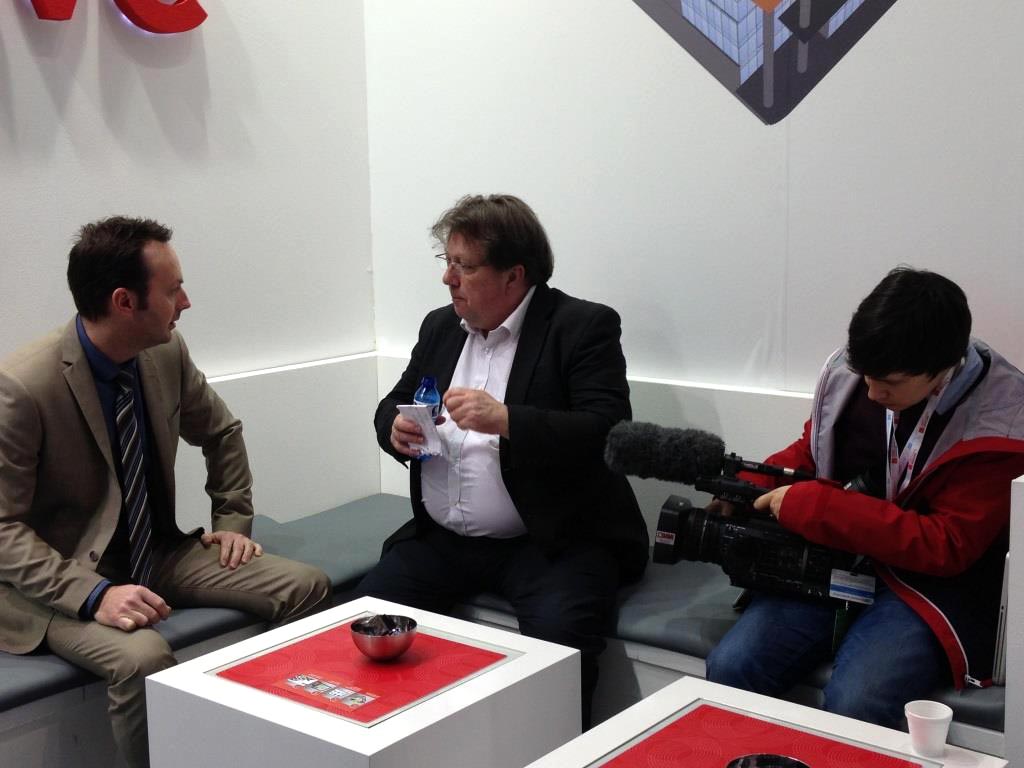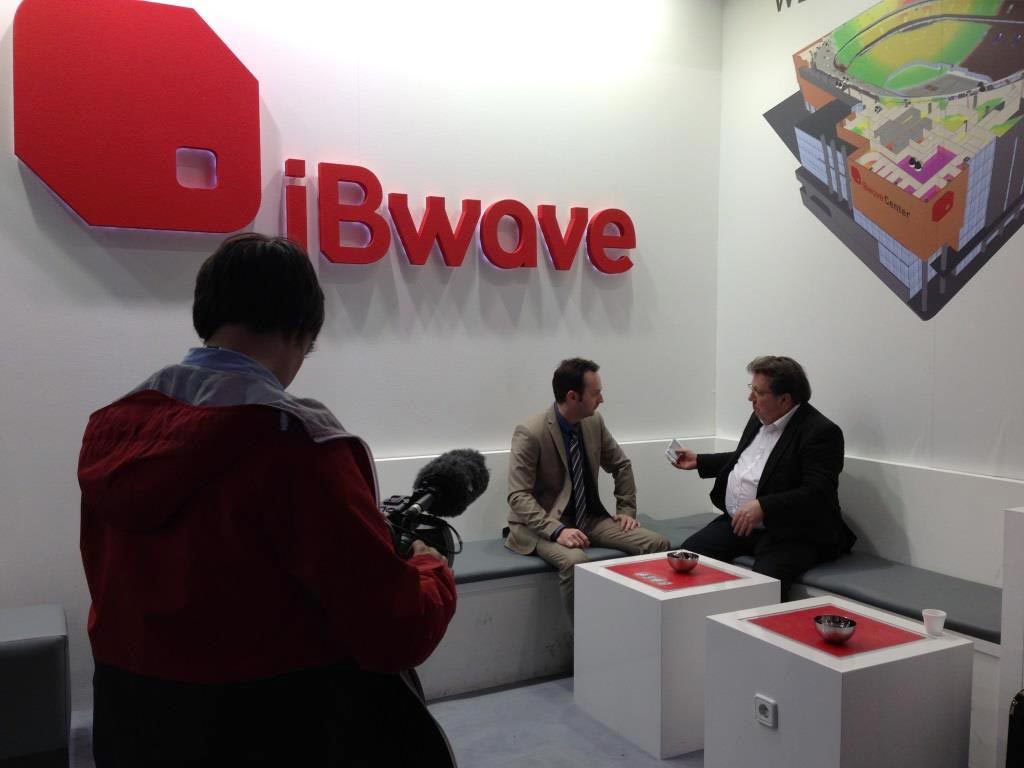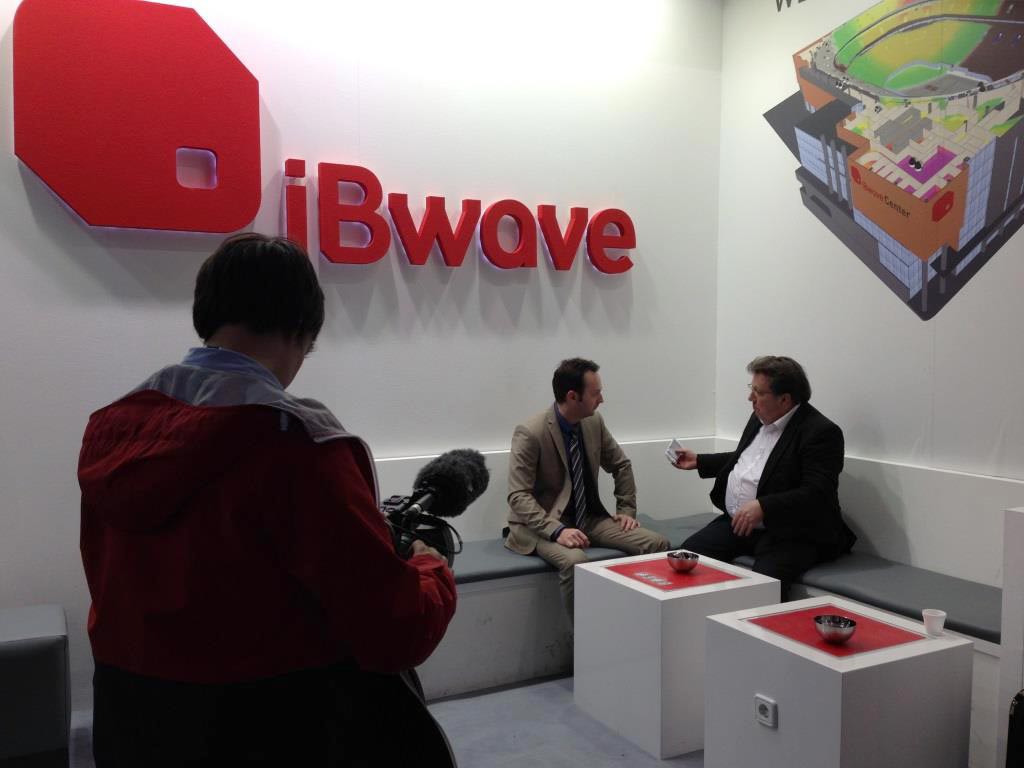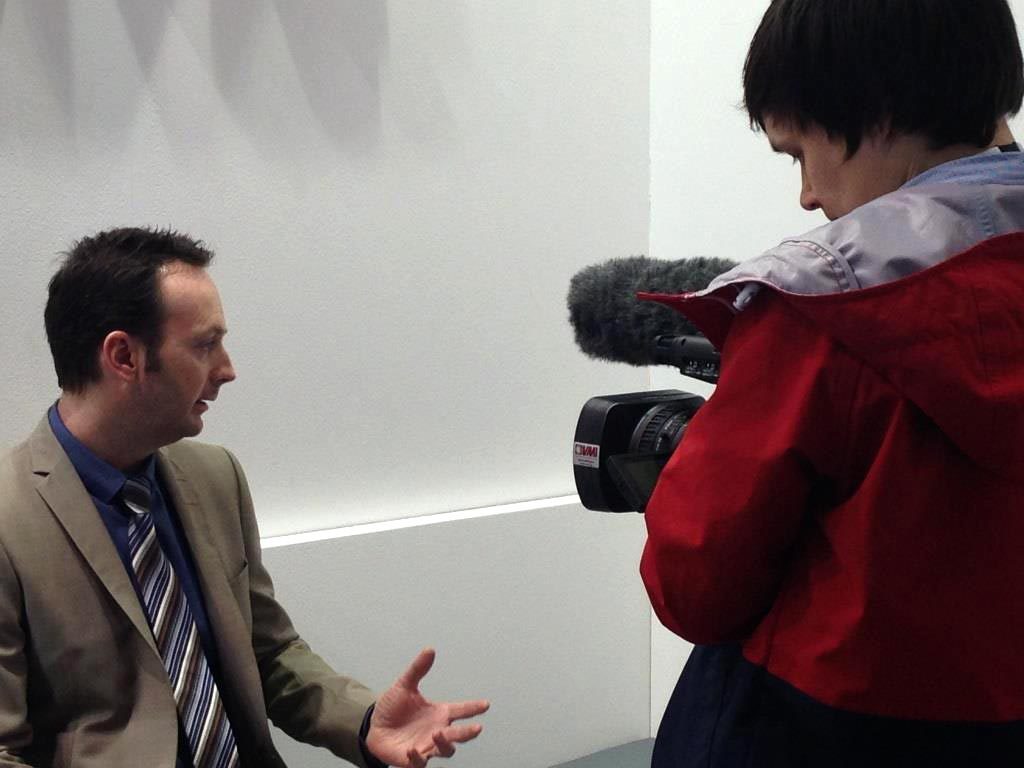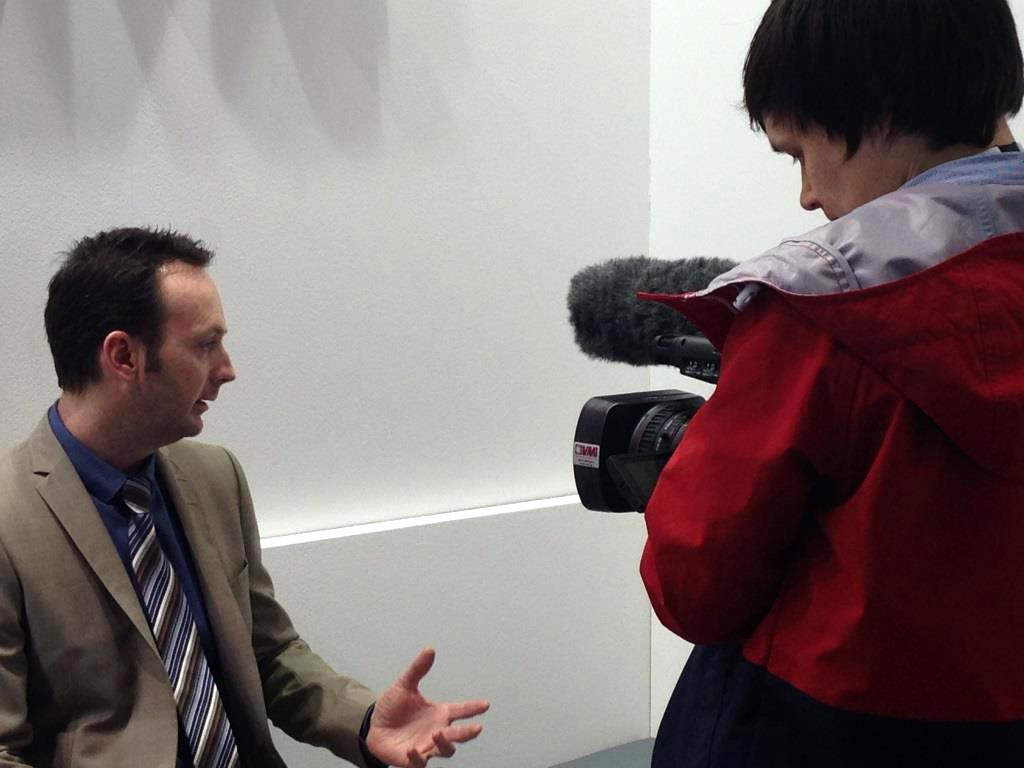 Meanwhile, a couple of people take a walk around the show floor to give us this virtual art tour: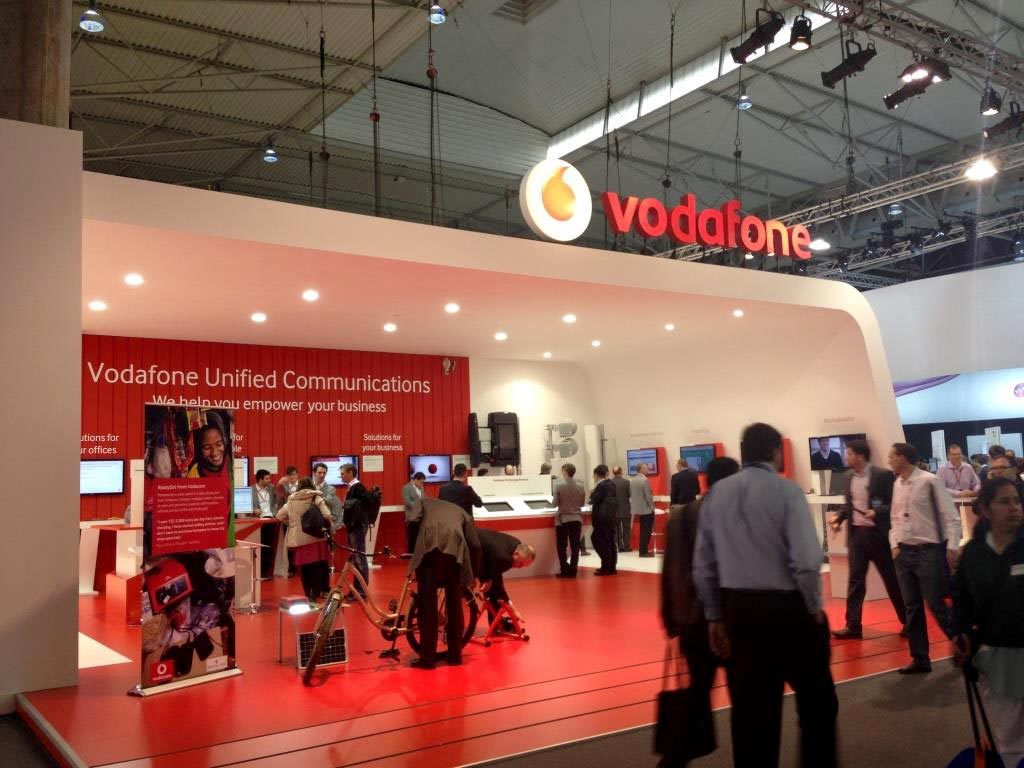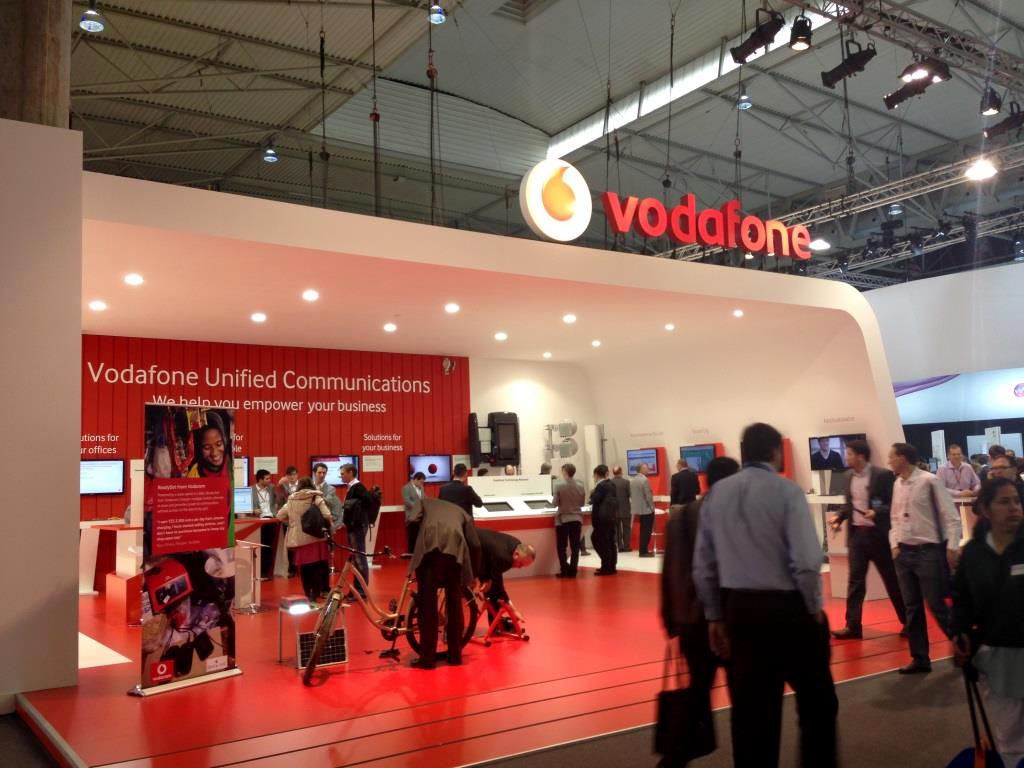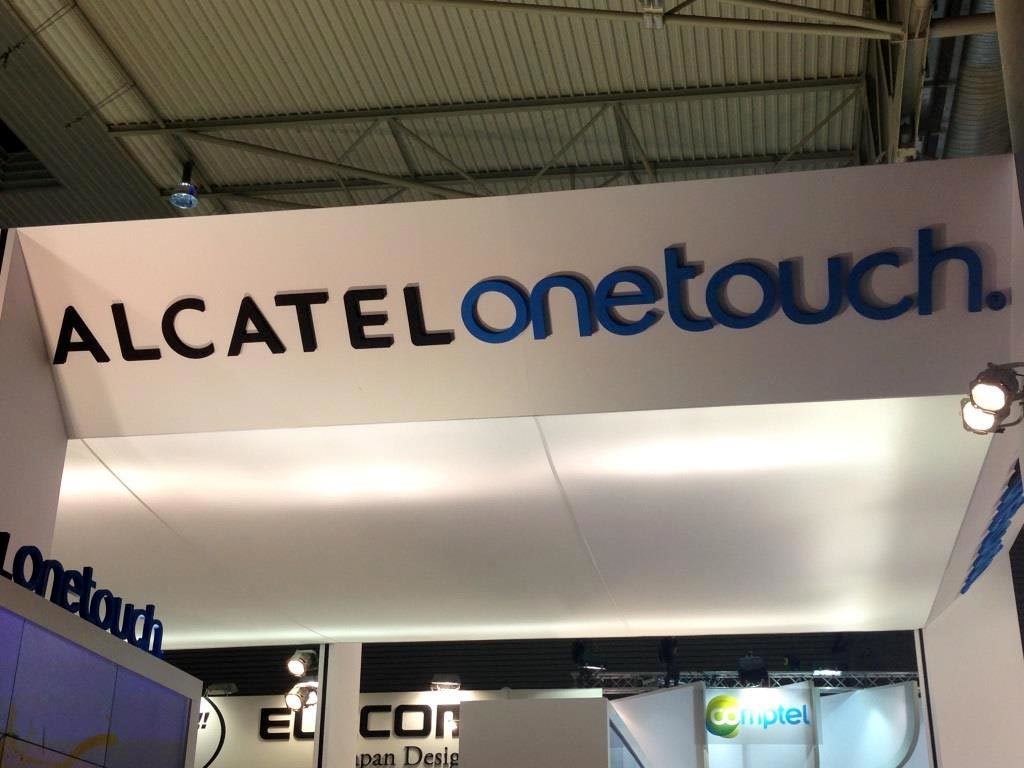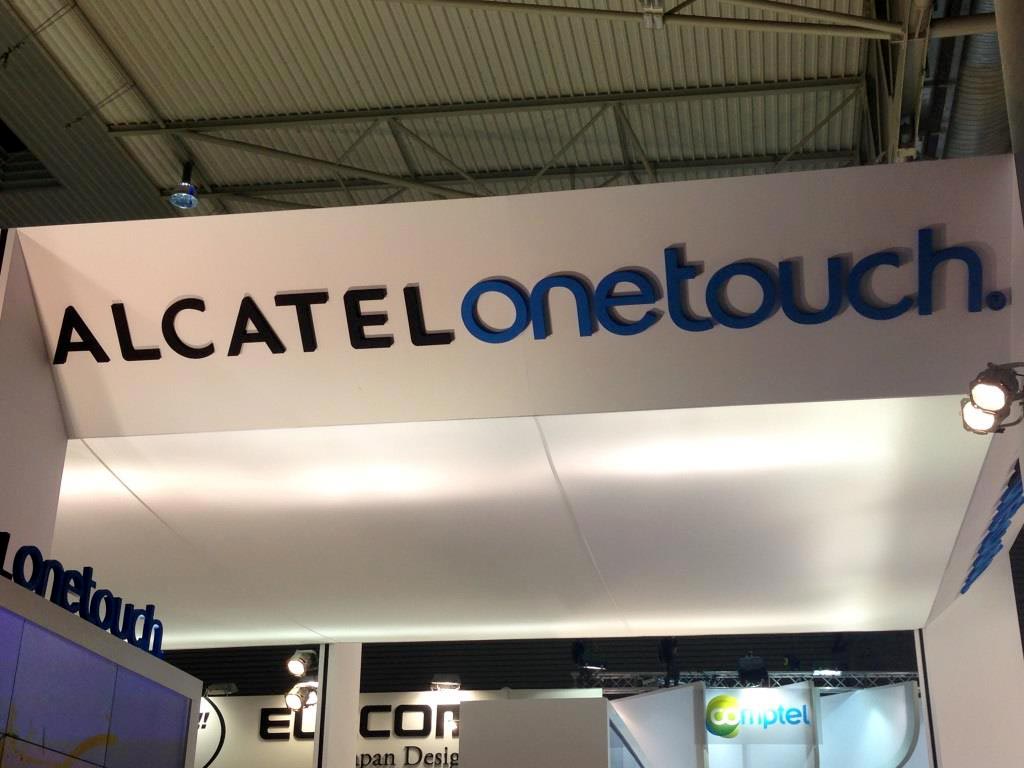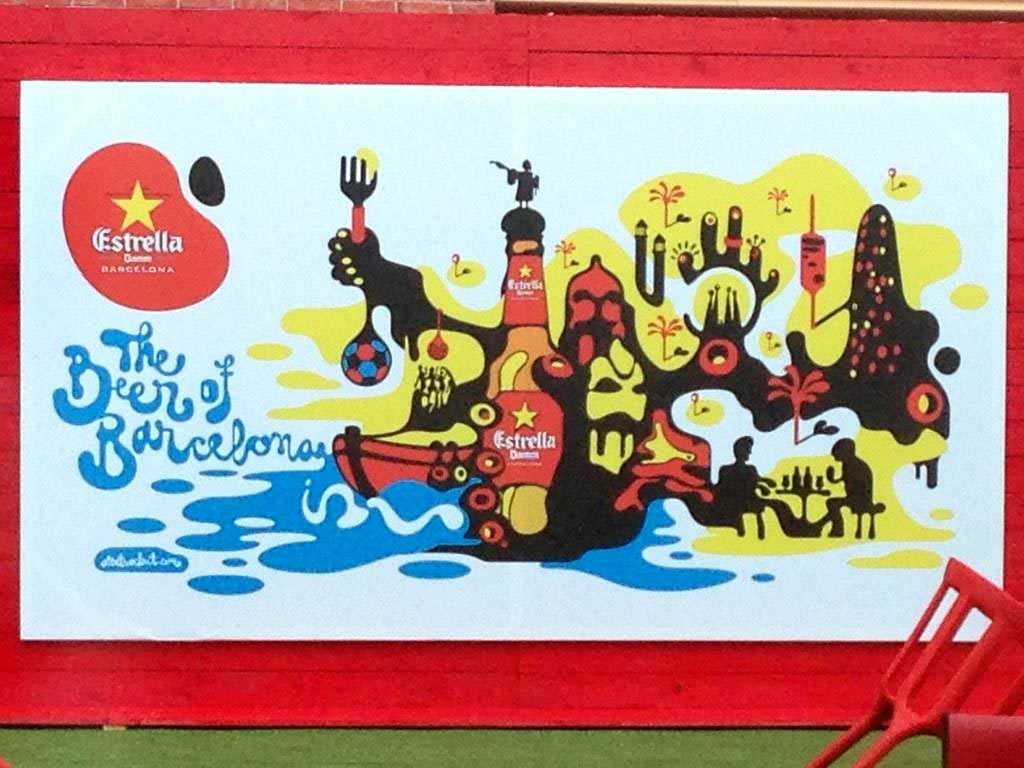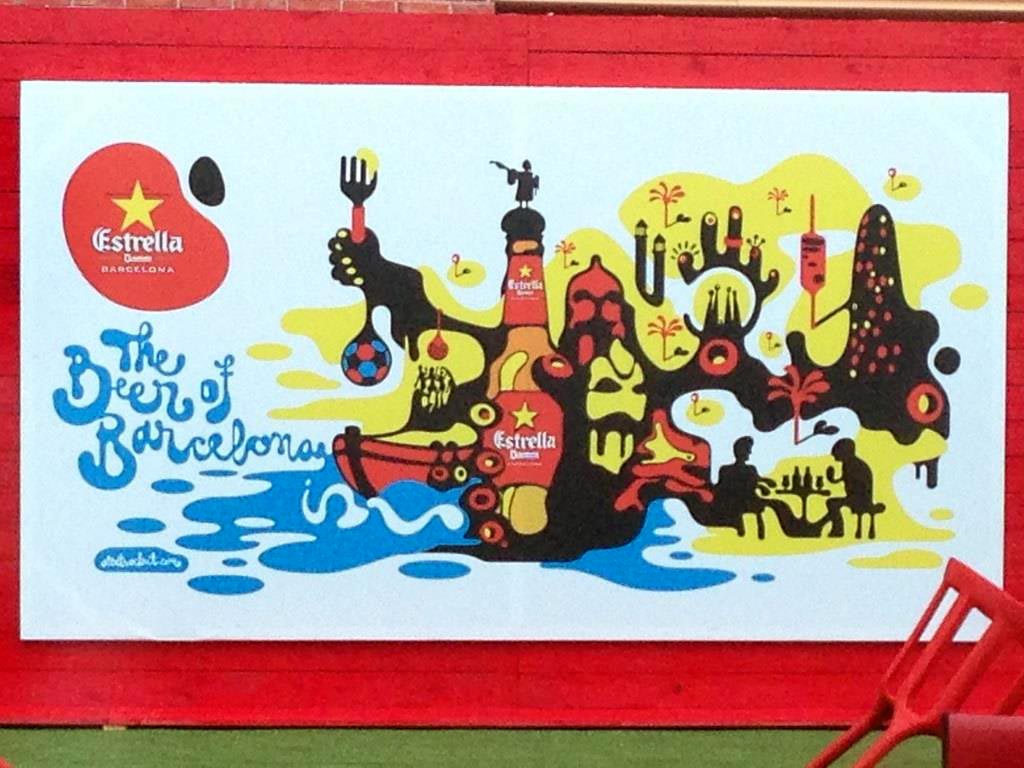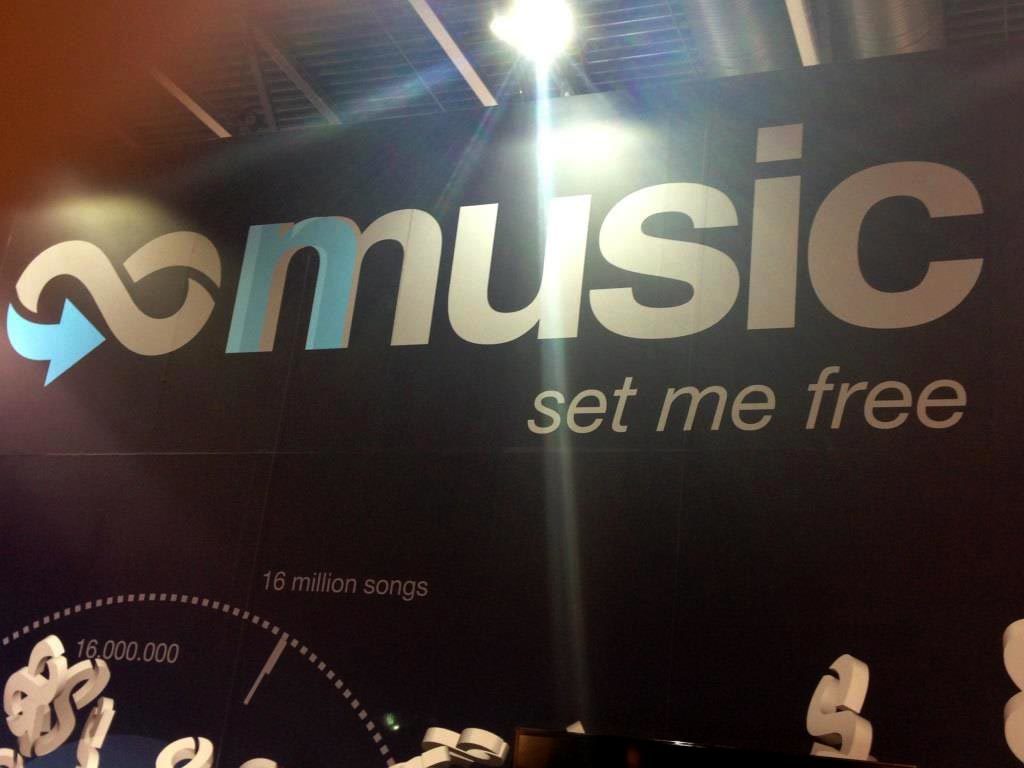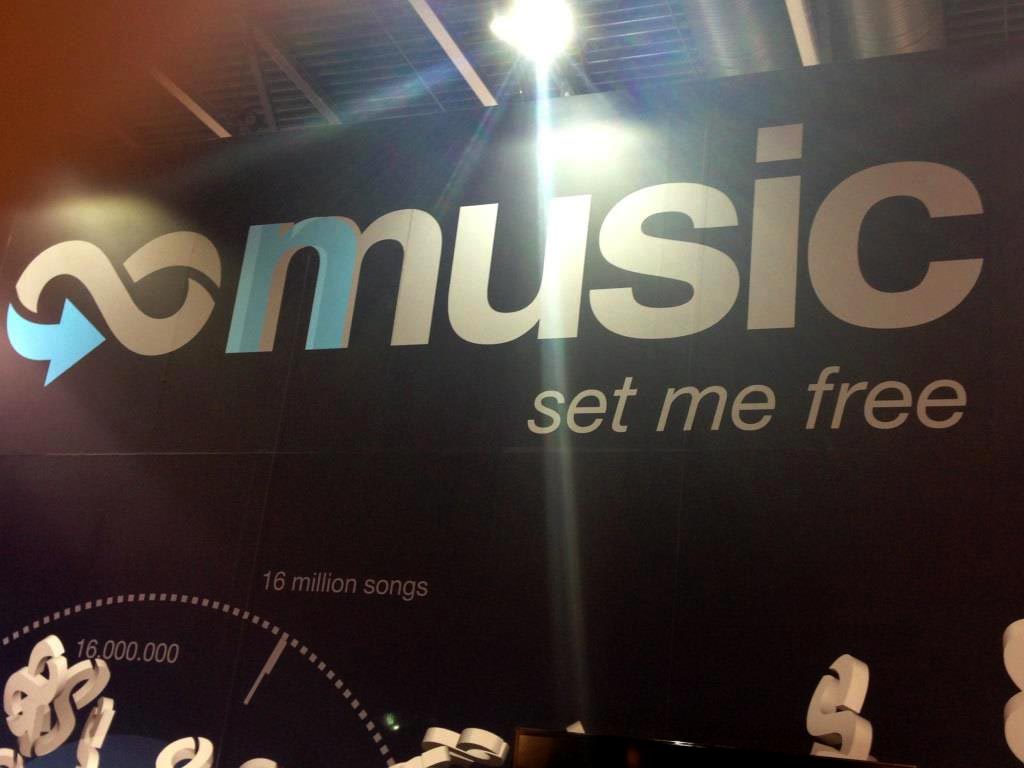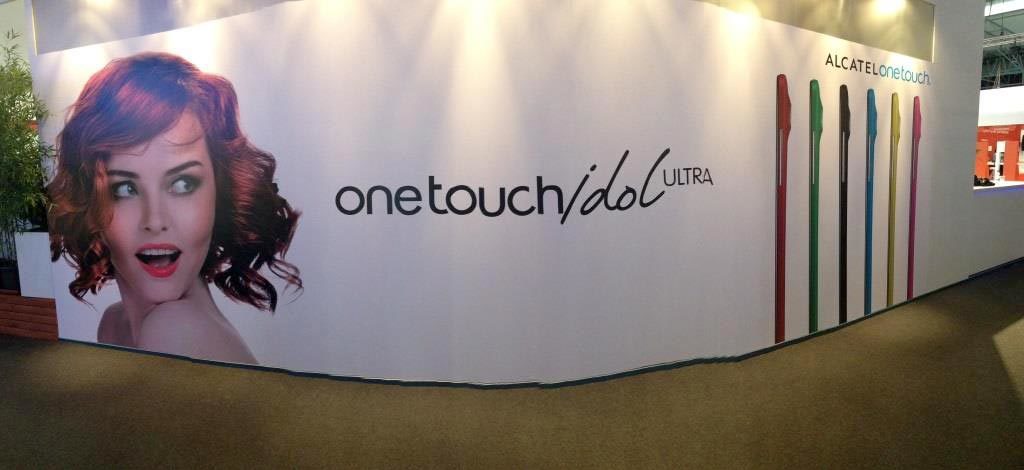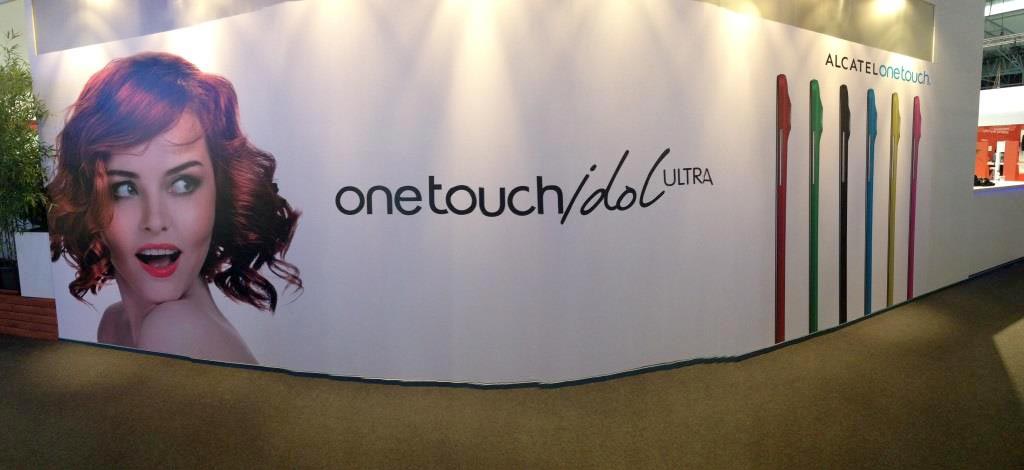 The day wraps up with a team toast to a crazy and exhausting but productive, fun and successful week at Mobile World Congress 2013.