Customer Spotlight: Electromag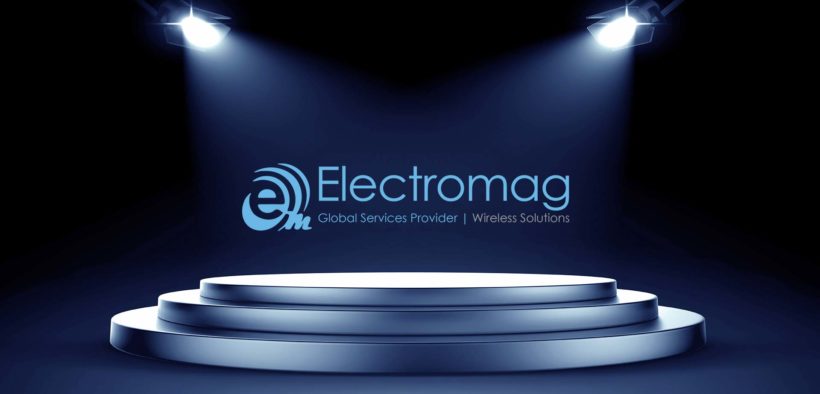 Here's a scenario many businesses encounter: profits are booming, the client pool is growing, and now it's time to expand to new markets. How do you balance that growth with maintaining your company's reputation for excellence? As they say, with great growth comes great responsibility. To remain known as a dependable company, it requires dependable tools.
Enter Electromag!
An industry leader in in-building DAS design, iBwave's customer Electromag Wireless has become synonymous with dependability even as they continue to grow. We sat down with Electromag to find out how iBwave has helped their business expand into an affordable, time-saving solution for clients across the US and Australia.
Before we dive in, let's learn a bit more about the solutions Electromag provides to their customers.
About Electromag
Electromag is a specialized iBwave certified RF engineering team that provides in-building coverage design service for DAS, small cells and Wi-Fi. They've worked on over 200 sites globally, primarily across Australia, the United States and United Kingdom. They partner with System Integrators and OEMs to provide designs for various types of venue such as hospitals, airports and convention centers, employing a range of technology types. The team also has hands on industry experience with iBwave's advanced RF design tools.
Recently, Electromag has seen a massive increase in demand for in-building Small Cells and Public Safety designs.
With this increase in demand, Electromag has added a wide pool of talent to make light work of difficult project designs. They also adapted their business process to provide an affordable and quick turnaround time for such projects and can complete them in 1-2 working days.
How is Electromag able to provide such quick turnaround time for projects of this scale?
With the help of iBwave software, of course! Since adopting iBwave for in-building design report generation, Electromag has been able to drastically reduce the time needed to complete projects.
The Electromagnetic Frequency, Link Budget, and Antennae reports generated by iBwave are all essential to Electromag's mandate to provide swift service to their clients.
"Prior to the adoption of iBwave design, our workflow involved the use of AutoCAD to create schematics and antenna layouts. This was a rather cumbersome design process. It's now a thing of the past, thanks to iBwave."
Not only does automatic report generation save time, it also increases accuracy.
How has iBwave increased in-building network design accuracy for Electromag's clients?
iBwave's 3D imaging provides unprecedented control when planning network design. The software can automatically generate a three-dimensional model of a building by uploading its measurements. Not only does this relay a remarkable level of detail to Electromag's clients, it also provides them a powerful tool for visualizing and communicating project-specific information.
iBwave's cloud connectivity feature lets Electromag communicate seamlessly with project stakeholders. If design revisions are necessary, having access to documentation and project-specific info makes it easy to deliver updates and reduce the need for trial-and-error troubleshooting.
"iBwave has become synonymous with RF Design because of its transformative effect on the way we design and document venues."
Which iBwave products does Electromag use?
What are the different types of venues and technologies that Electromag designs for?
Electromag works with System Integrators and OEMS to provide designs for many types of buildings such as: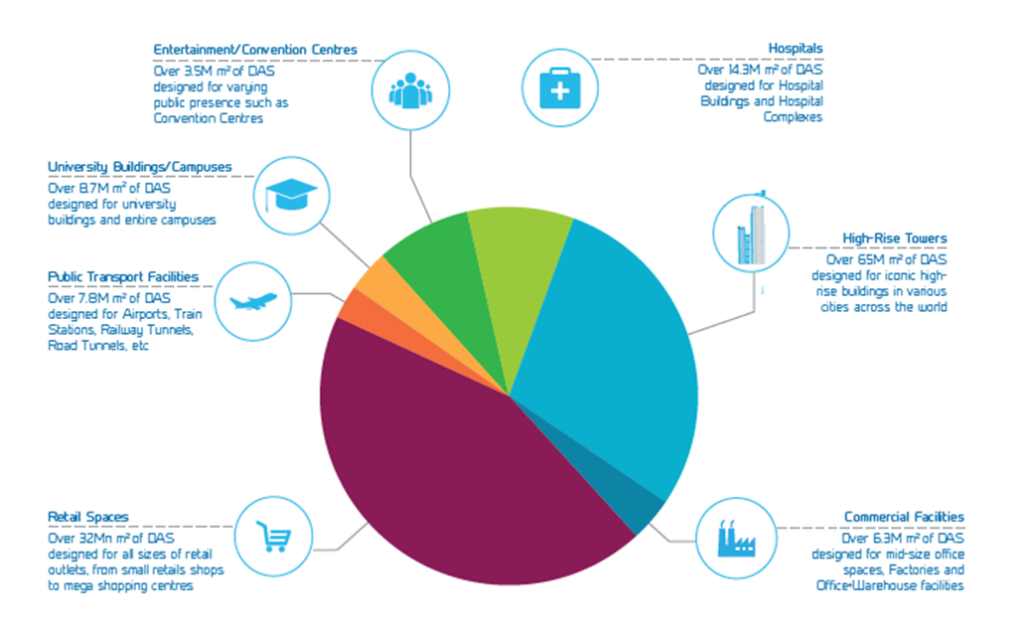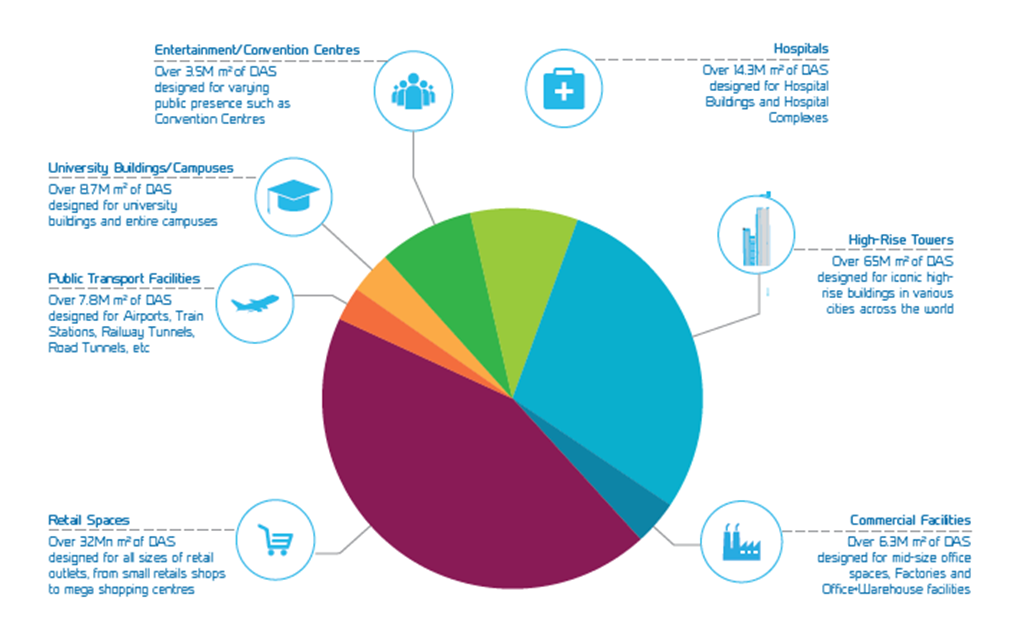 They also design for a wide portfolio of technologies including UMTS, GSM, LTE, CDMA, Public Safety and Wi-Fi.
What are some of Electromag's biggest accomplishments?
What better way to share Electromag's greatest accomplishments than testimonials from some of their customers?
I appreciate that you have a group of individuals who can take a project and run it to completion. Your iBwave designers do well to coordinate with our members on project kick-off, progress reviews, and final submittal. Additionally, the time change has proven to be extremely beneficial when deadlines area tight because we get 24 hours, around the clock progress.

– Director of Engineering, System Integrator in Georgia, USA

Electromag brings a team of highly skilled RF Engineers who work as an extension to our in-house design and project team, and we have successfully worked with this model for the last 4 years. The ability to utilize the substantial experience of their team of Engineers has proved to be crucial when taking on complex projects. Electromag helps RFI attain "round the clock" productivity and surge through the peaks and troughs of the project flow cycle.

– Head of Services, System Integrator in Australia

Electromag has been very responsive to all of my requests and has consistently met all requested timelines. At this point, I am utilizing Electromag for some of my most complex DAS designs because of the confidence I have in their abilities.

– Director of Design and Implementation, System Integrator in New York, USA
What are Electromag's three most valuable features of iBwave software?
3D Modelling
Report Generation
Prediction Accuracy
A final thought from Electromag:
"It's clear to see why iBwave design has become so widely accepted in the industry. It's also clear that iBwave is the go-to tool for Small Cell, Wi-Fi and more complex heterogeneous networks. It's a truly powerful and versatile tool for any RF engineer or project manager."
A big thank you to Electromag for taking the time to chat with us!
To find out more about Electromag, visit www.electromagrf.com
To check out other entries in our Customer Spotlight series, visit https://blog.ibwave.com/tag/customer-spotlight
Latest posts by Ben Adler
(see all)