Hazy Shade of Singapore at the CommunicAsia Rooftop Cocktail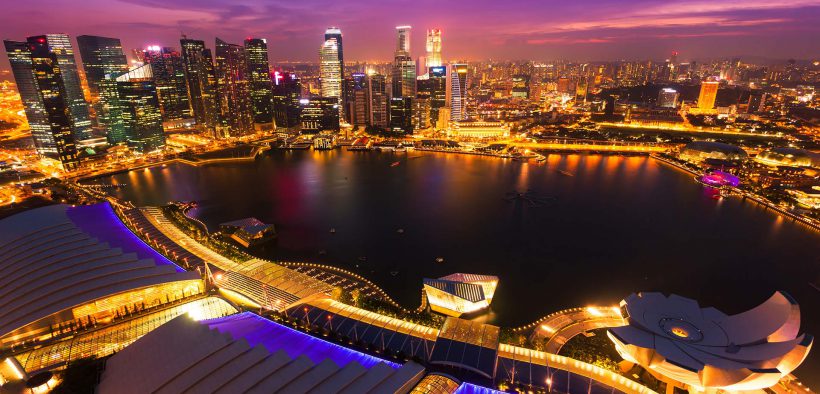 As Singapore played host to the 24th edition of CommunicAsia, we took the opportunity to gather the in-building and telecommunications community for a rooftop networking session. Co-hosted with Axell Wireless and Mentum (now a part of InfoVista), the cocktail was held at the hip Orgo Bar & Lab's rooftop terrace, facing the grandiose Marina Bay Sands, the Marina Bay and with views of the Singapore skyline.
Despite the unfortunate hazy air, due to the current Sumatran forest fires, 90 people came for a drink, a bite and to chat with fellow industry colleagues. Here are a few photos from the evening. Thanks to all who attended – hope to see you again soon!