The State of In-Building at North America's 49th Parallel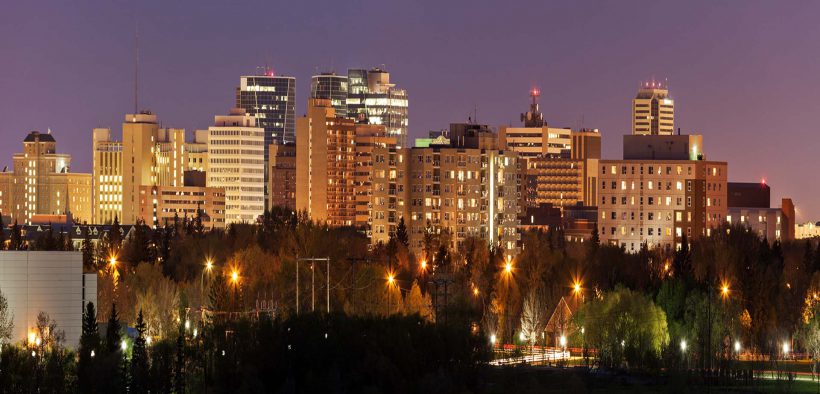 The iBwave troupe set off for another trip last week – this time across Canada's prairies, over the Canadian Rockies and right to the beaches of the West coast. The trip began with a meeting at the Sasktel offices in Regina, Saskatchewan. Scott Pereira, iBwave's Director of Sales Engineering and Julie Marquis, who manages iBwave's Canadian accounts, stopped to capture the moment in downtown Regina.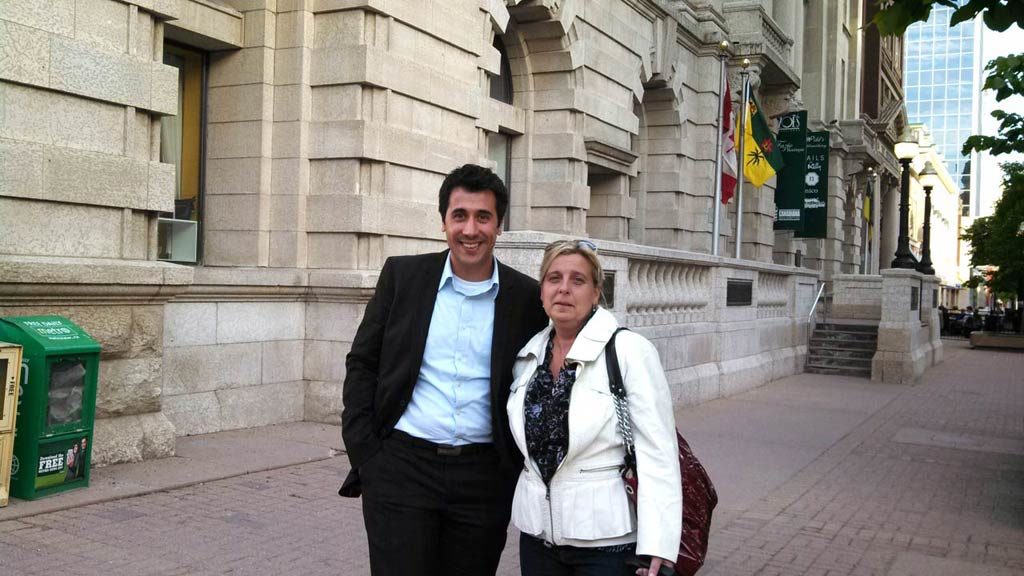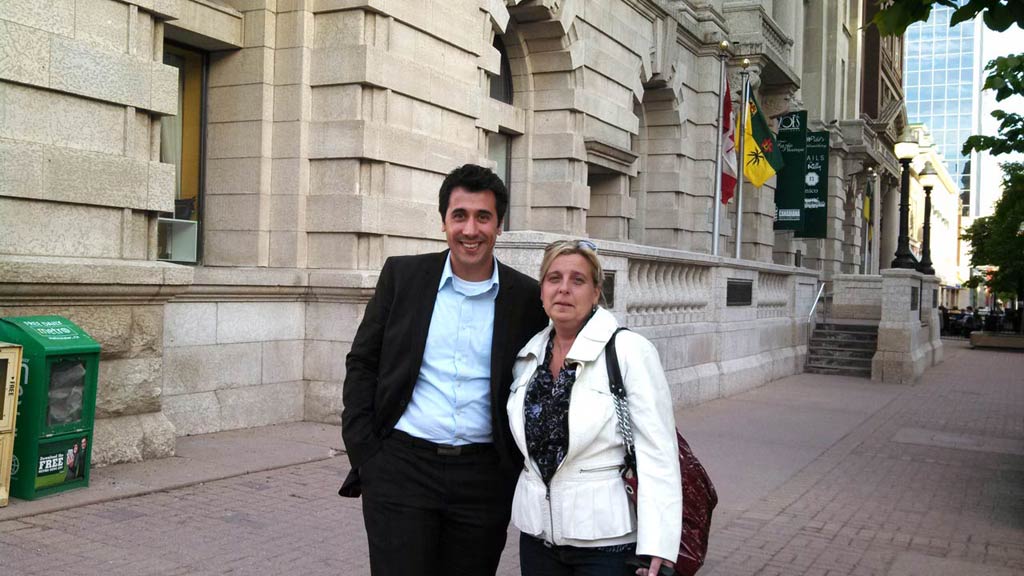 They were then off to Calgary for a one day in-building seminar at the very cool Hotel Arts.
Joining them in Calgary were Nicholas Albertin from the iBwave Marketing team, John, our new Sales Manager for the West coast of the U.S. and a group of in-building professionals from all aspects of Calgary's in-building ecosystem.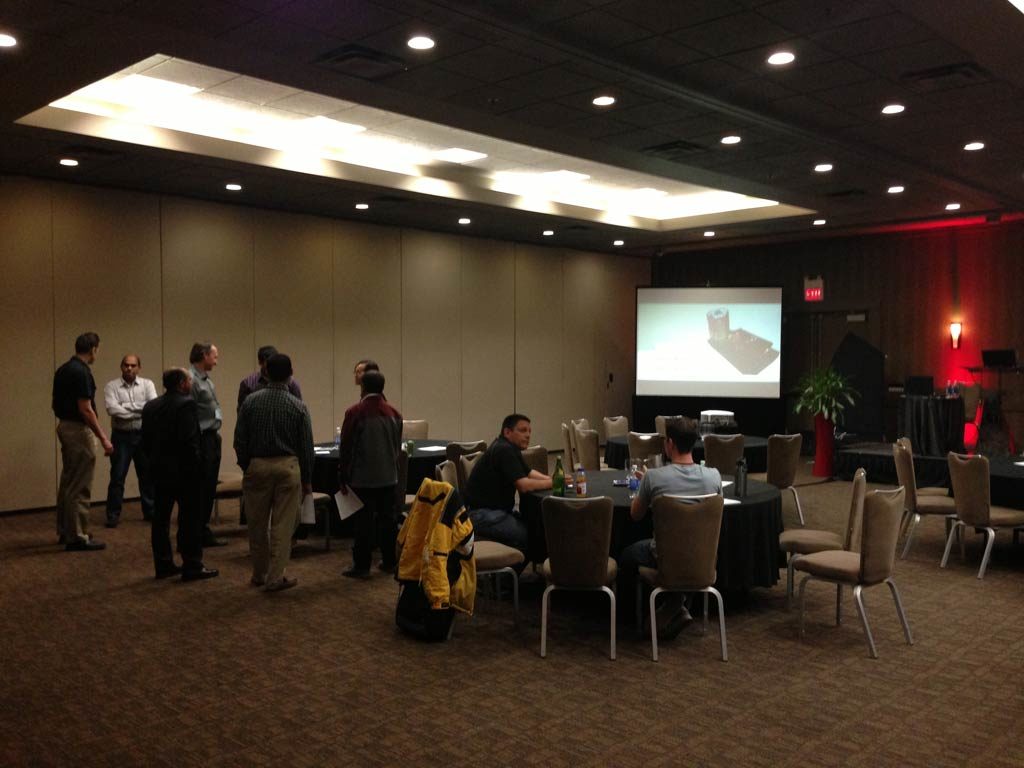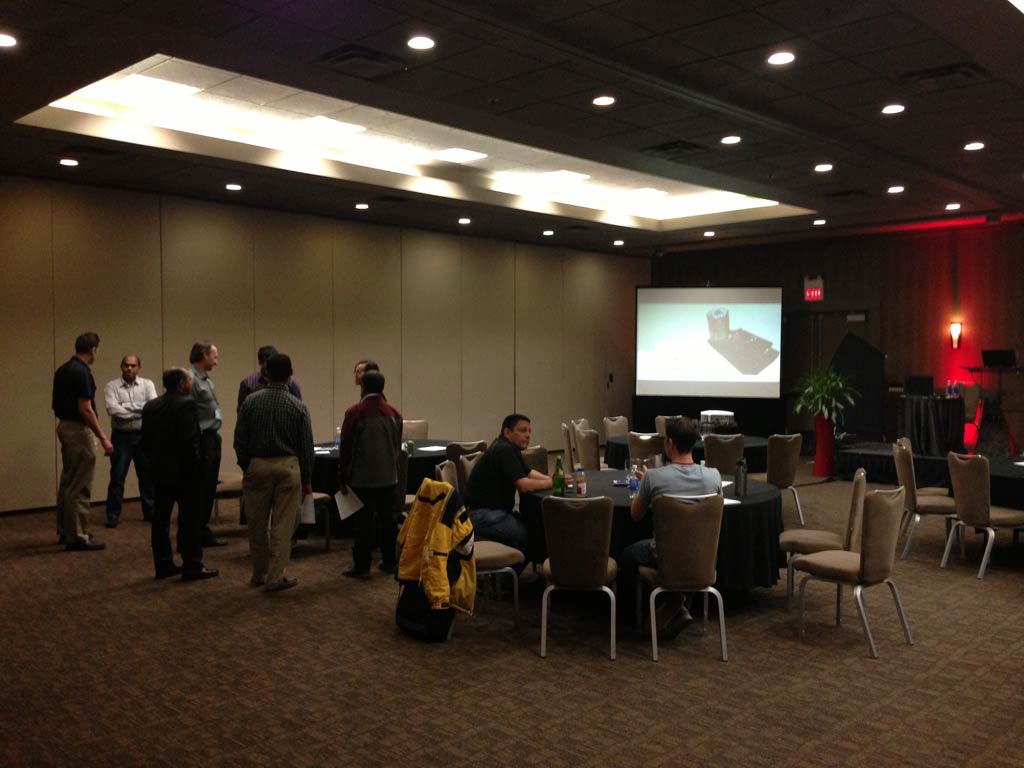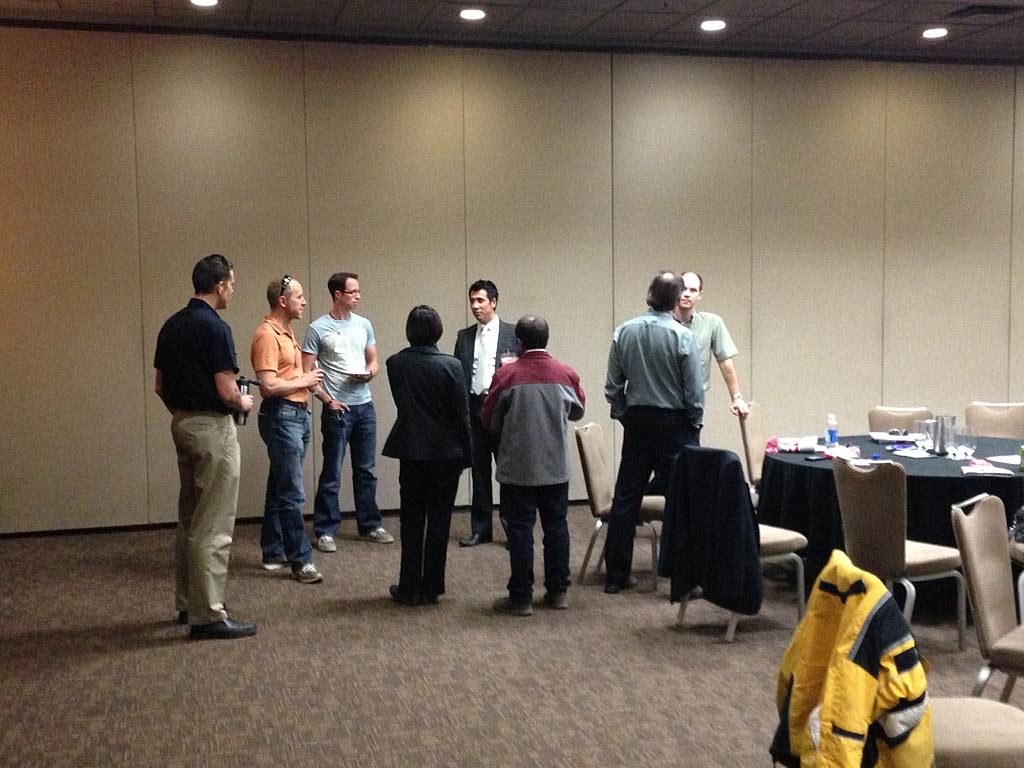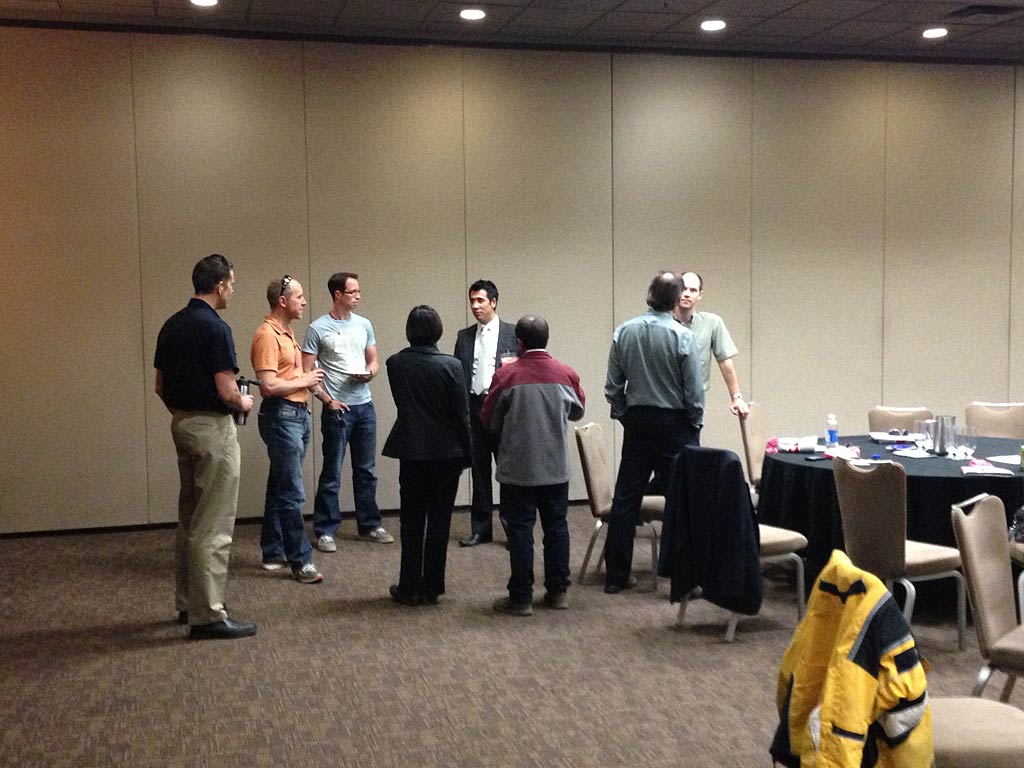 The seminar's main focus was on real applications for iBwave's product suite, including small cells, stadiums, tunnels & subways as well as buildings.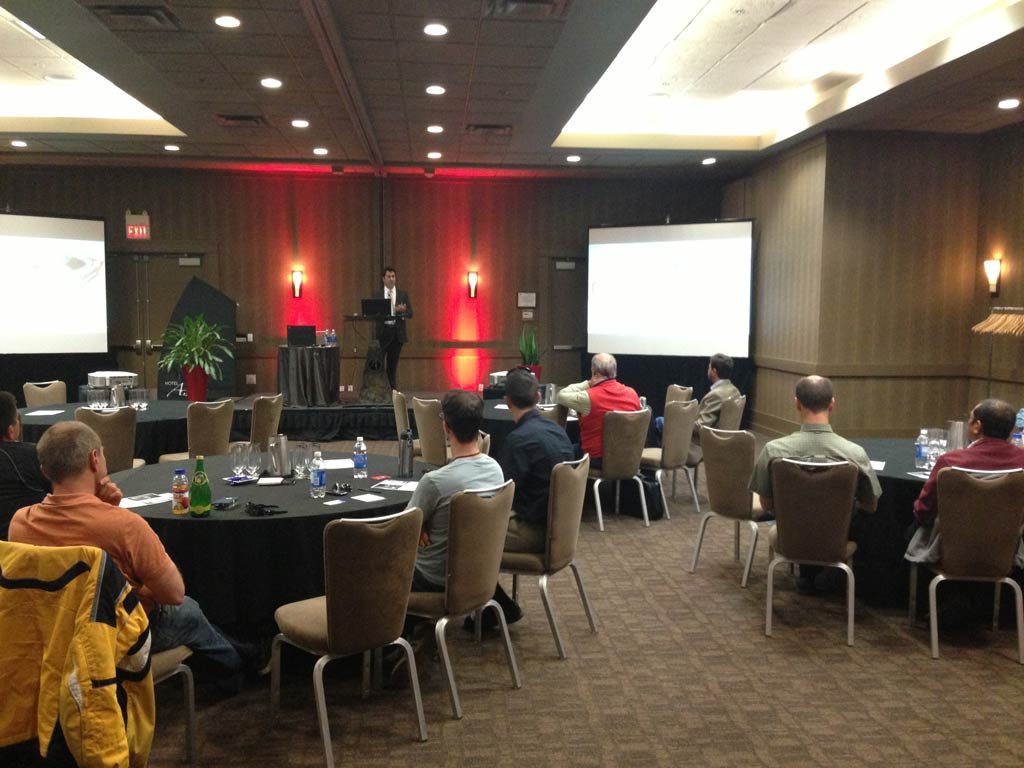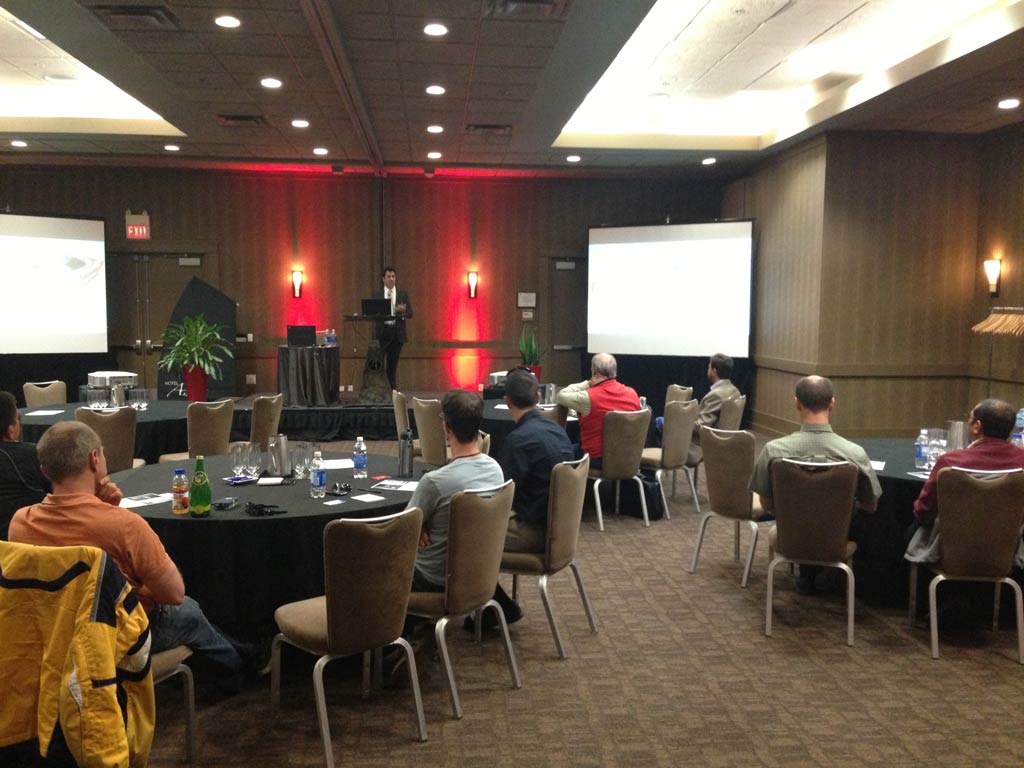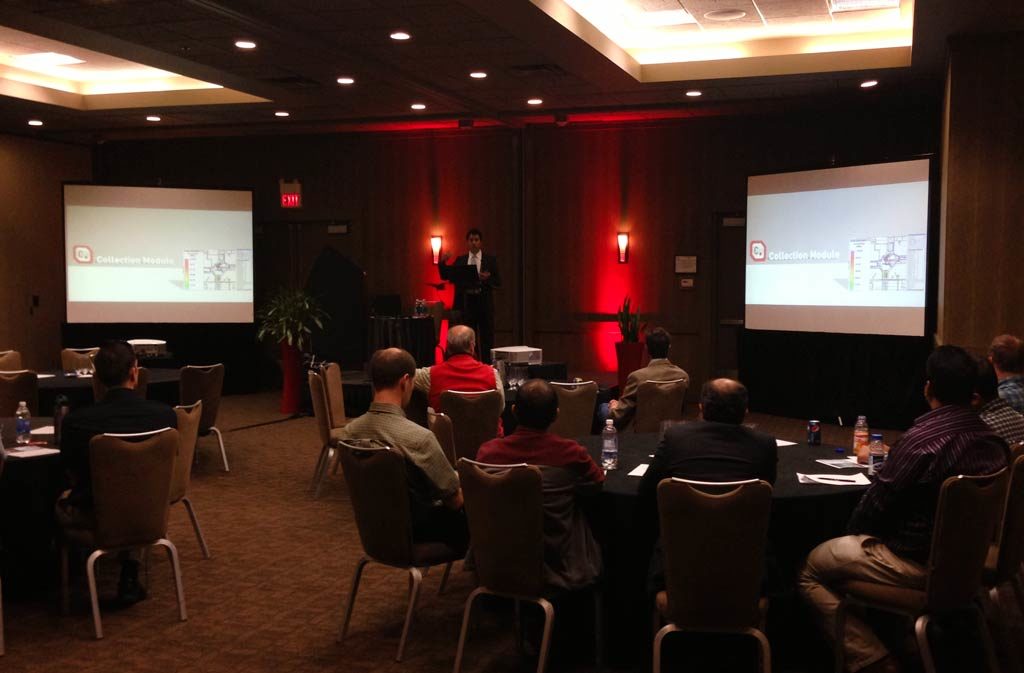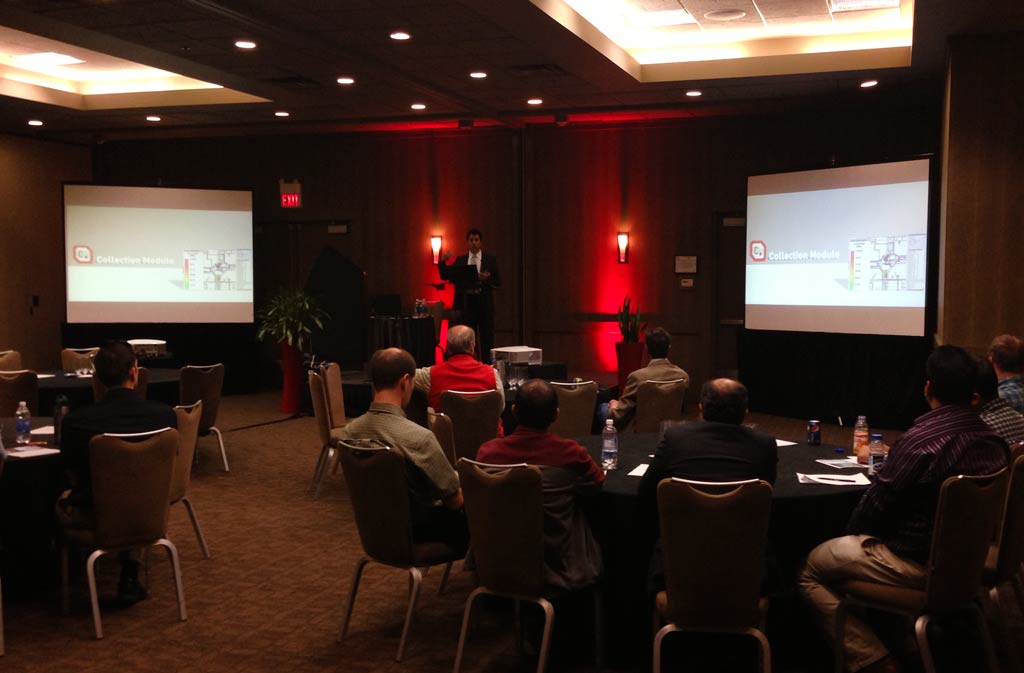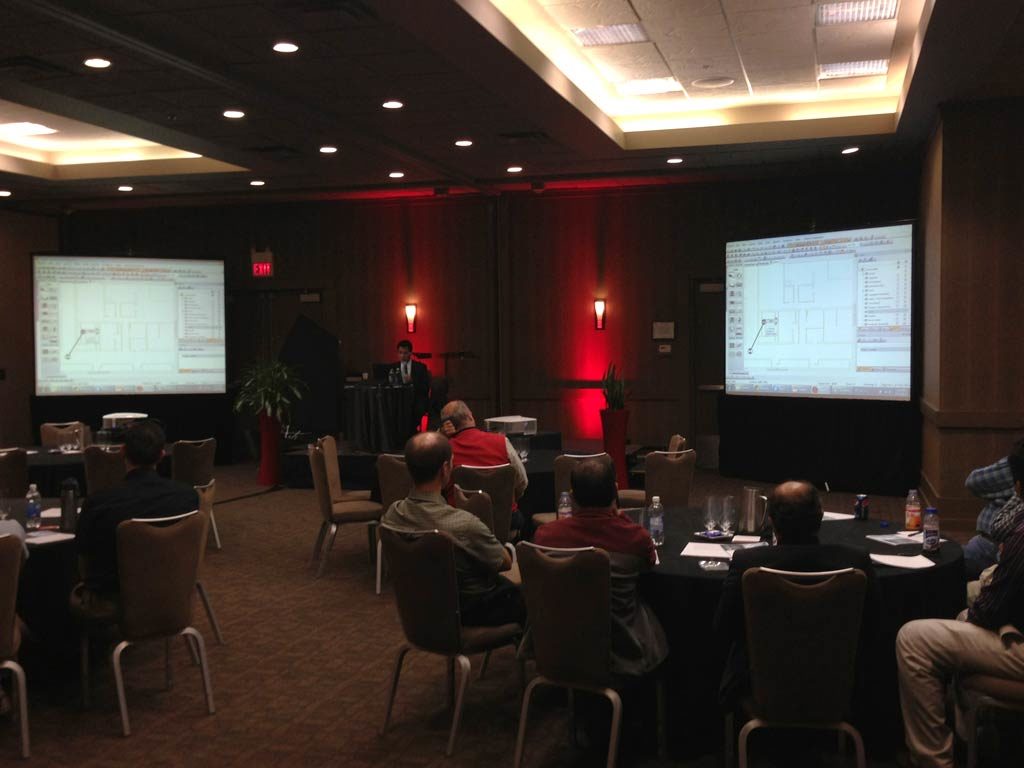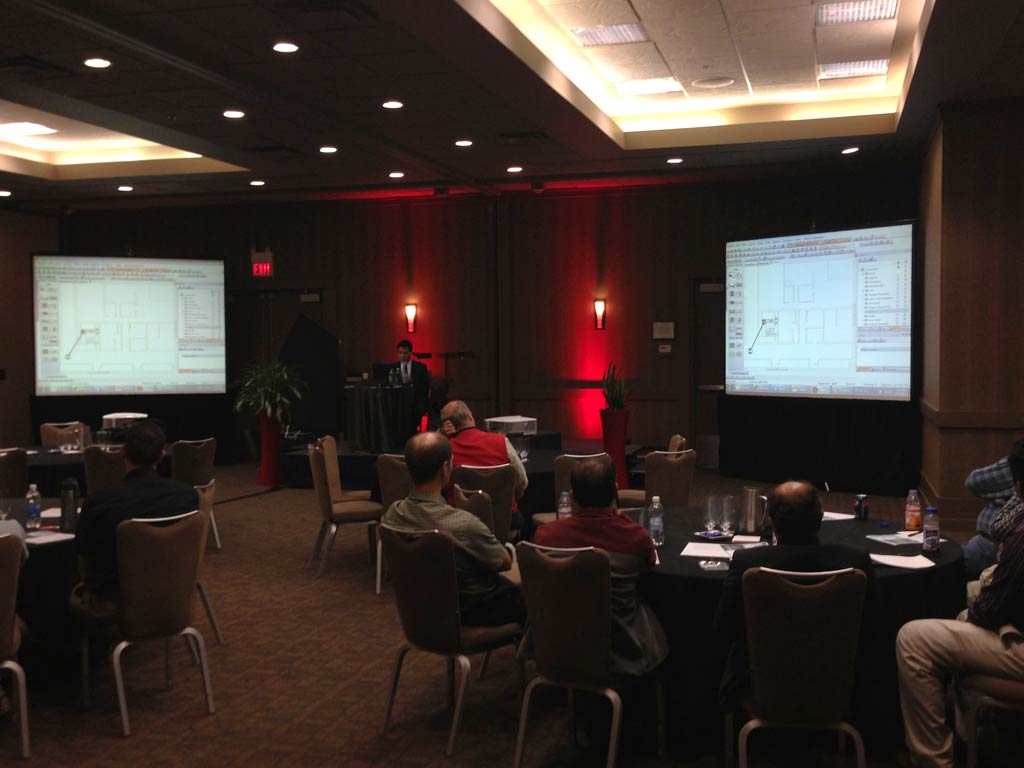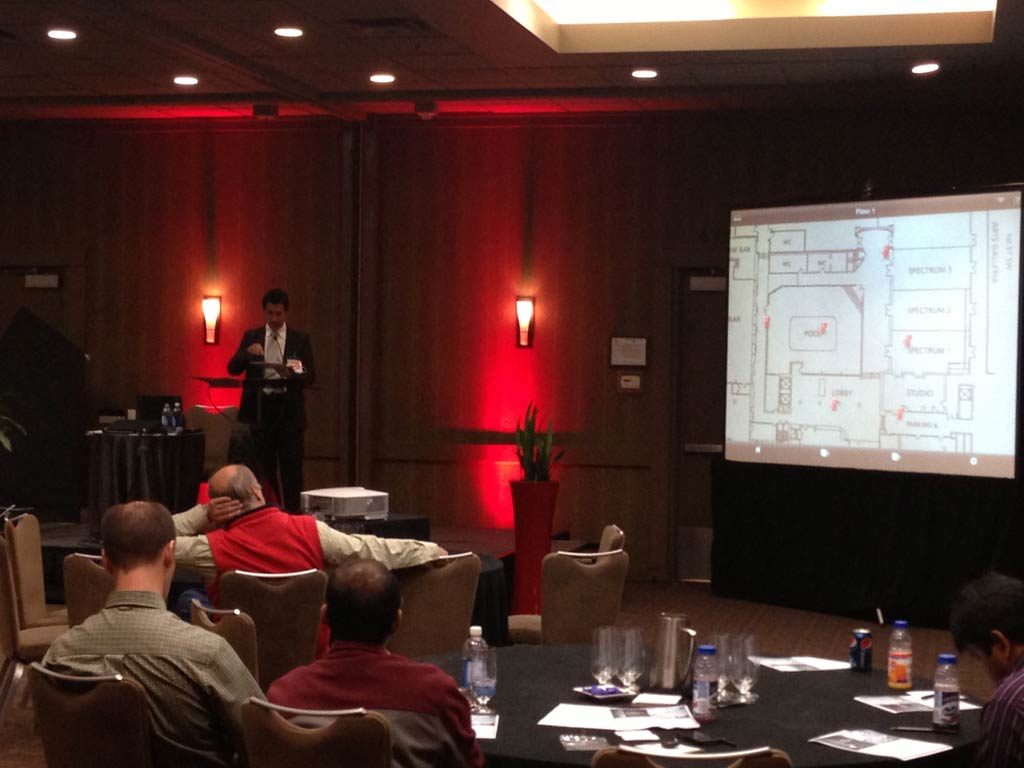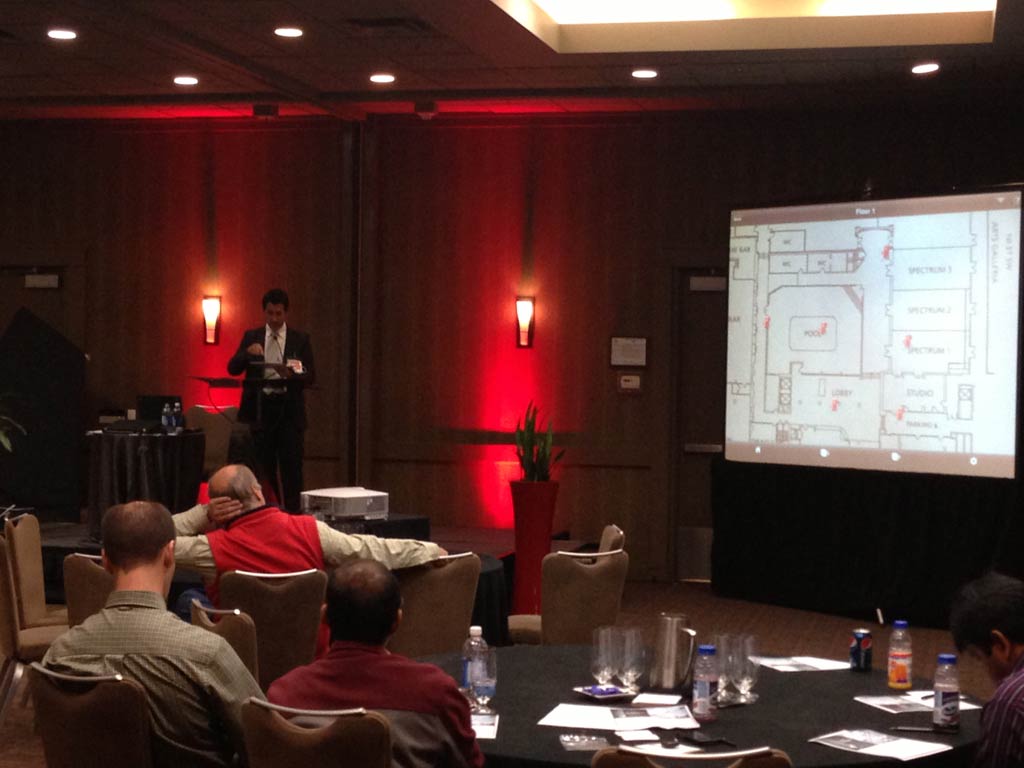 It also included an in-depth demo of iBwave Mobile, our app for in-building professionals on the go. Using the Hotel Arts floorplan, Scott showed off the brand new features of iBwave Mobile (which were just released to the masses yesterday) and demonstrated how you can now place parts and edit designs directly in the mobile app.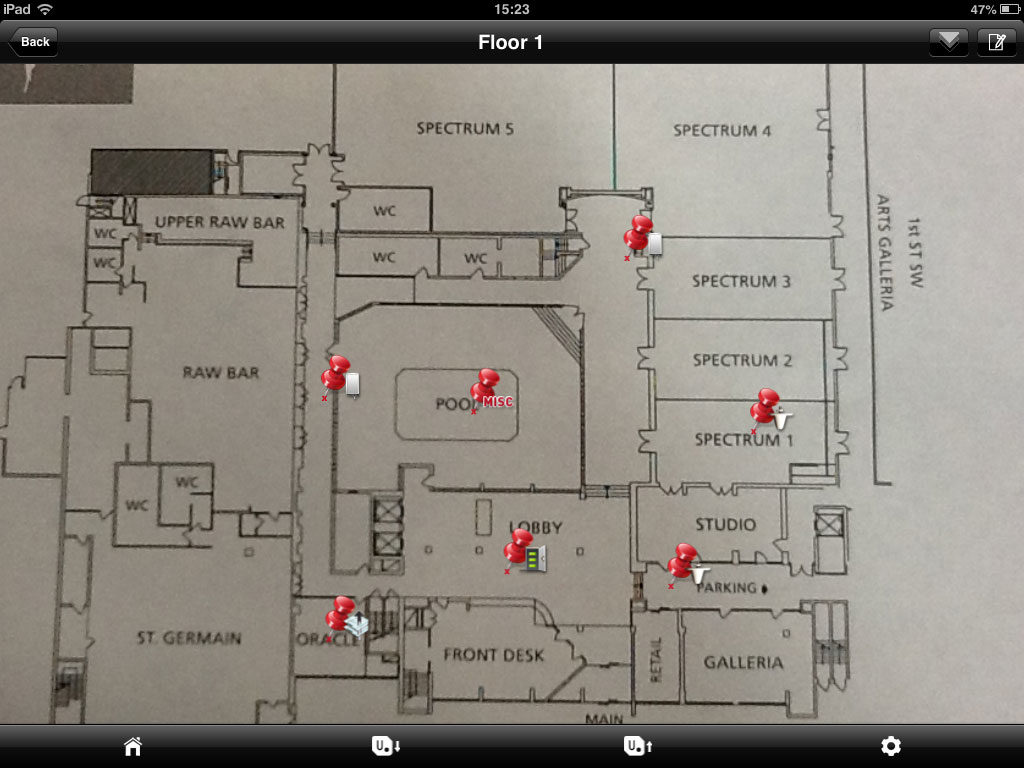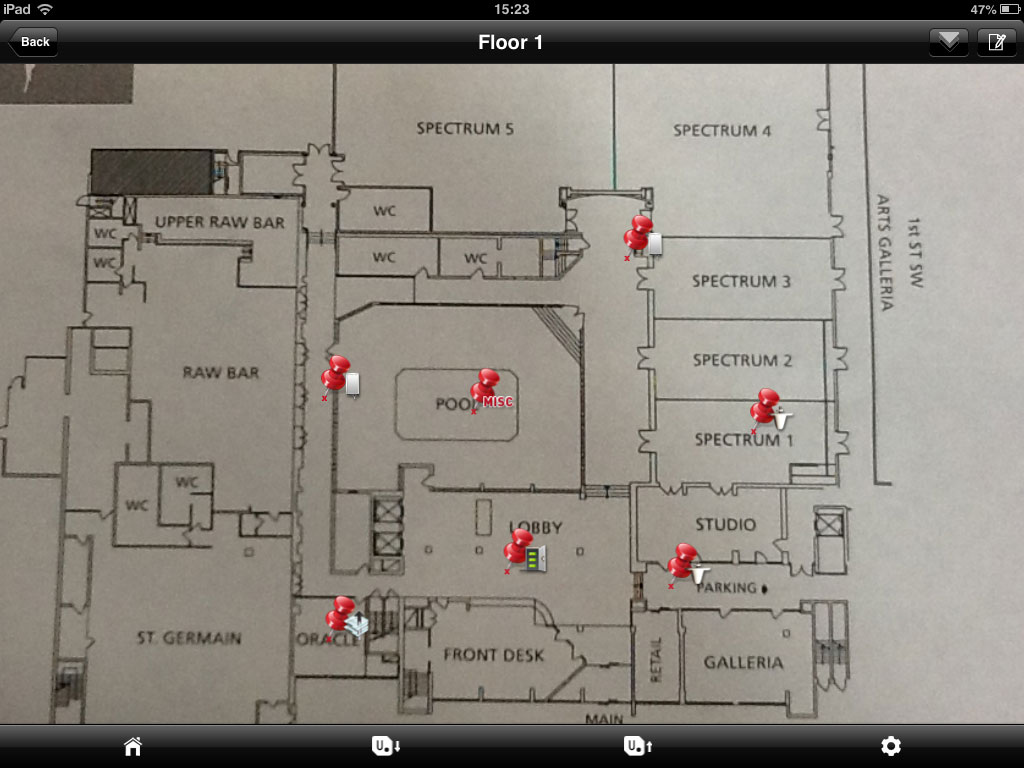 The seminar concluded with a presentation of our GOT COVERAGE? initiative. Ten lucky winners went home with an iBwave toque and the responsibility that comes with it and one lucky winner, Eric Frogley from Trilinks, went home with a voucher for a free iBwave Certification session. Congrats to our winners!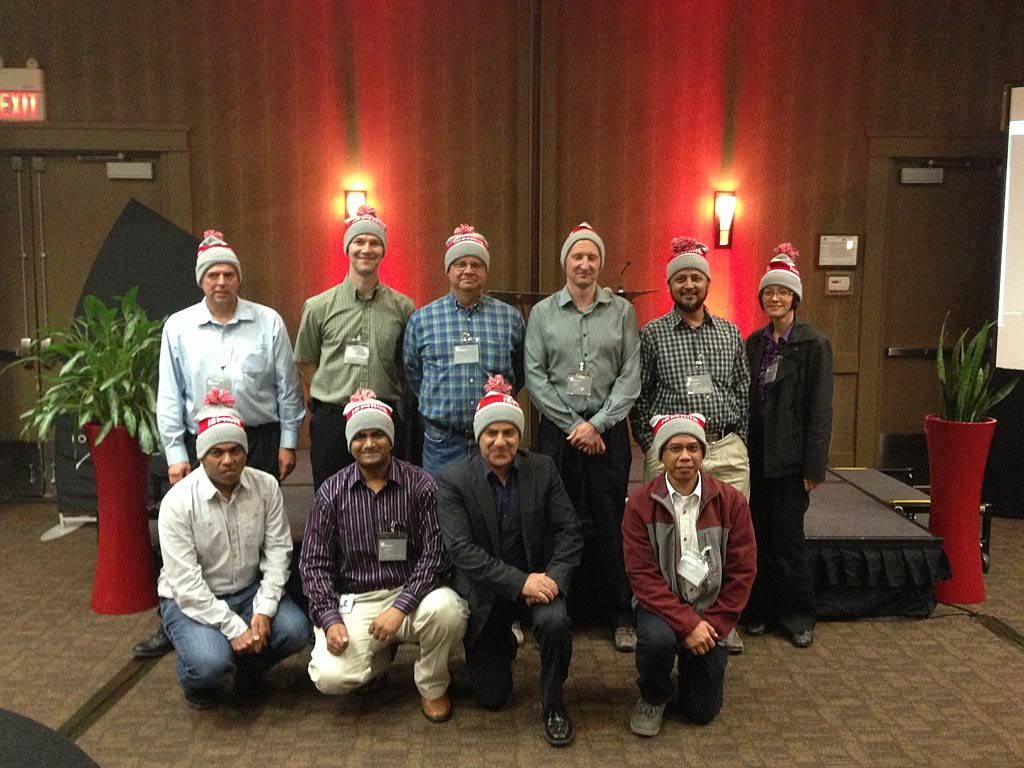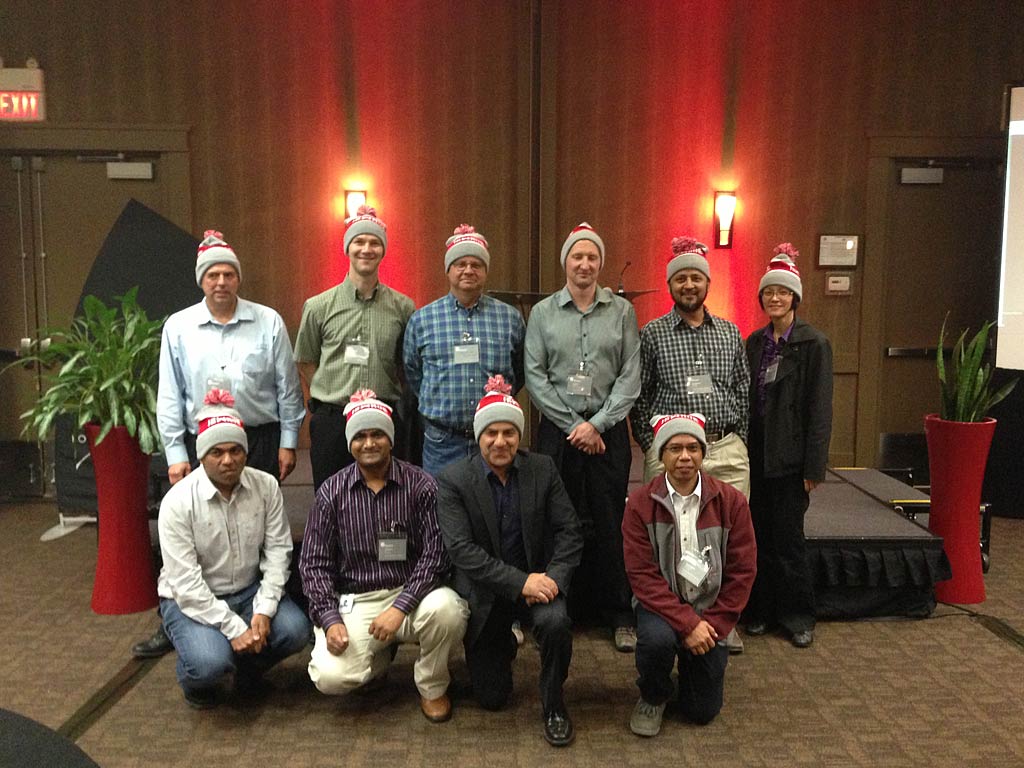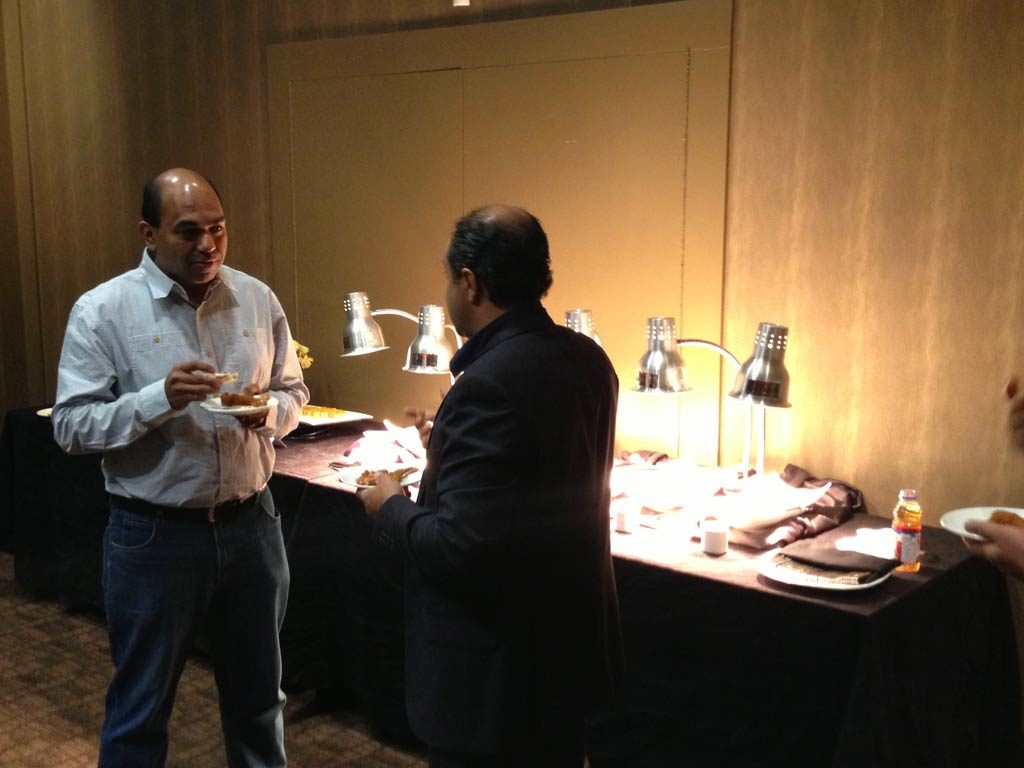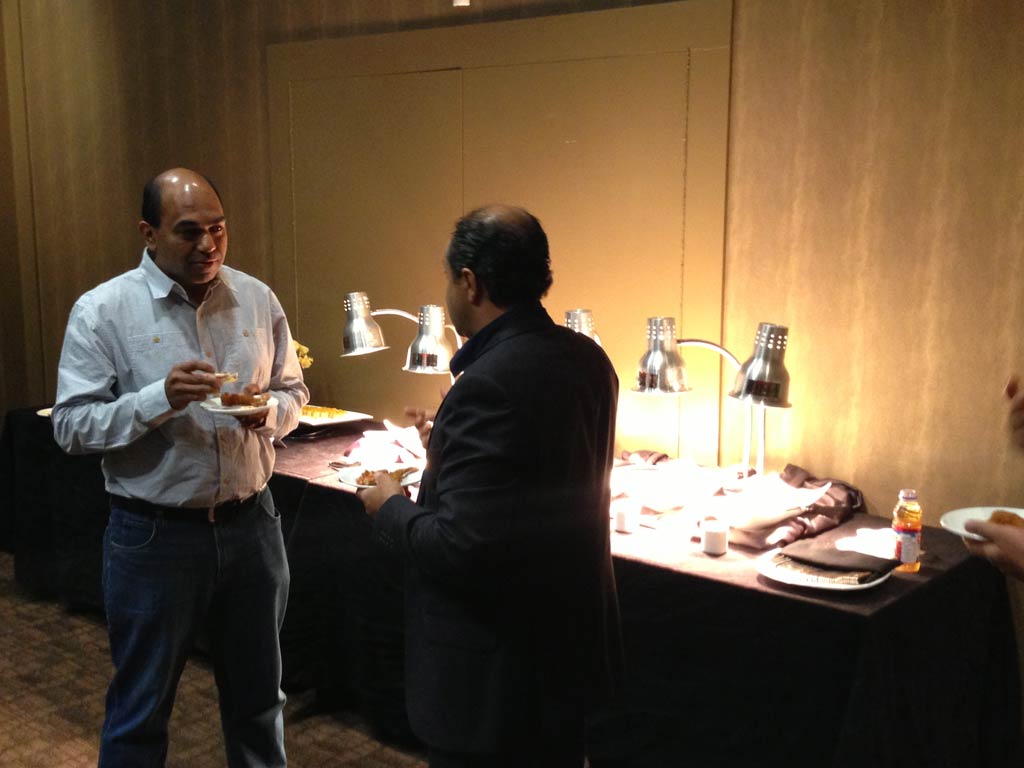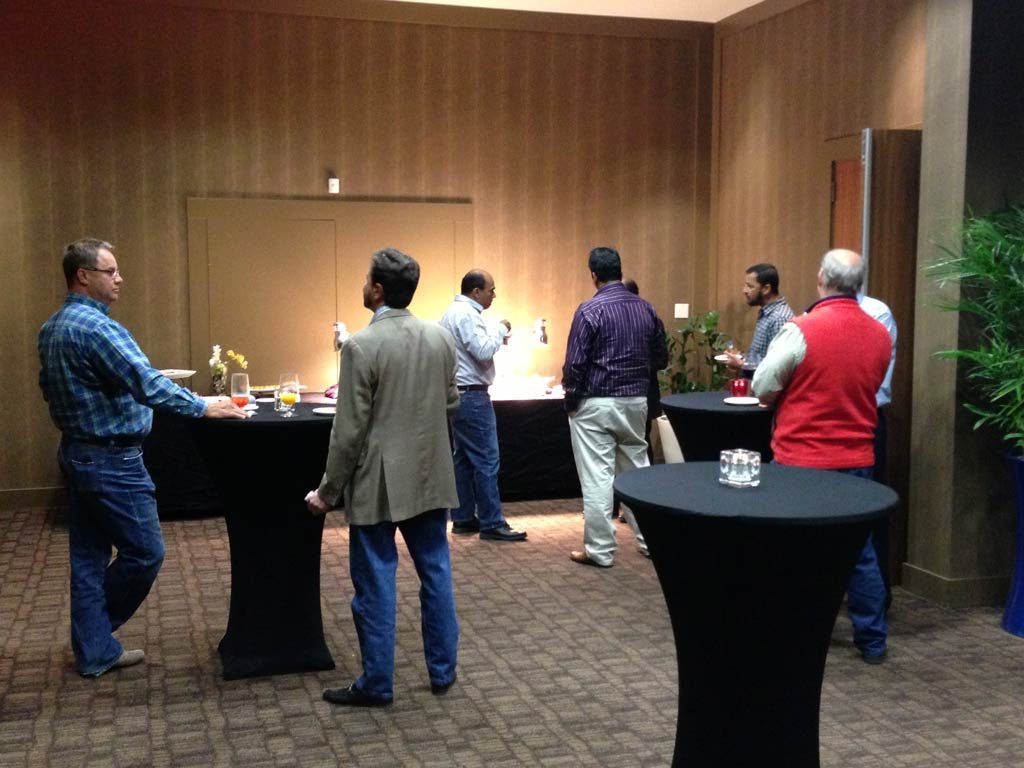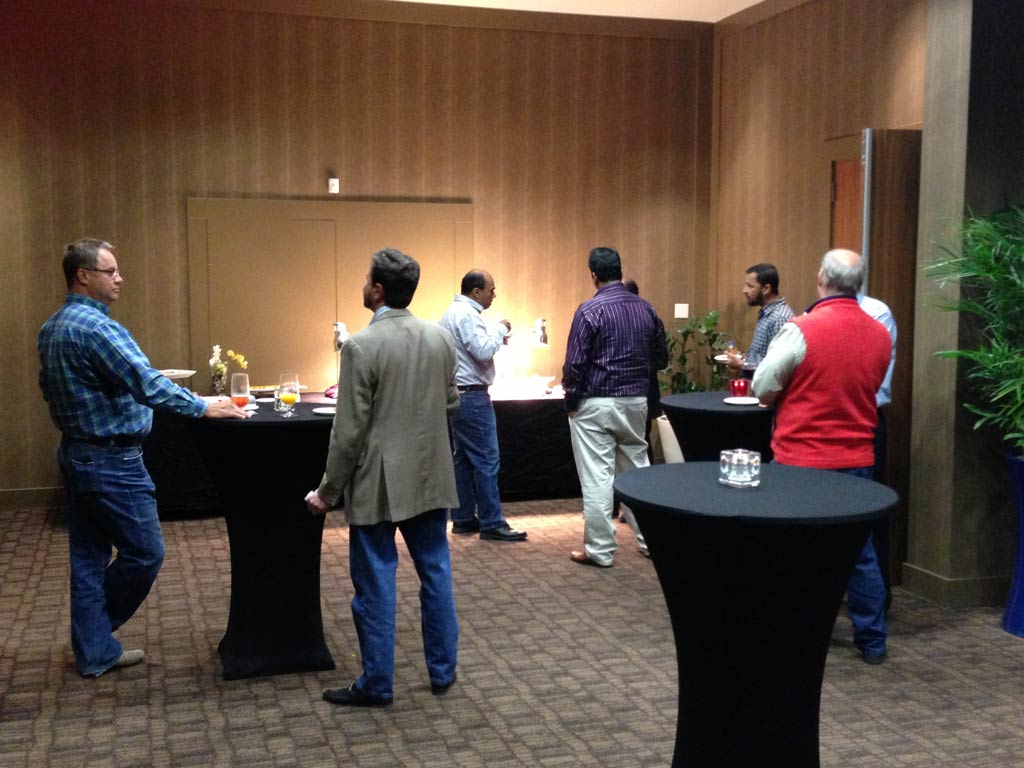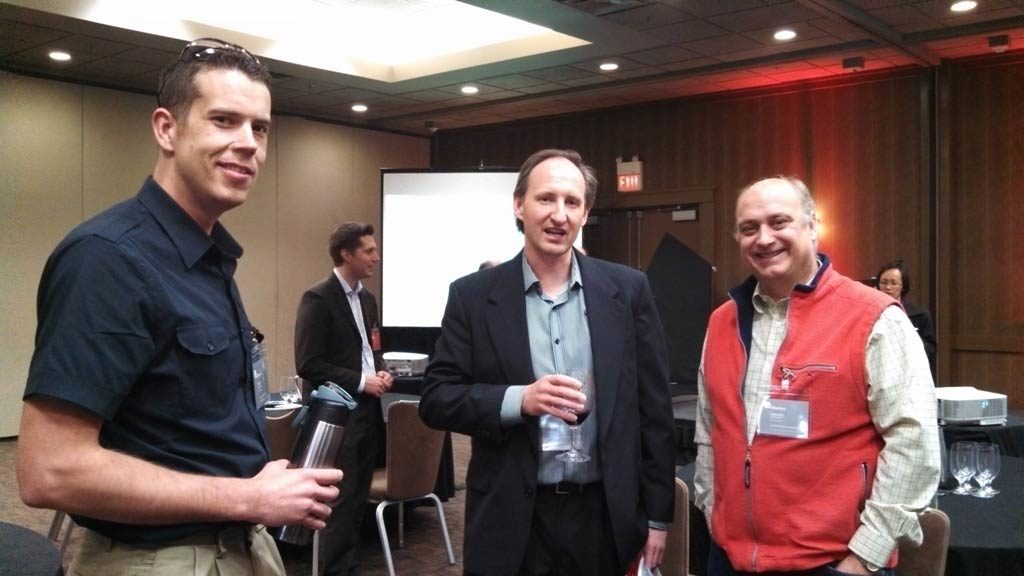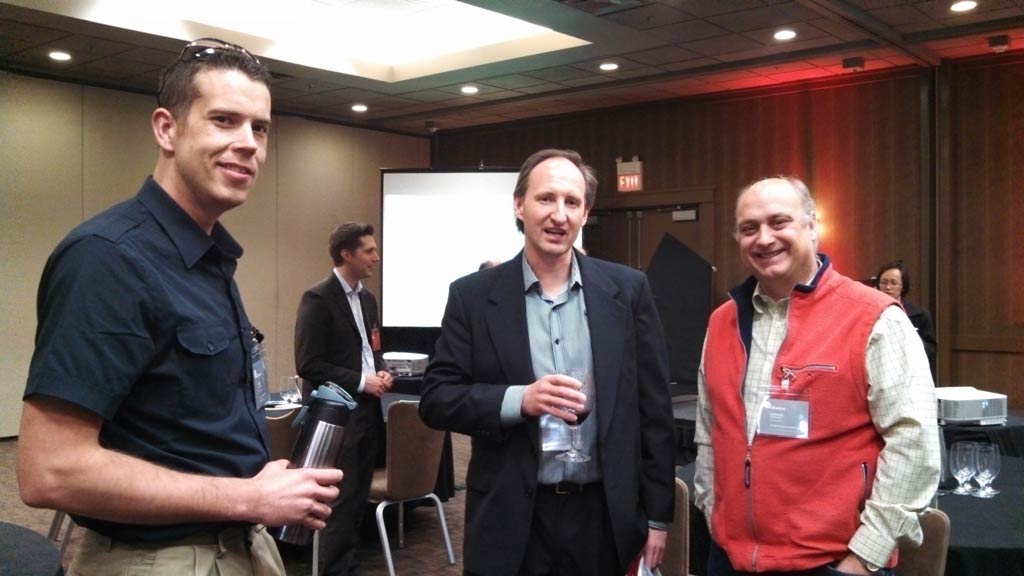 As the iBwave team was about to board their flight from Calgary to Vancouver, a magical photo opp came up that couldn't be brushed aside. Nicholas, who always keeps his iBwave hat onhand and Julie, rushed to pose with the Calgary airport ambassadors for a true Alberta moment. Farewell Calgary, see you next time! The next morning: "Oh hello Vancouver! So nice of you to let the sun come out while we're here!" Another iBwaver is added to the mix for this event, Mamadou Sall, a Sales Engineer based out of L.A. Hey Mamadou!
Our Vancouver guests arrived at the chic Metropolitan Hotel shortly after lunch for an afternoon of in-building fun.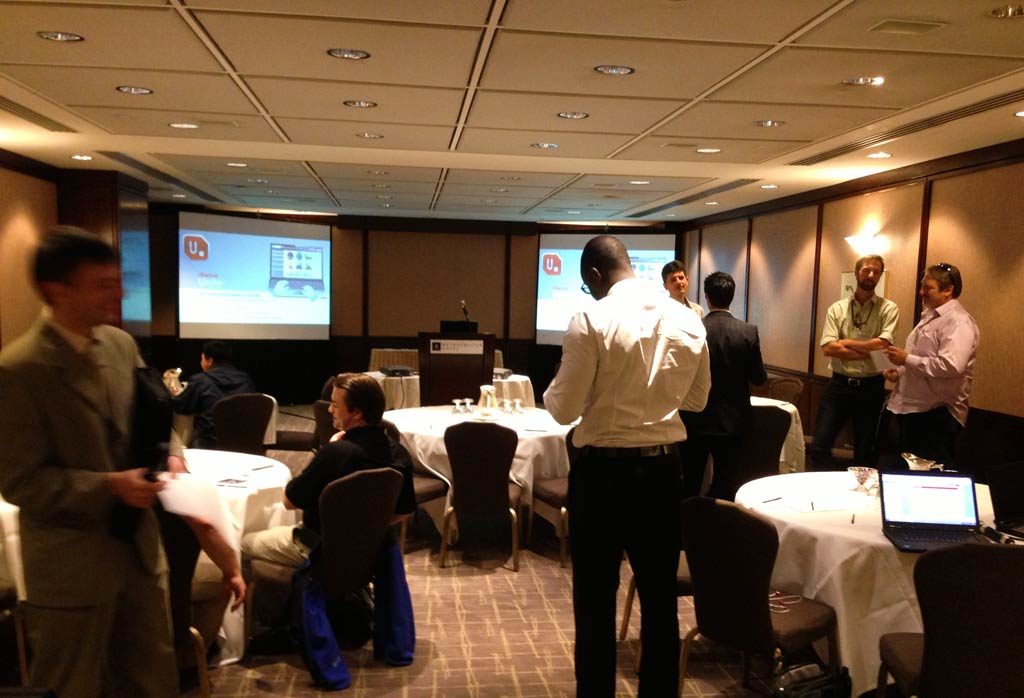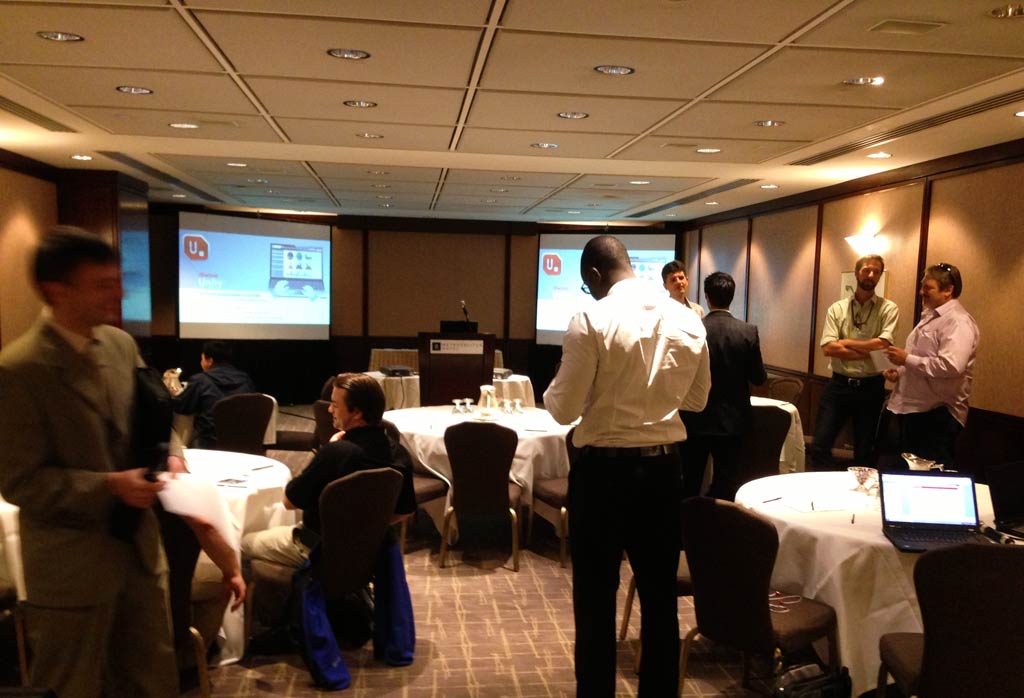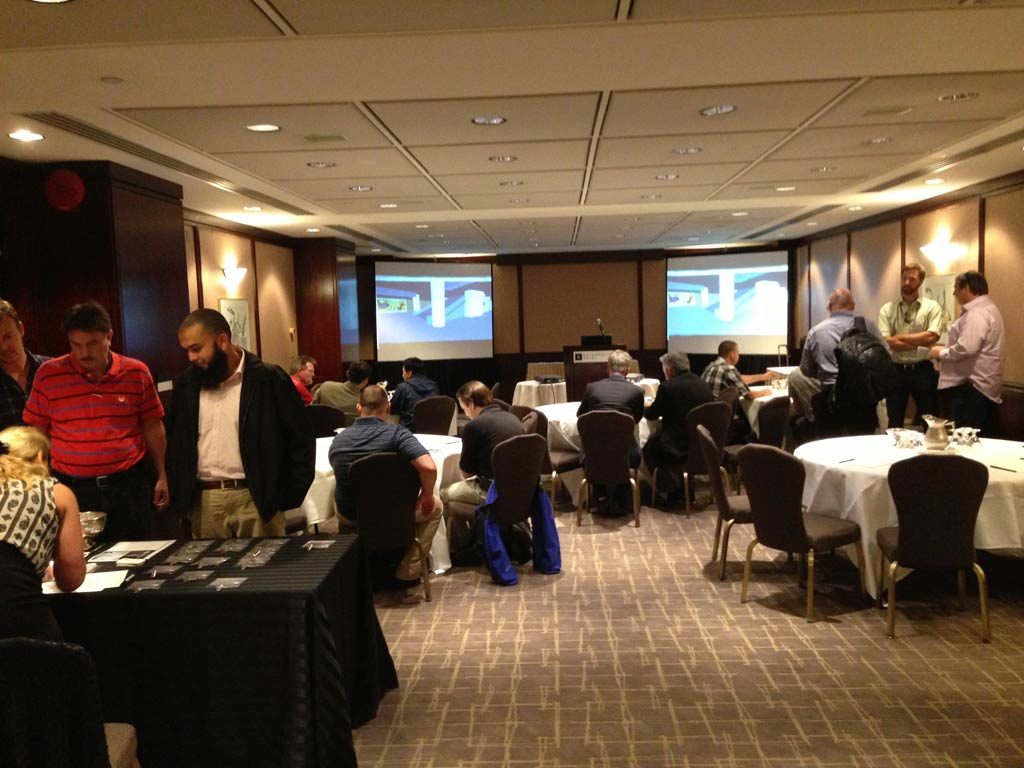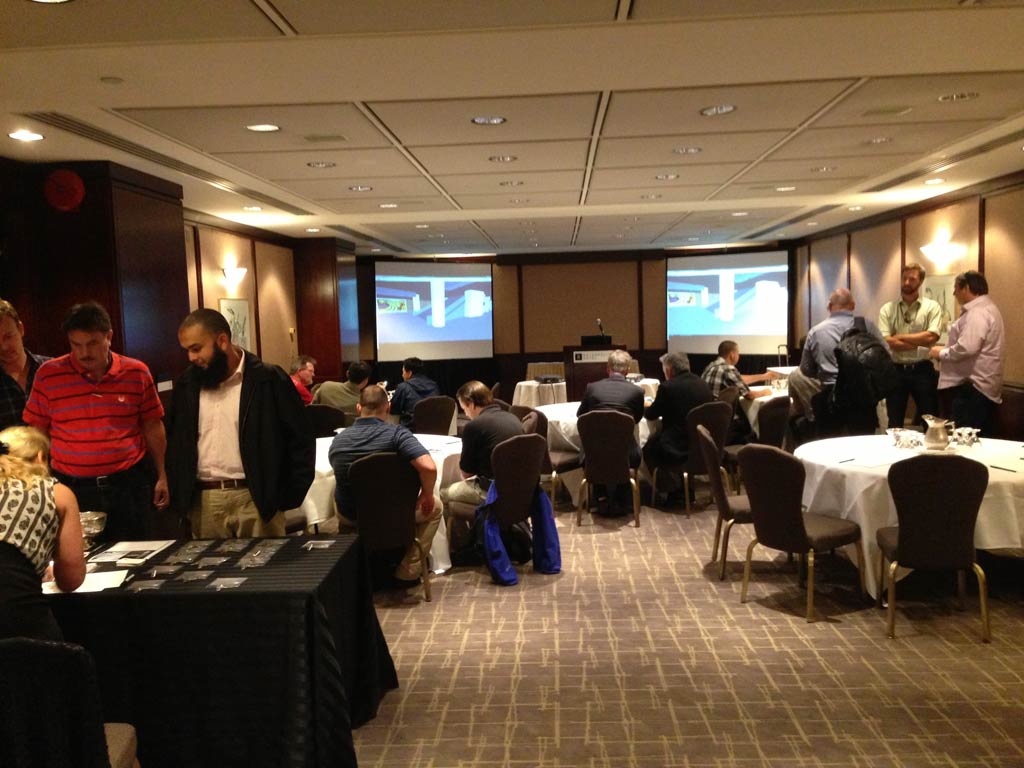 The presentations followed a similar flow to what was done in Calgary, including the in-depth demo of iBwave Mobile, using the floorplan from the Metropolitan Hotel.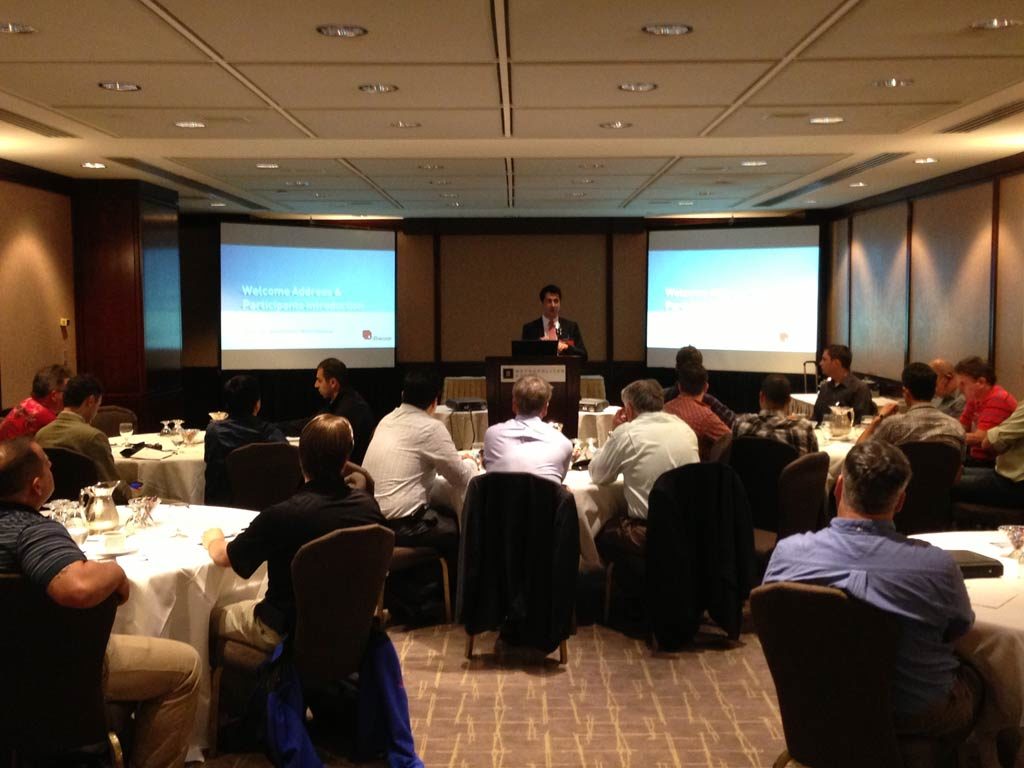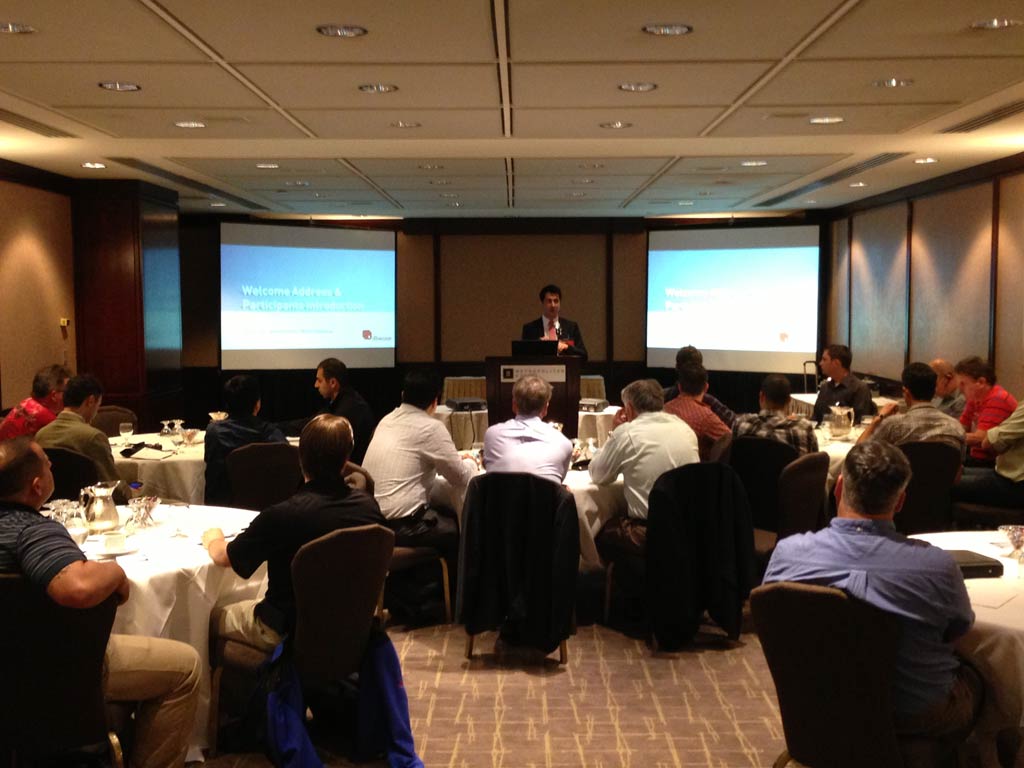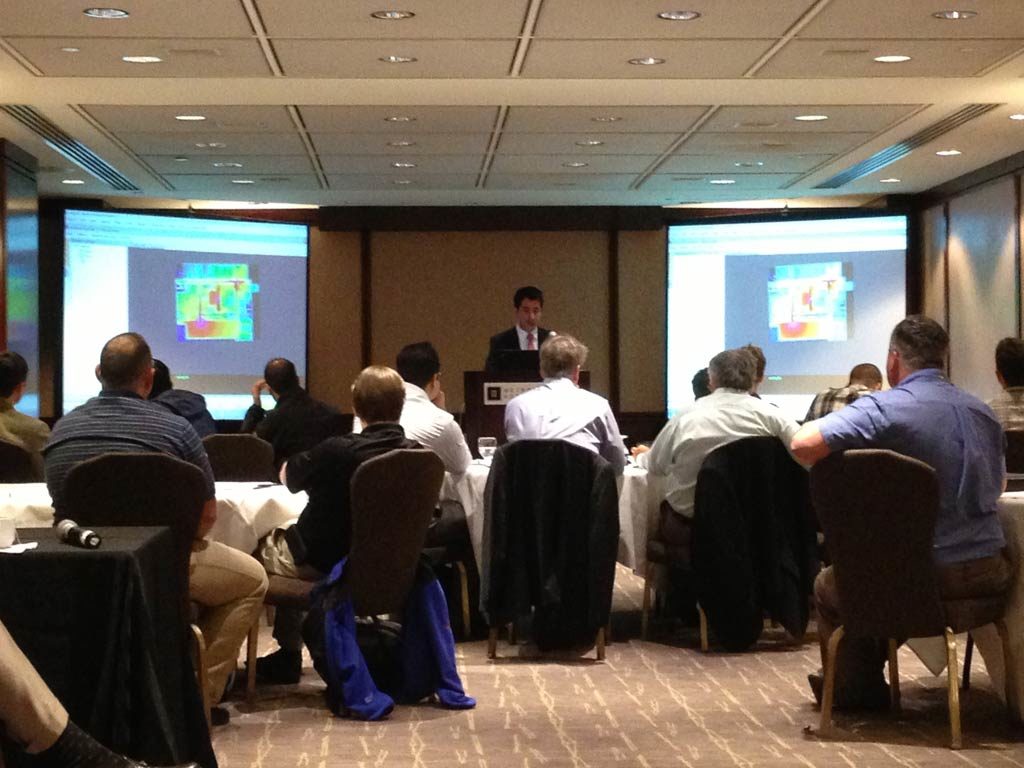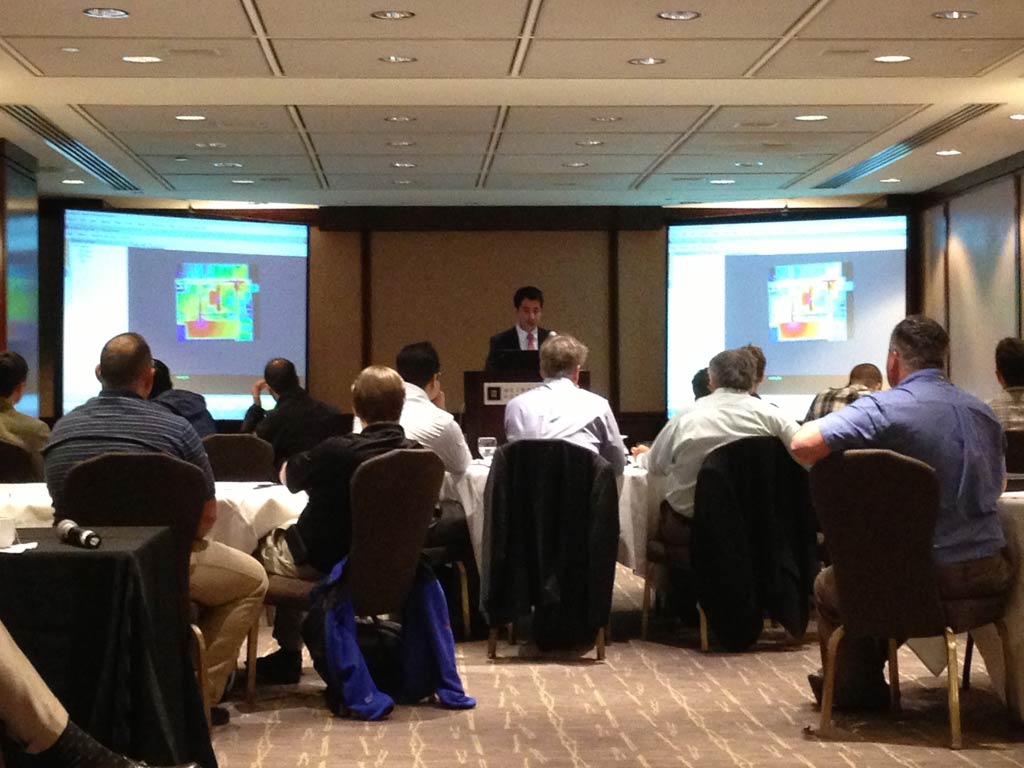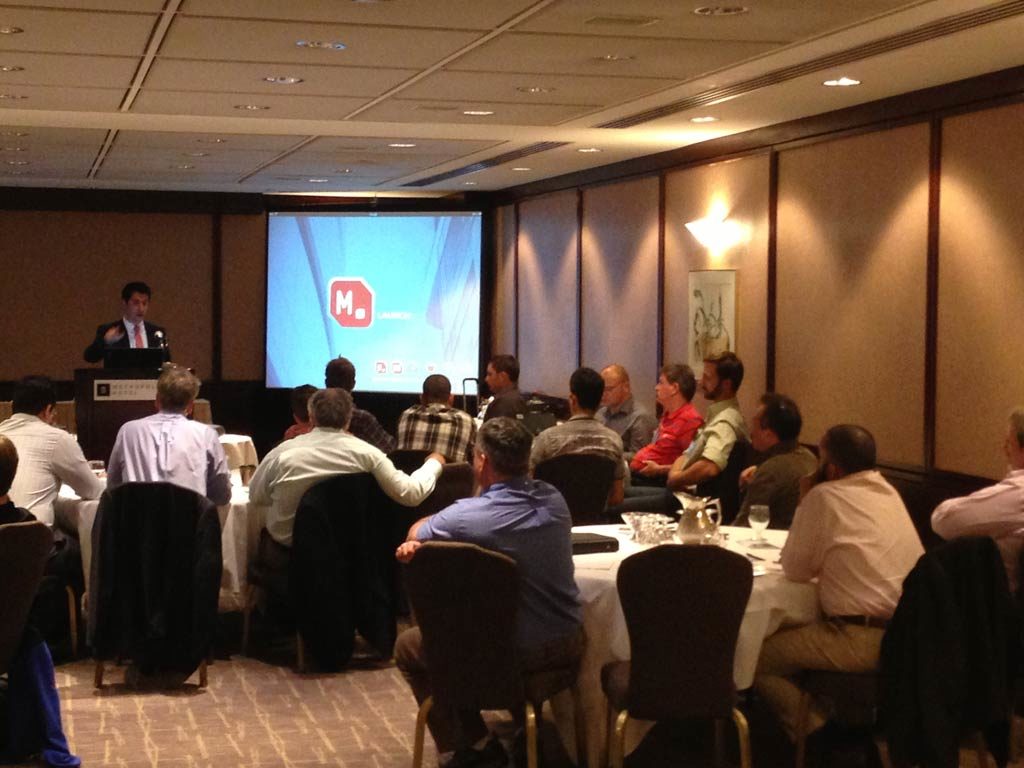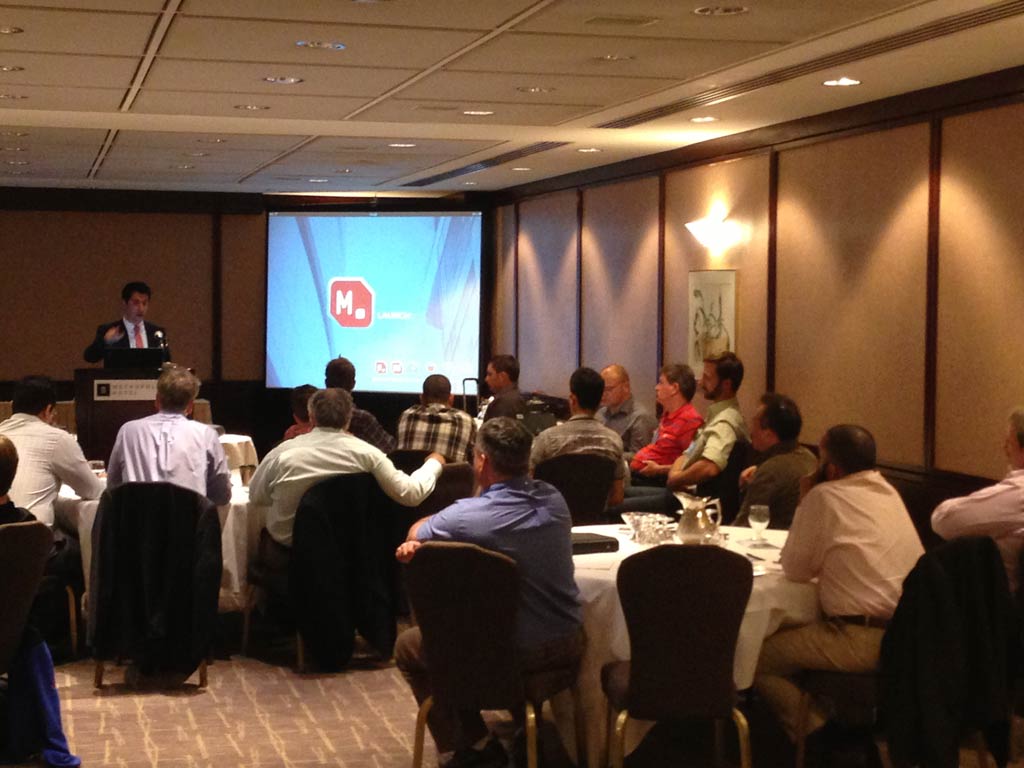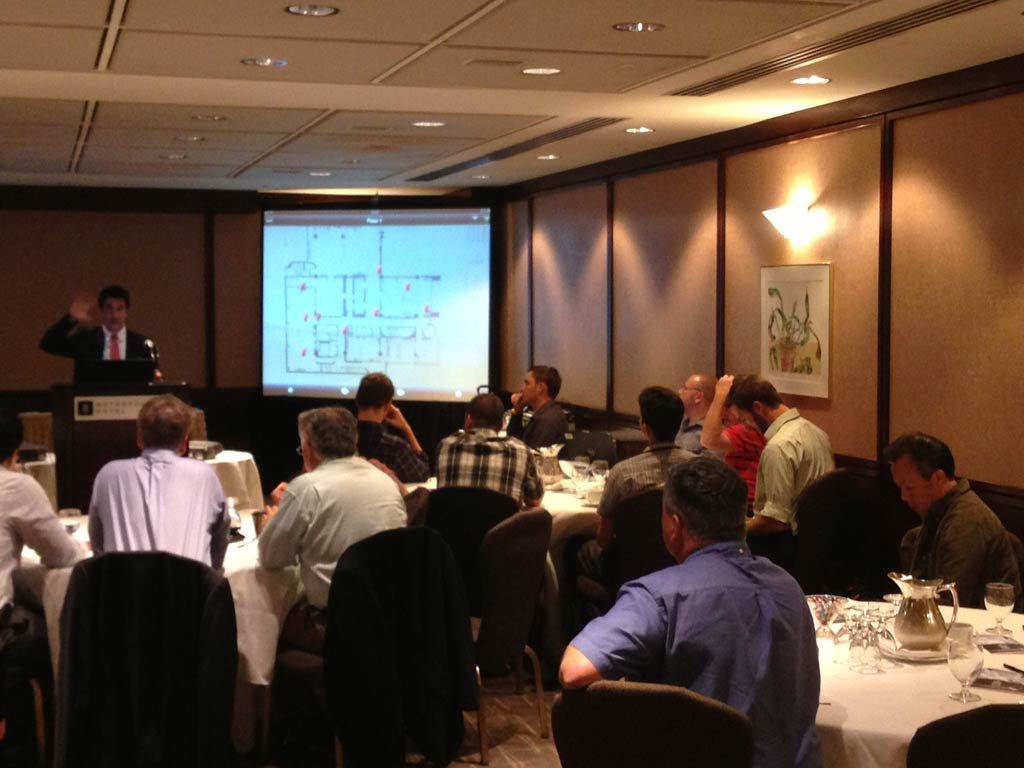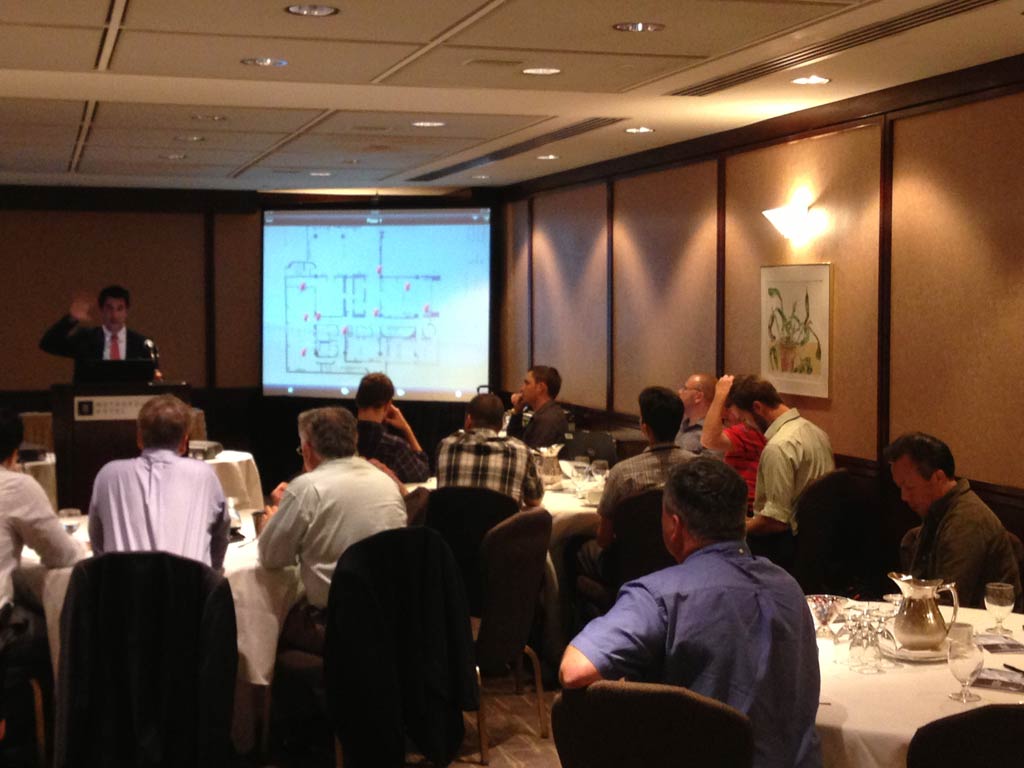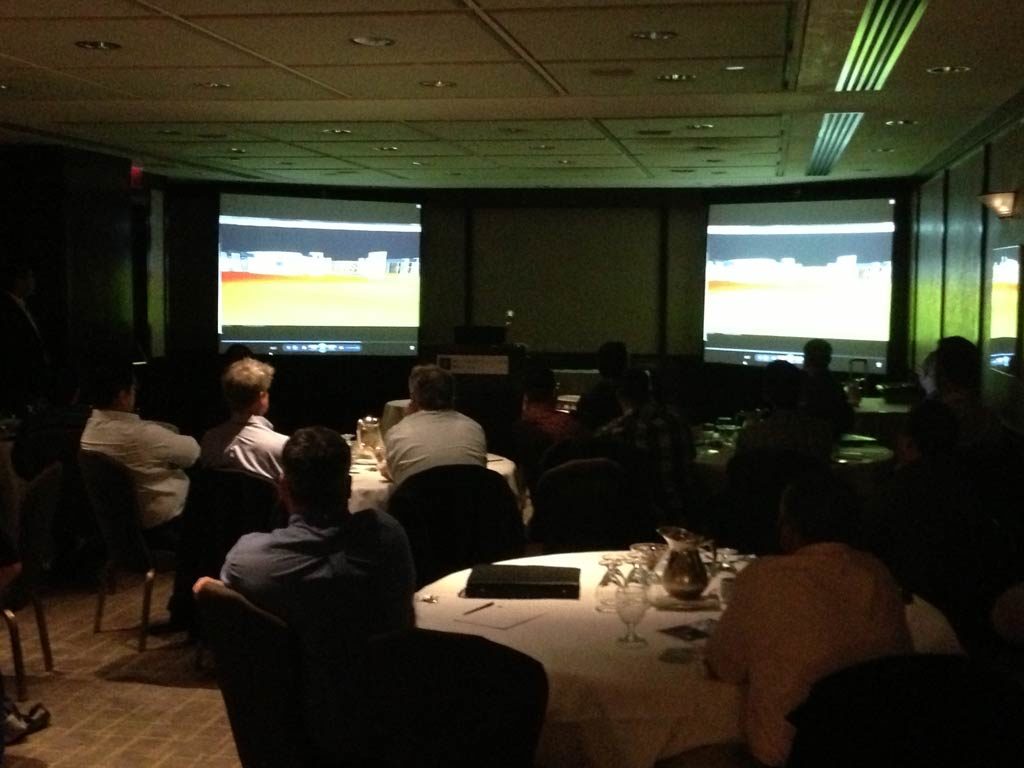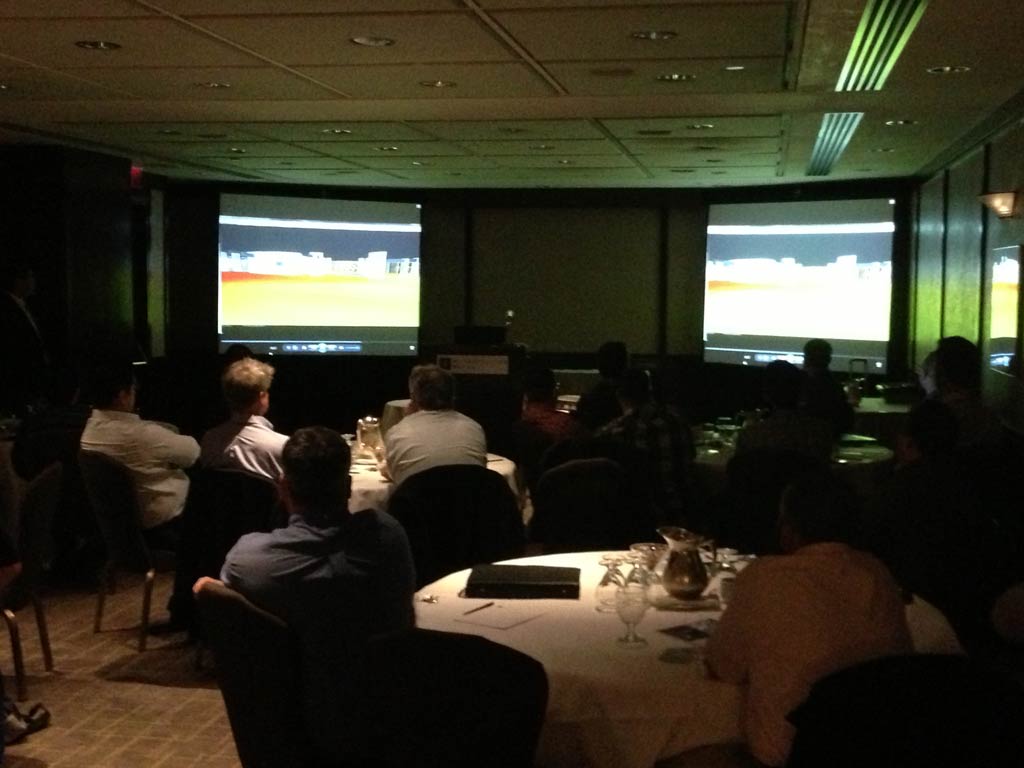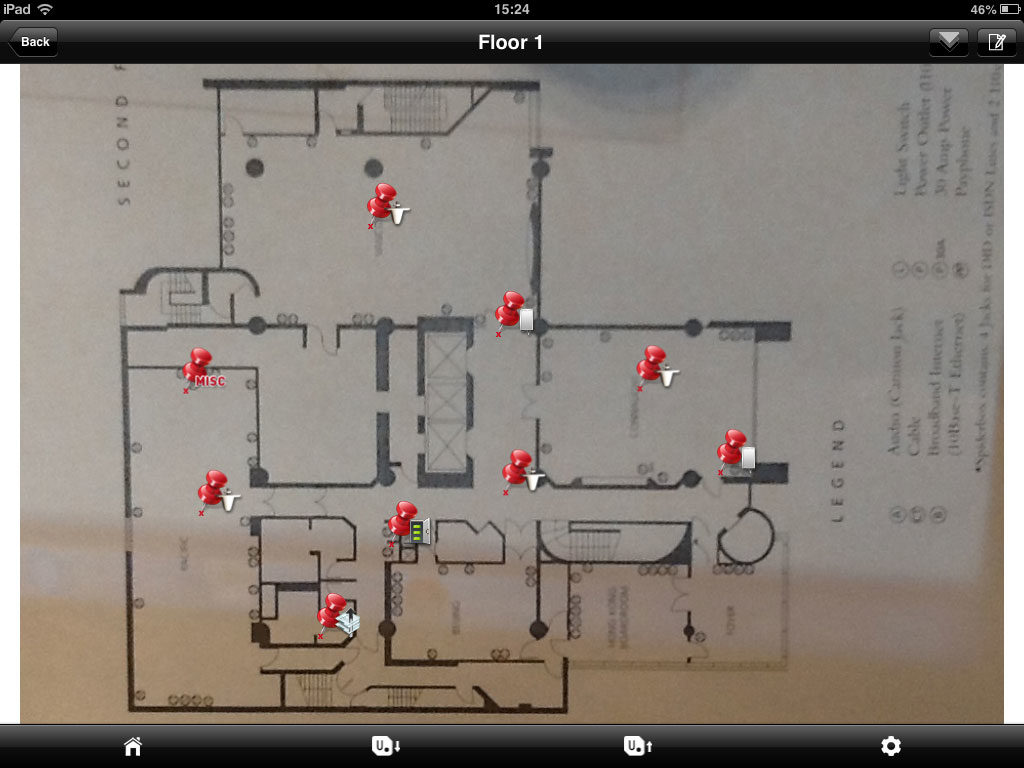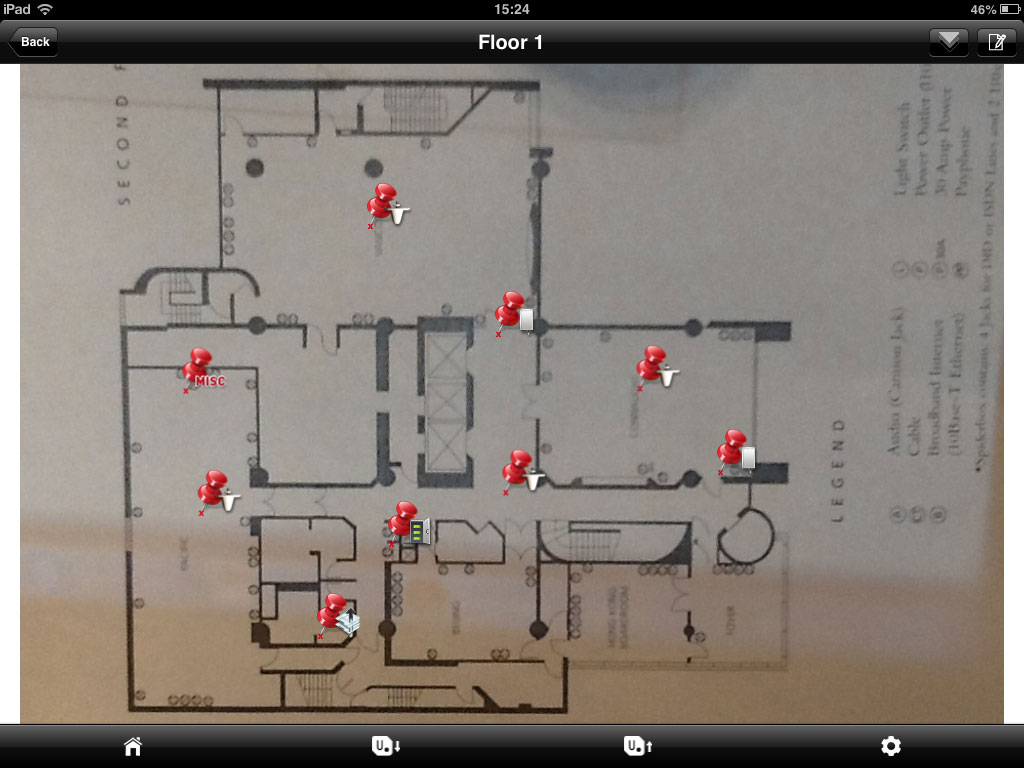 10 more lucky people received iBwave hats and we can't wait to see their photos before June 30th so they can be part of our GOT COVERAGE? contest! Mike Murdoch from FMHC walked away with the free Certification session – hopefully he'll be able to redeem it at our upcoming Vancouver Level 1 session from September 24 to 26.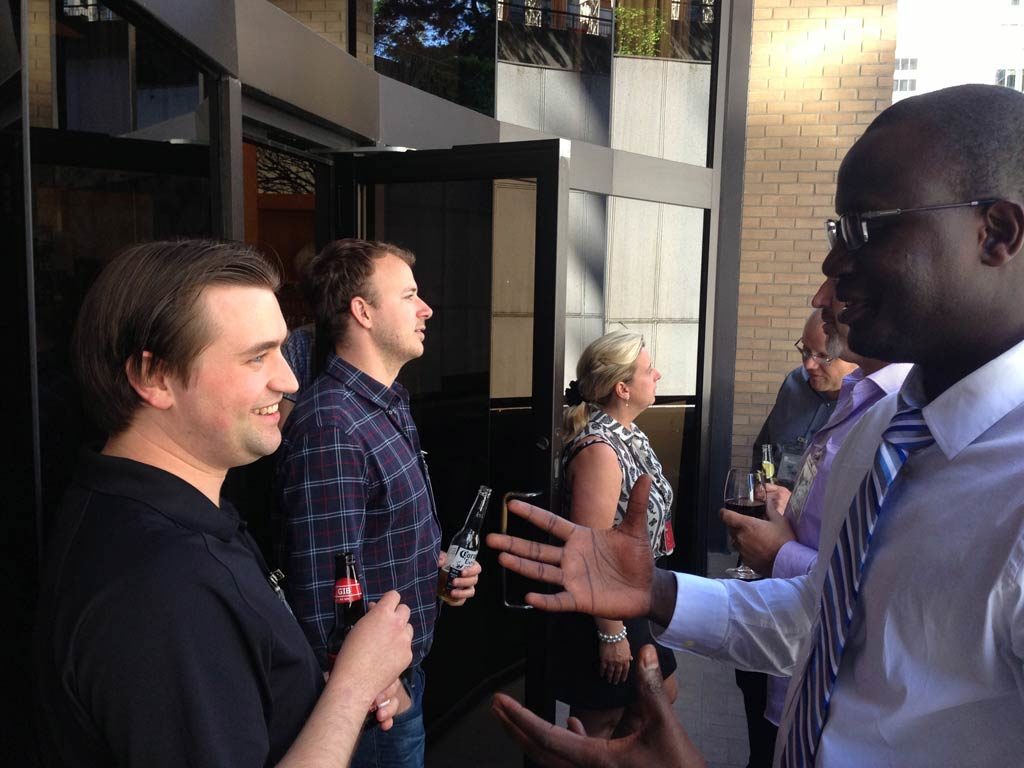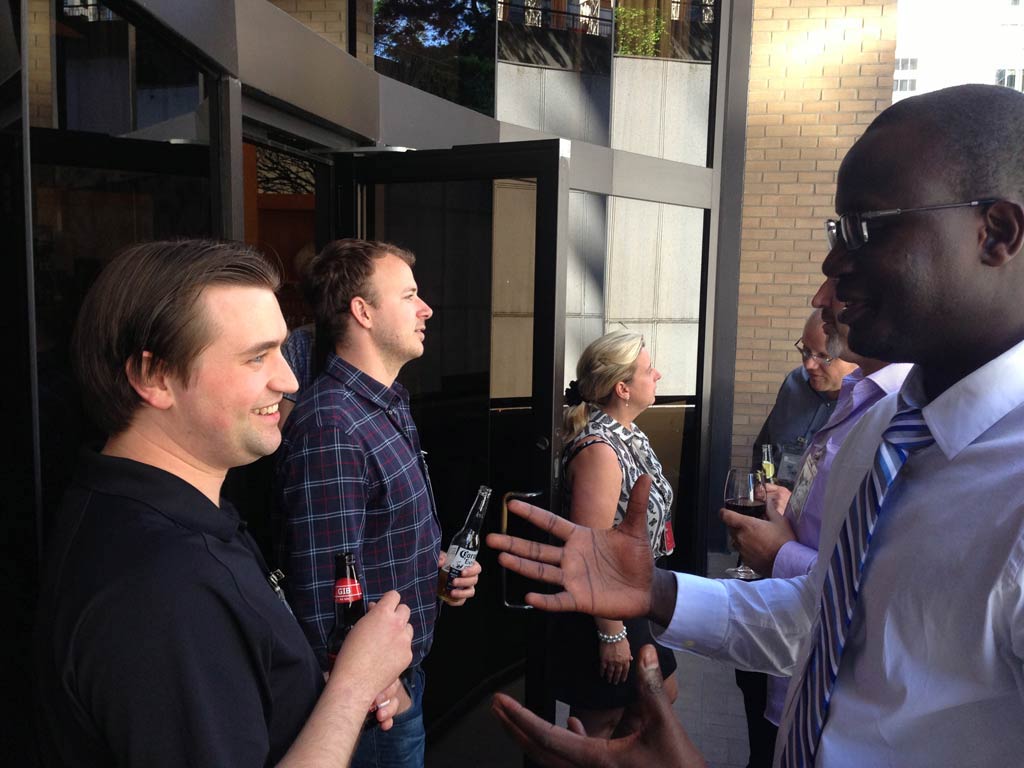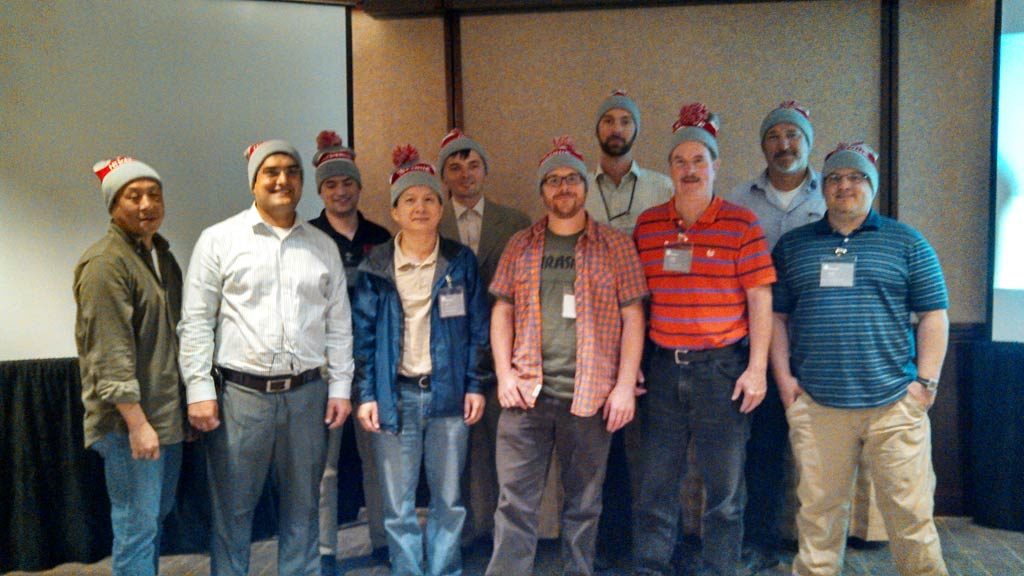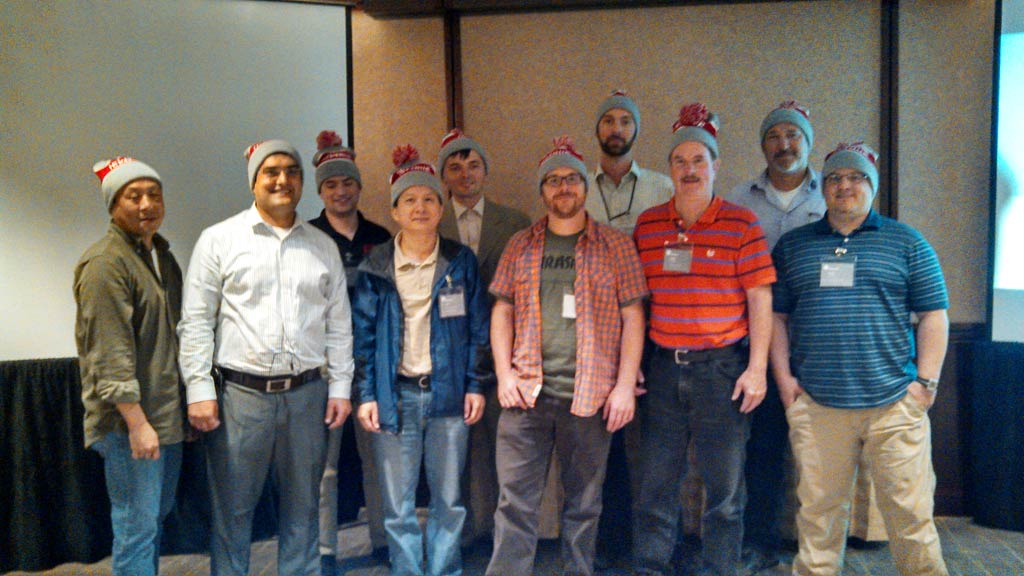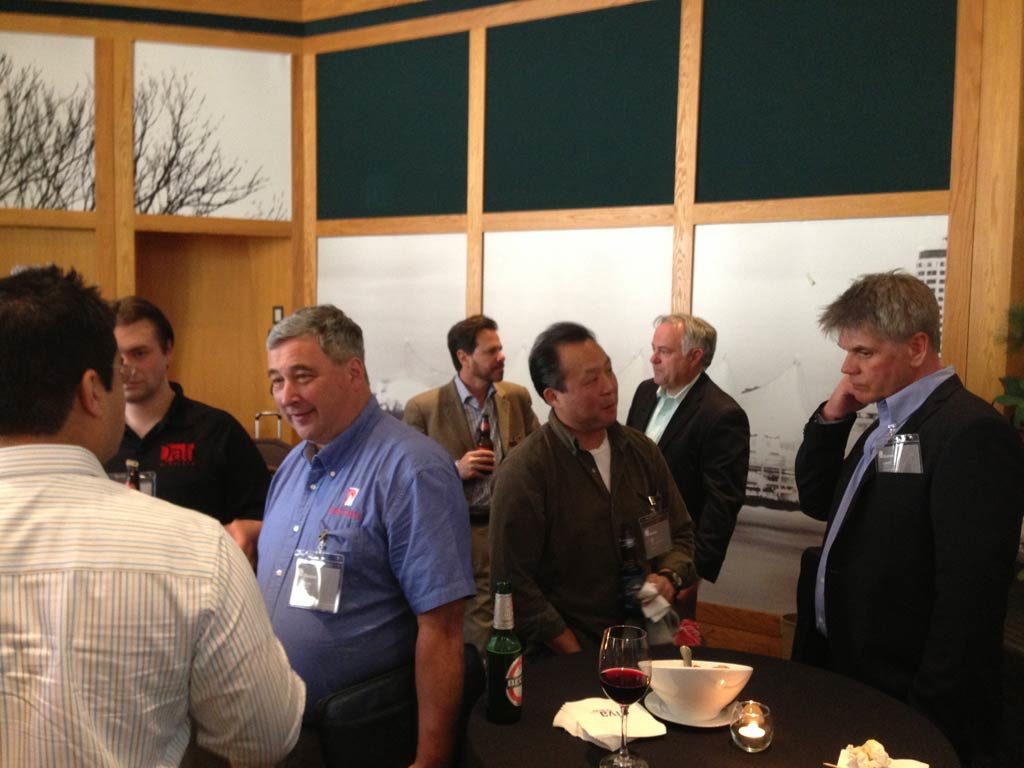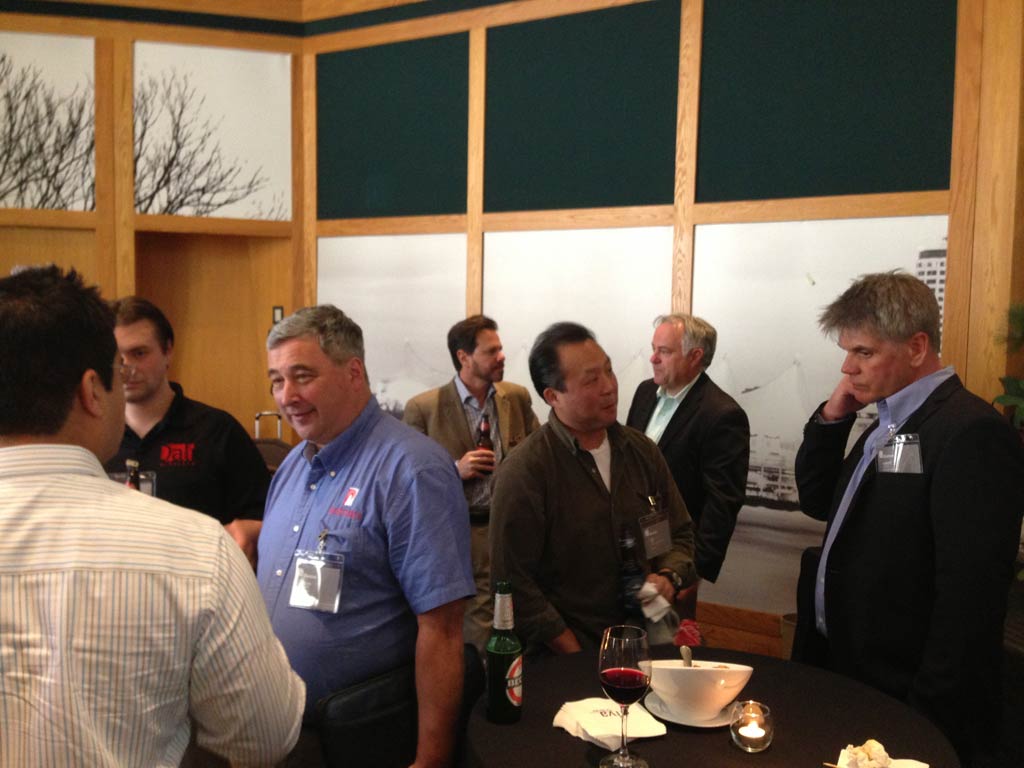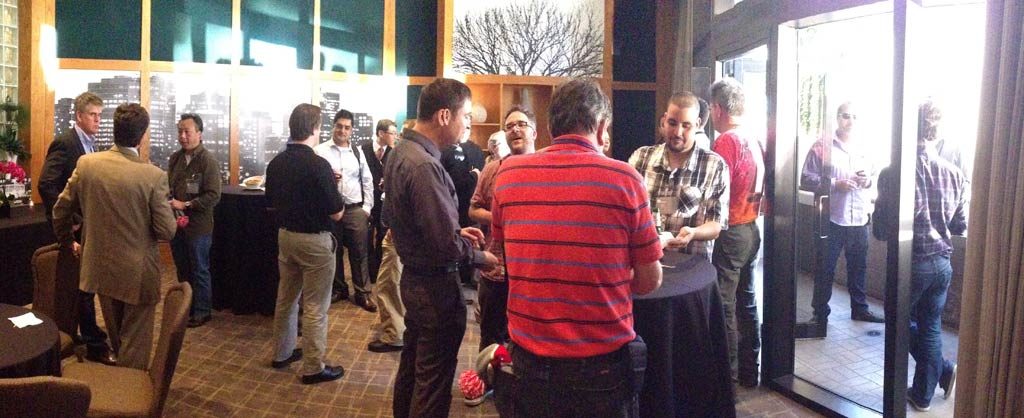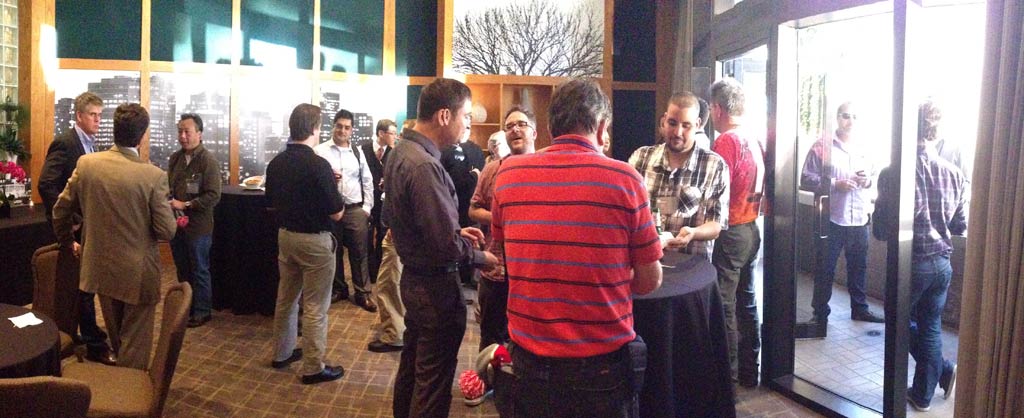 End of seminar… one hour to kill… just enough time for a beach side photoshoot – check out the mosaic below.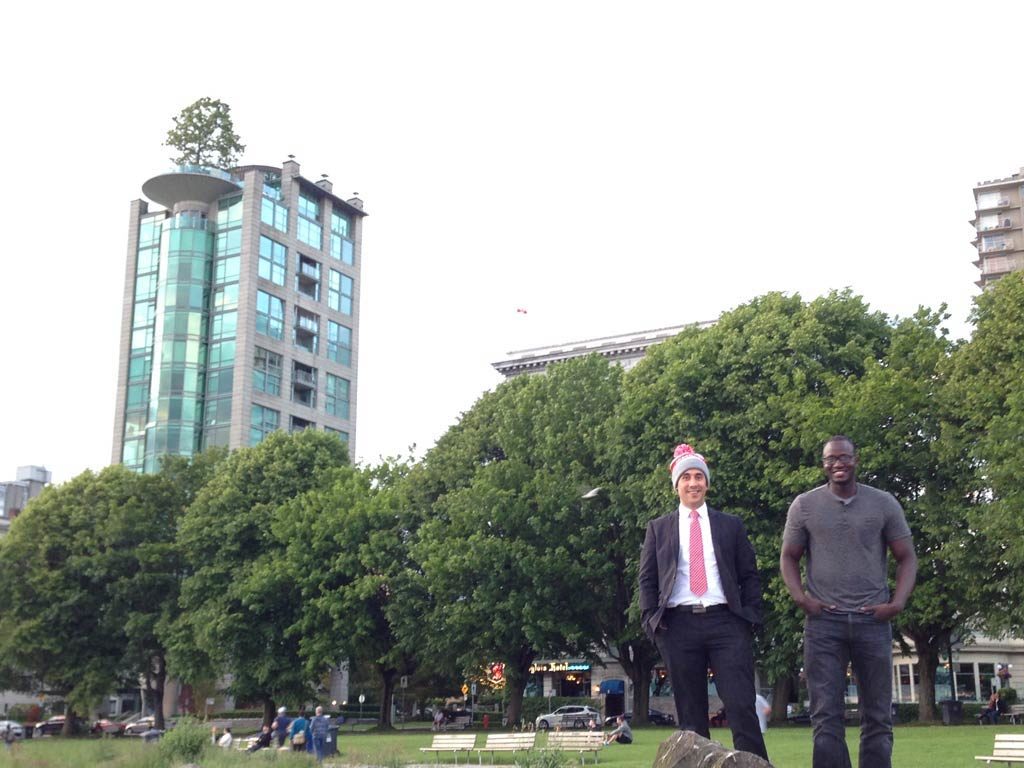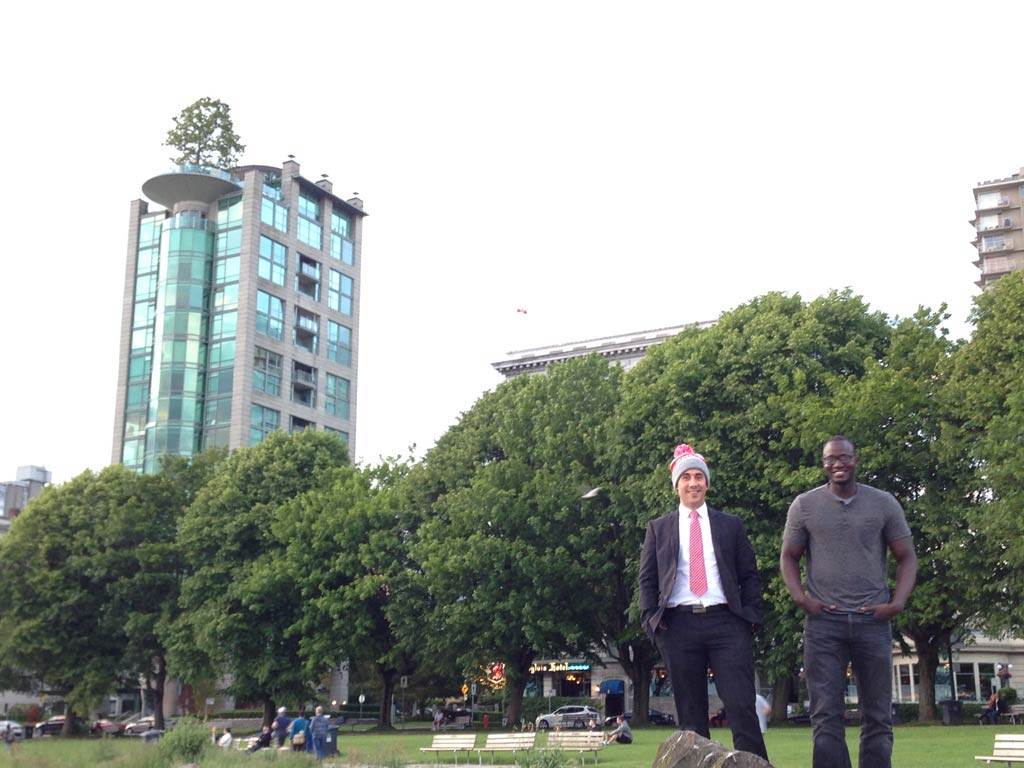 Thanks to all who attended our seminars, it was a pleasure sharing experiences with you. Hope to see you again soon!