¡ It took 50 to tango at our in-building seminar in Buenos Aires !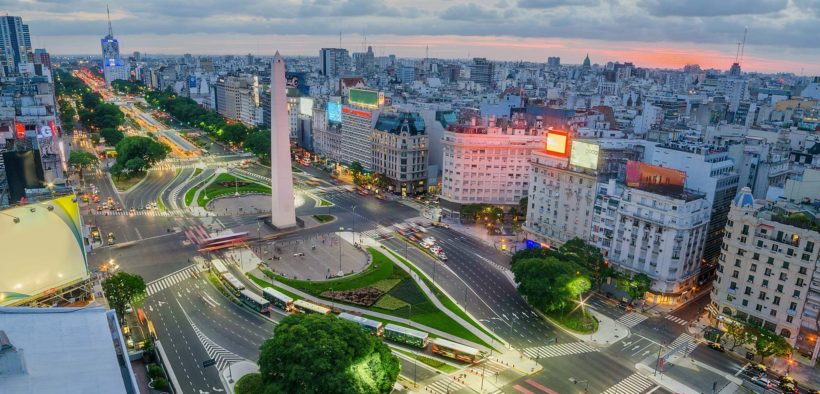 Buenos dias from Buenos Aires!


Our in-building seminar at the beautiful Hotel Madero in Buenos Aires was quite possibly our most successful Latin American seminar yet. We had nearly 50 people attend, some even flew in from Cordoba and some great discussions occurred throughout the day.
We started the day with an overview of the in-building market worldwide, presented by iBwave's VP Global Sales, Juan Felipe Gonzalez, followed by iBwave presentations on designing and deploying in-building systems as well as managing a growing volume of in-building projects by our Manager of Sales Engineering for the Americas, Alex Jovel.
Cristian Wandel-Petersen from Personal Telecom did an excellent presentation on why his company chose iBwave Design for their indoor wireless network design needs.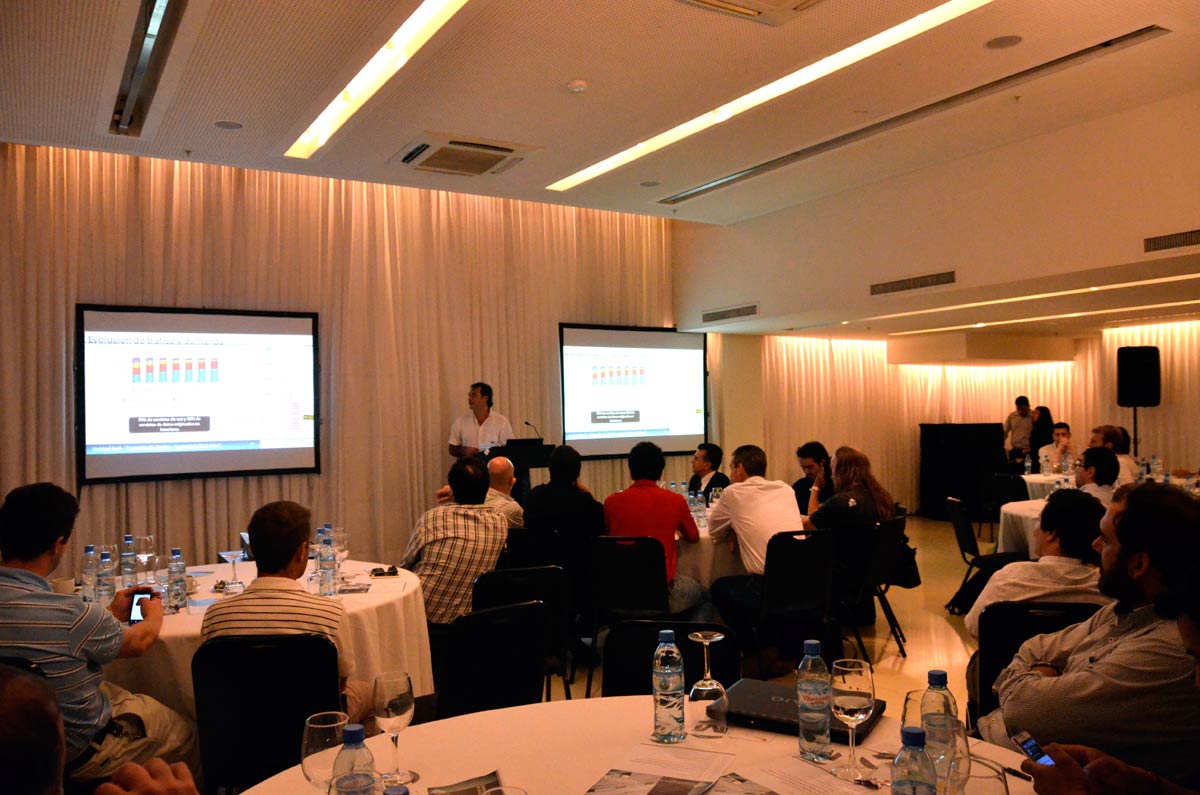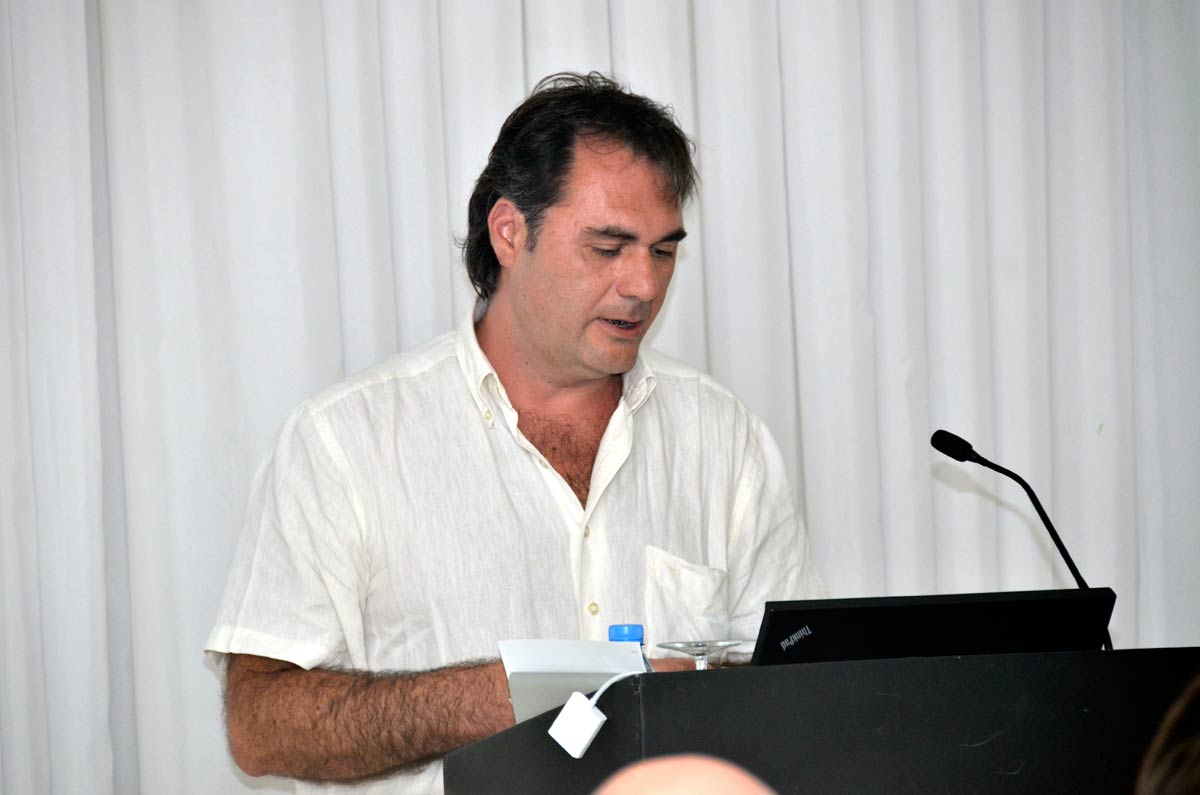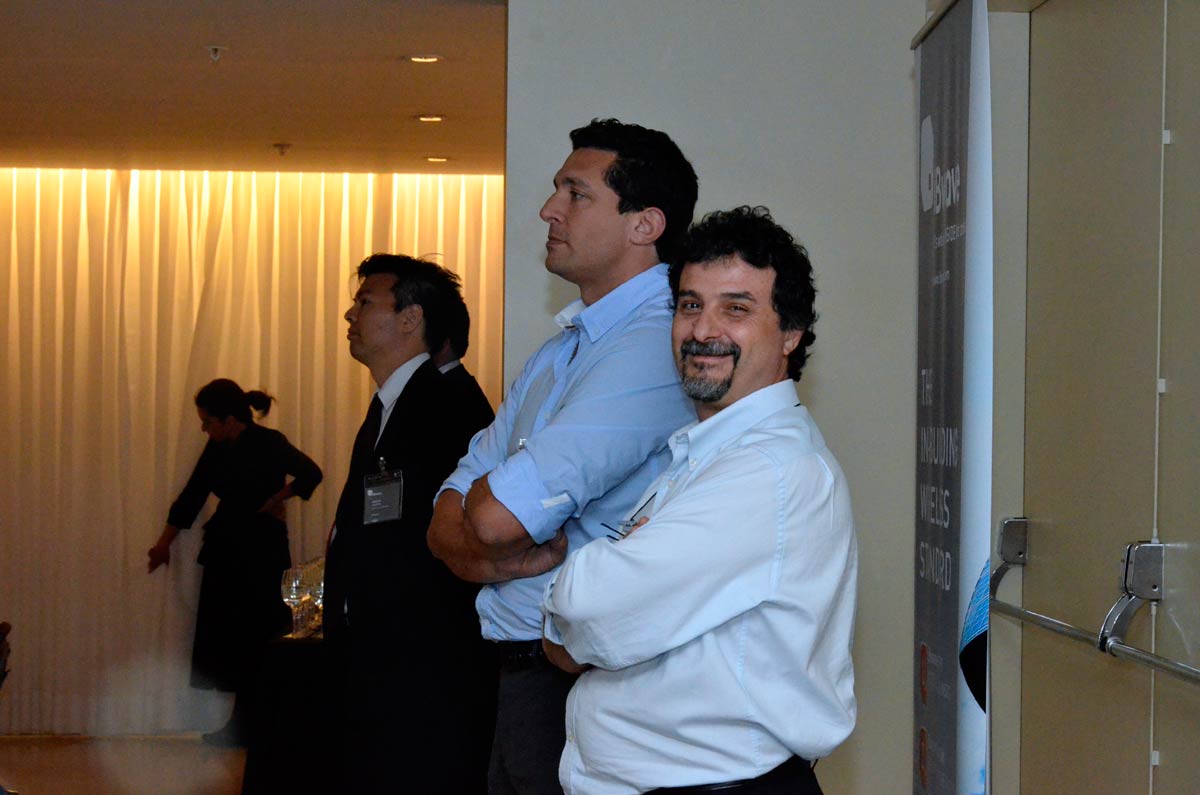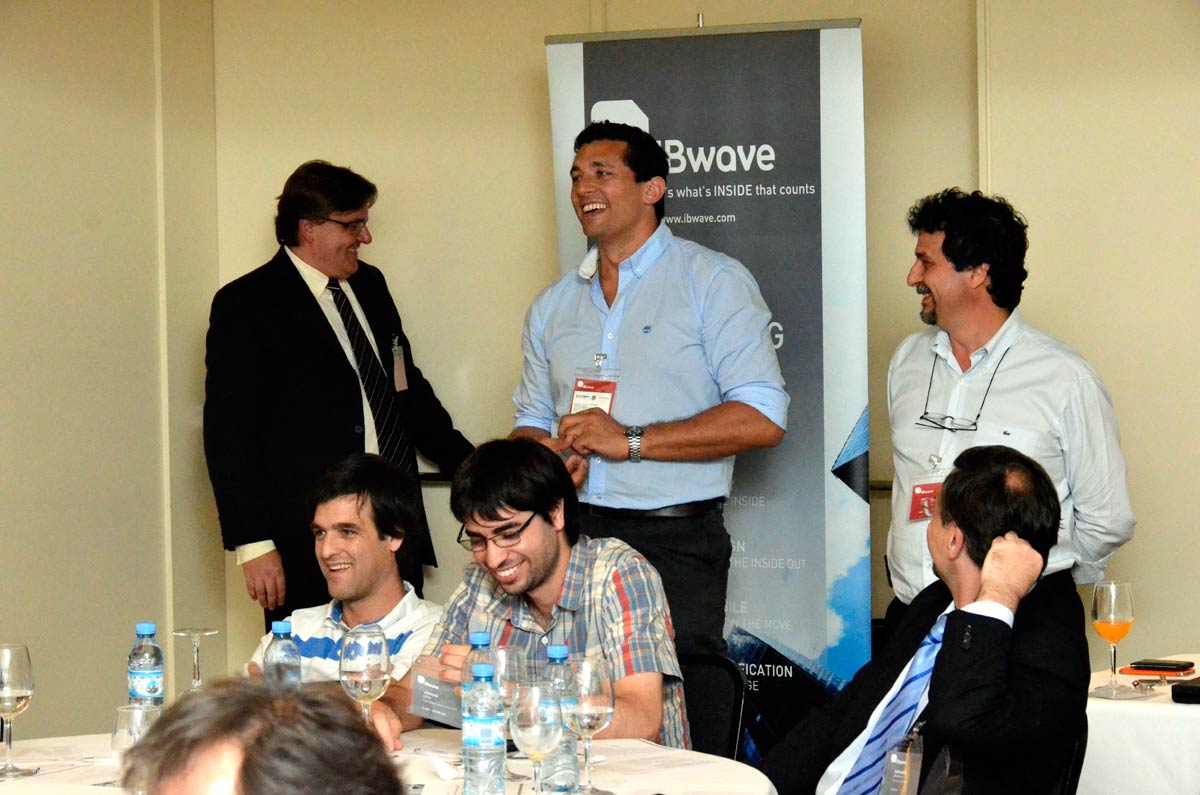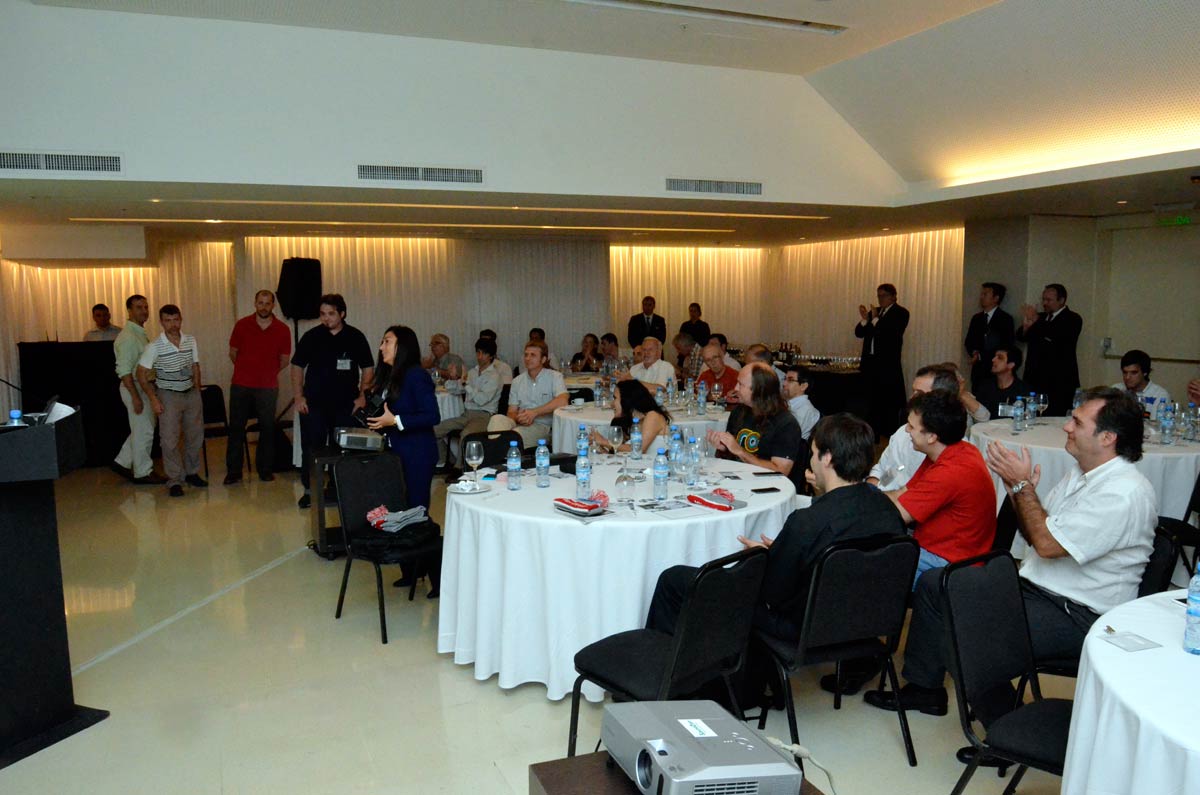 Finally, iBwave Sales Engineer Milton Malva did a live demonstration of the iBwave Product Suite (you can also take a live demo from your computer) followed by our famous rapid fire panel, featuring industry experts providing short – often one word – answers to questions on industry trends. The panel sparked some very interesting audience discussions.
To learn more about some of the content discussed during the seminar, take a look at our related blog post, 10 Things you Need to Know about the Argentinian In-building Market.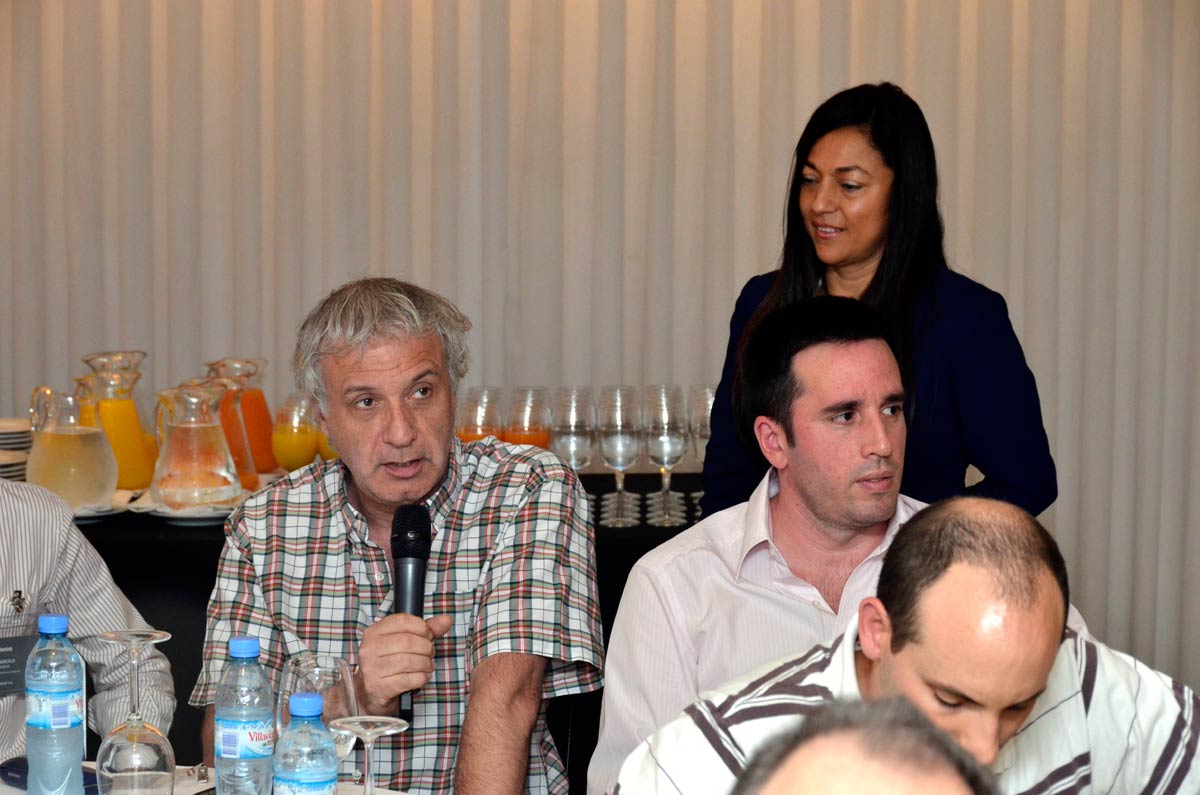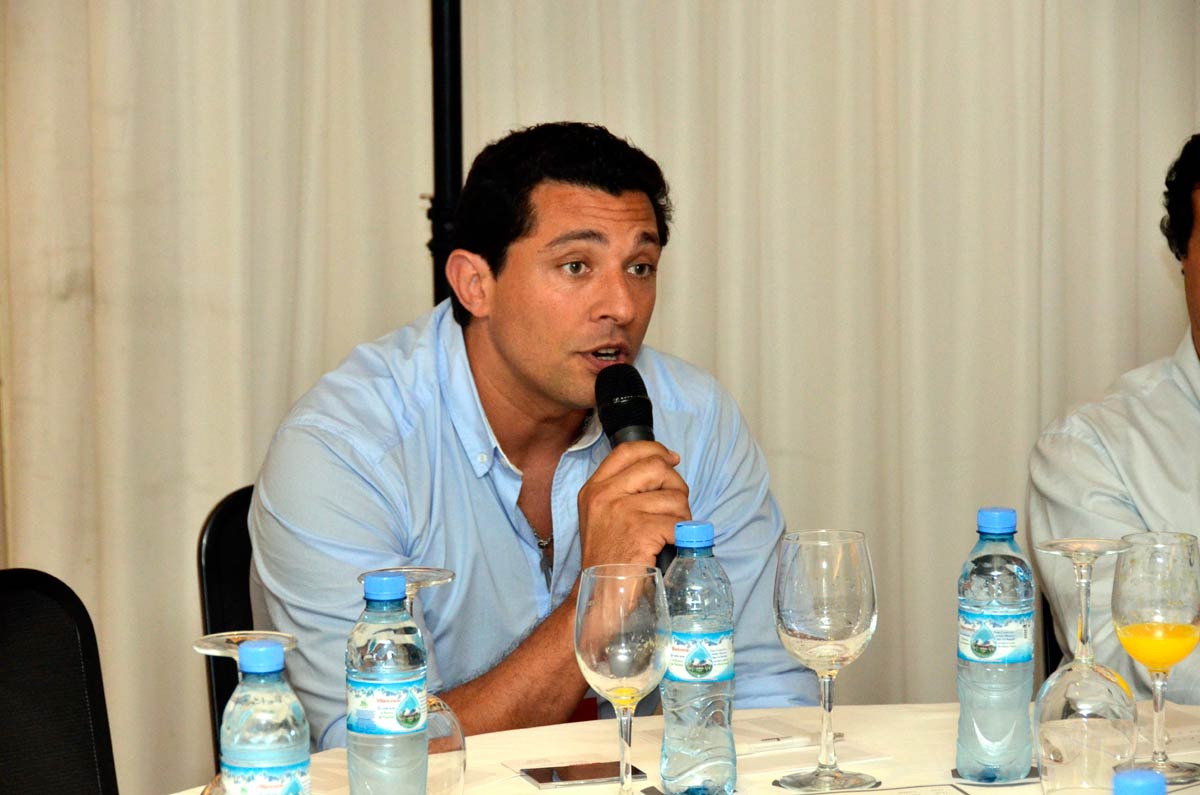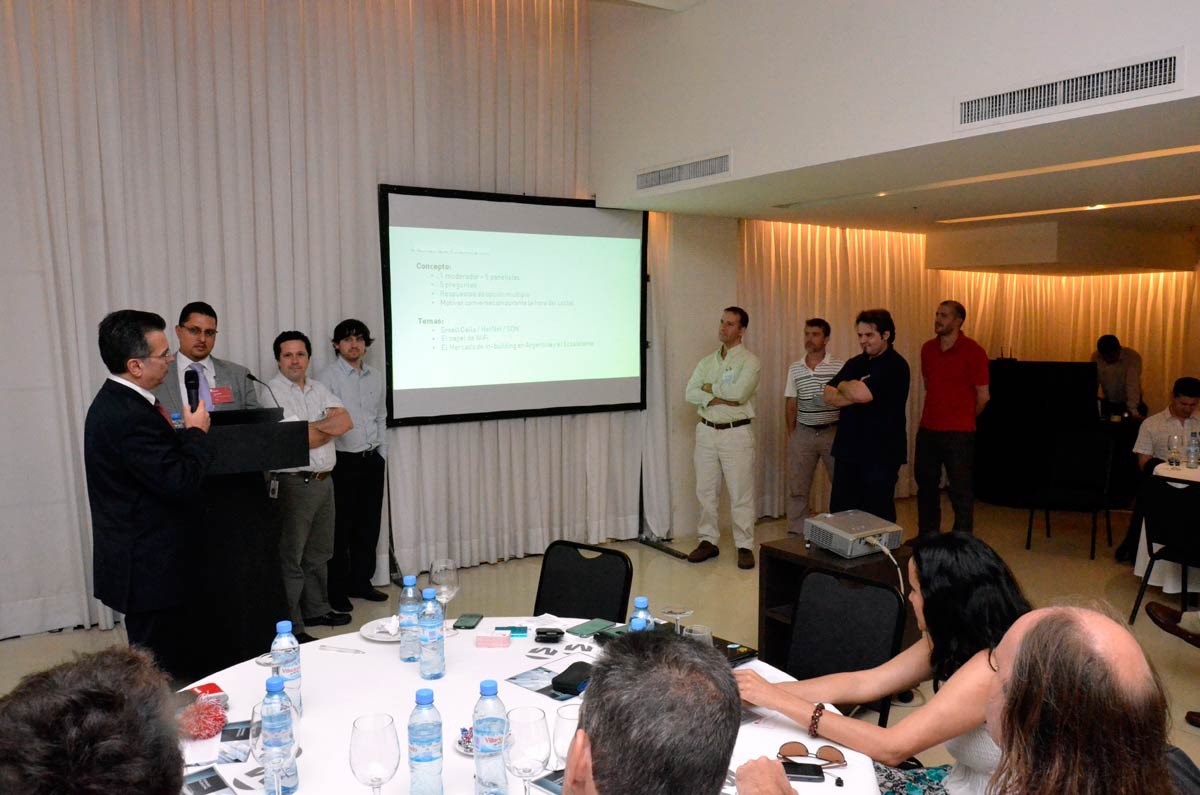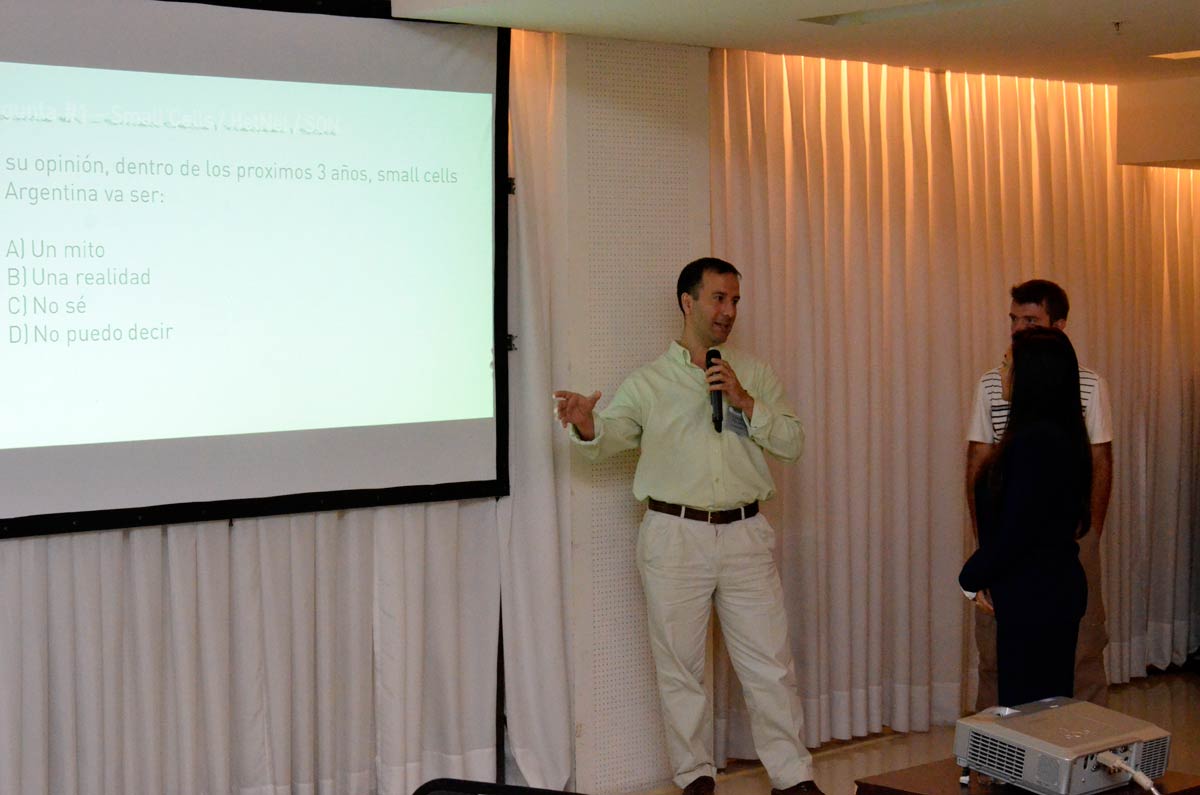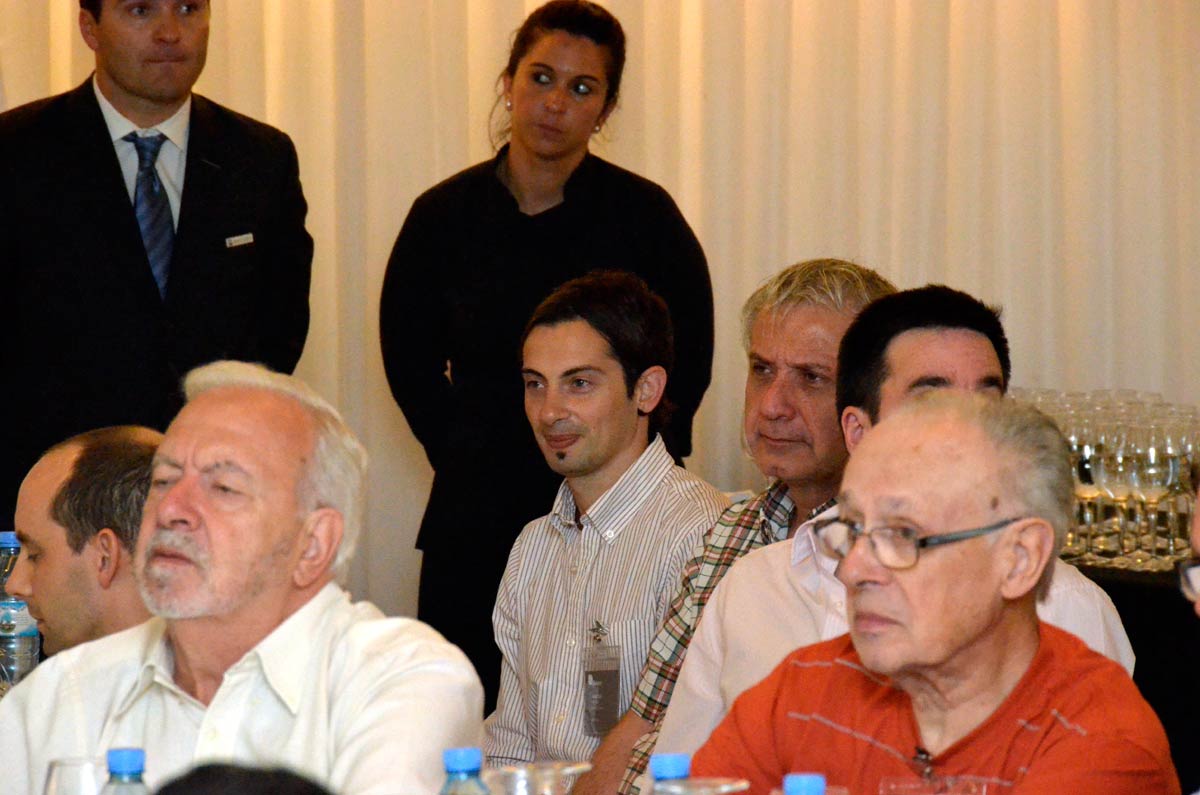 After a quick draw, cocktails ensued! Congrats to our iBwave Certification winners, Gabriel Morales from Telefonica and Martin Lema from Multi Radio, as well as the ten people who went home with iBwave hats. Don't forget to send us pictures at marketing@ibwave.com or post them on our Facebook page!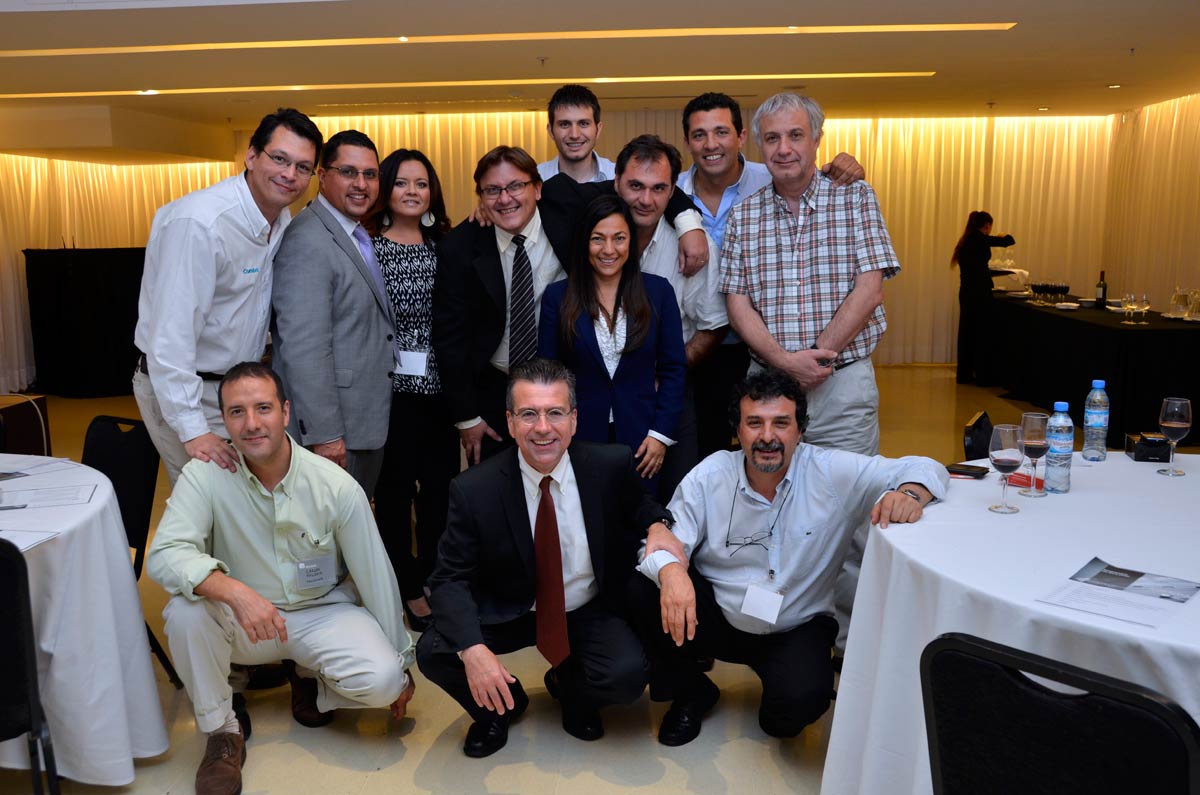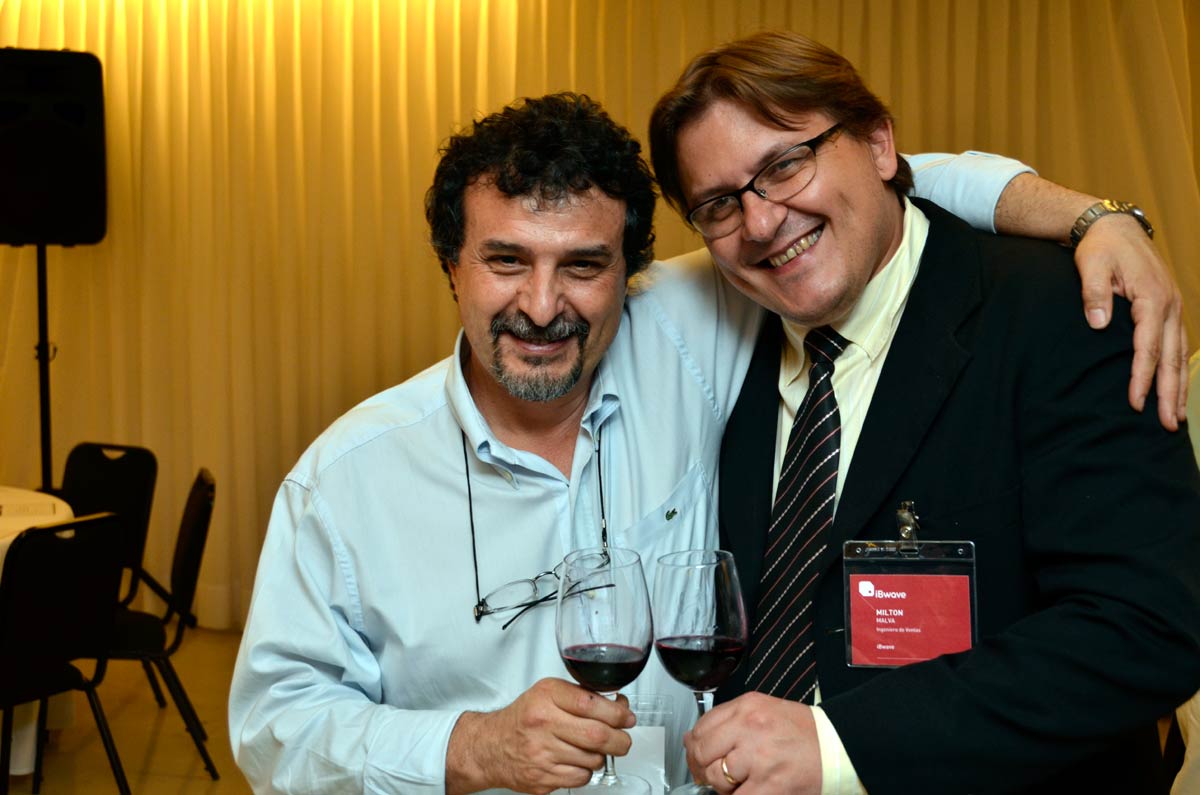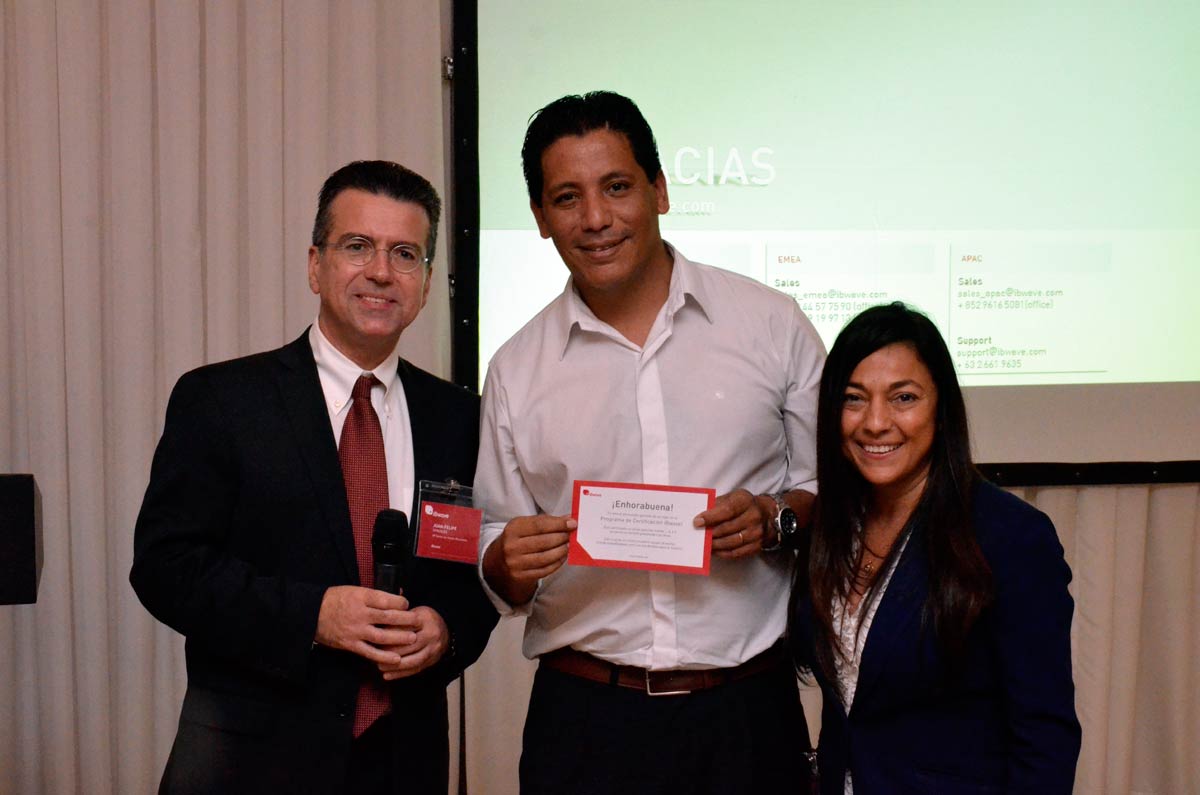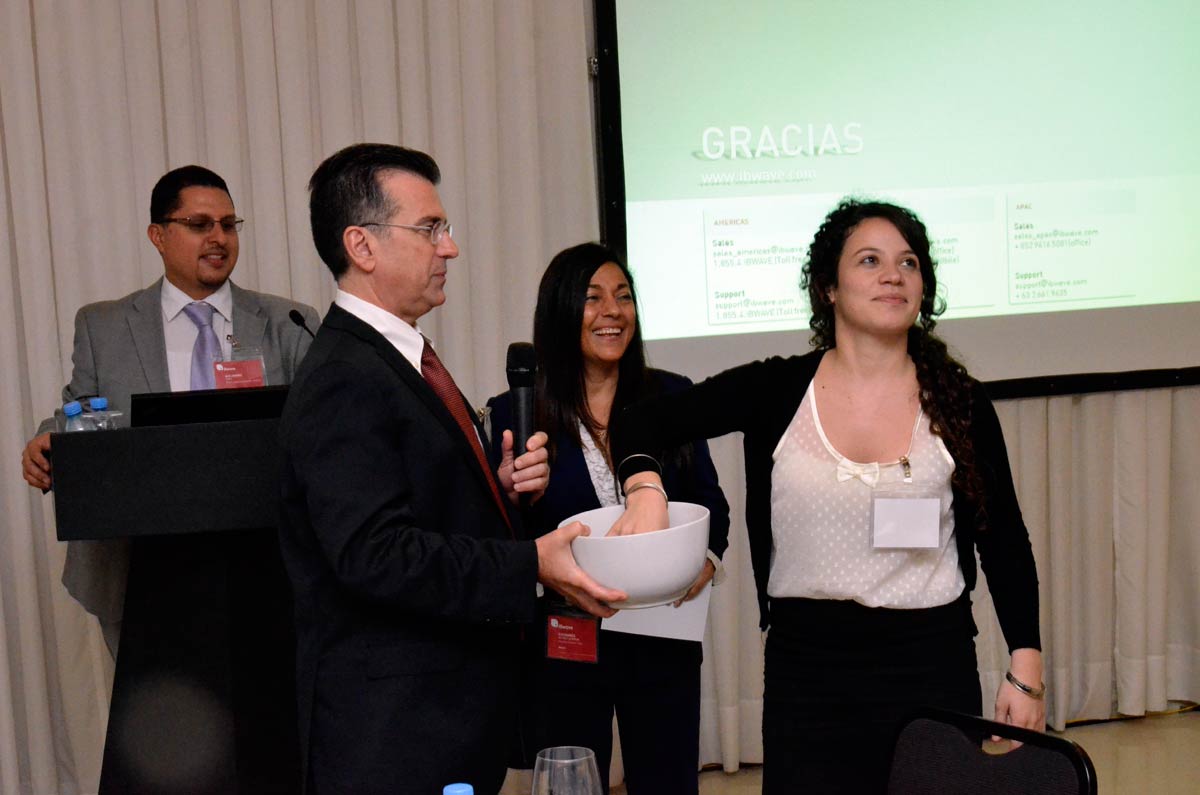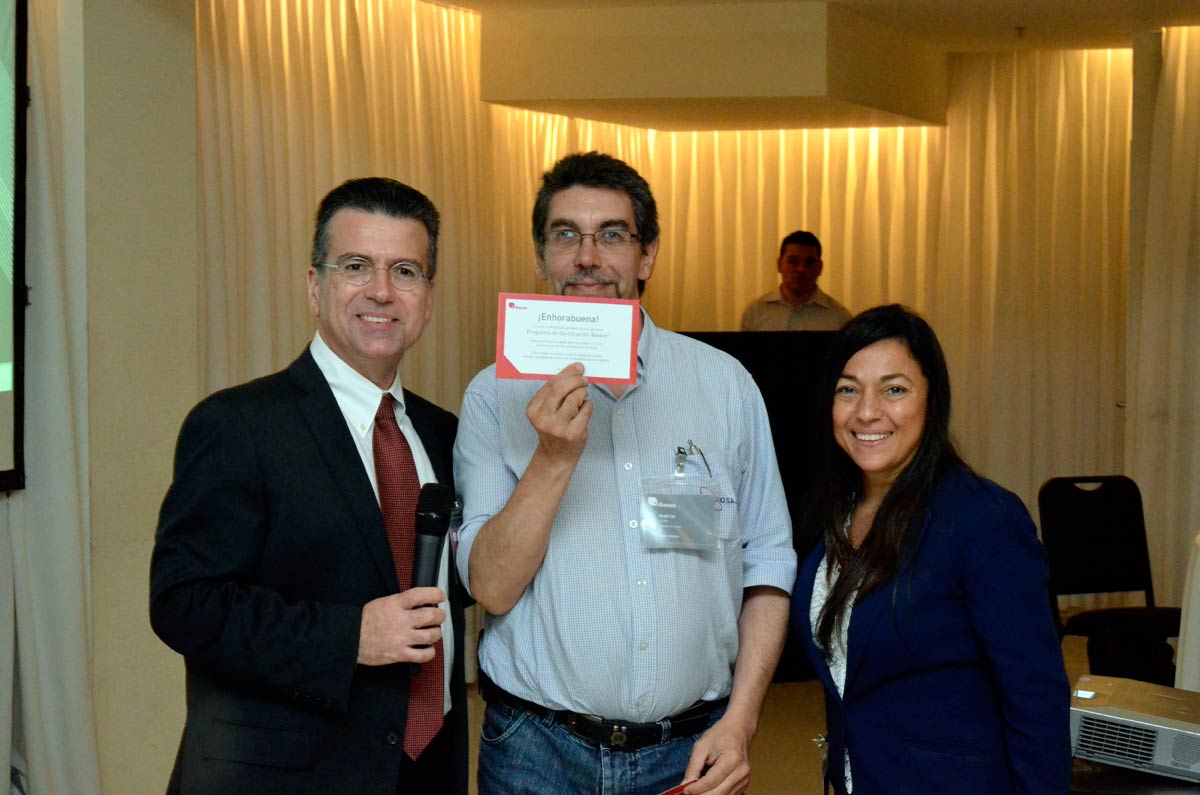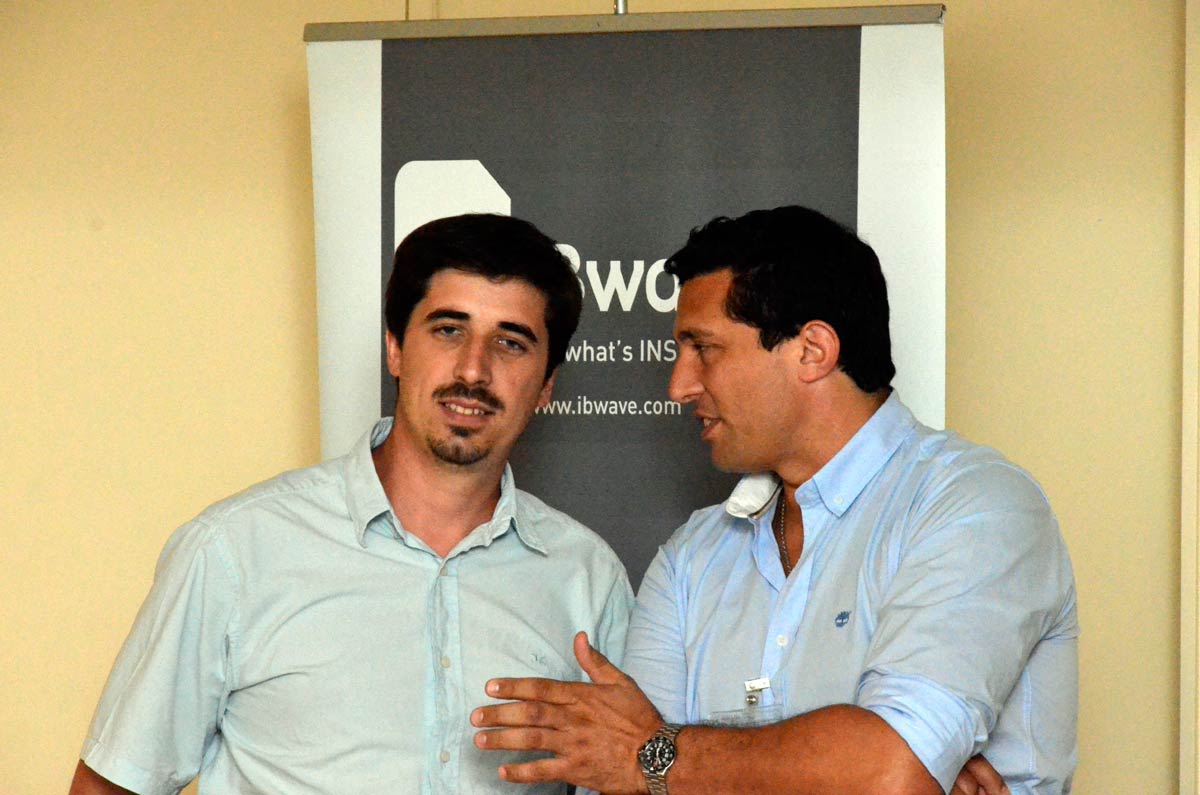 Thanks to our Argentinian agent Globo Group for being great hosts, taking great photos and for the incredible job at helping with the organization and guest registration during the event. See you next time!