Small Cell Forum Release Two Unlocks Enterprise Opportunity for Mobile Operators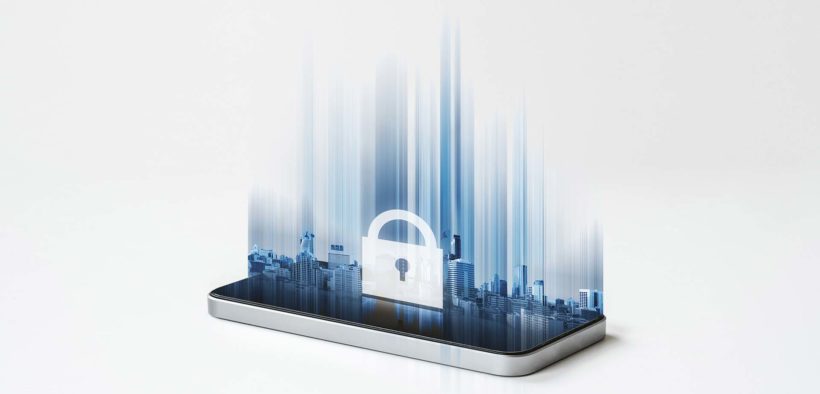 The Small Cell Forum has launched Release Two: Enterprise – a major technical and business case release to help operators unlock the commercial potential of small cell deployments in the enterprise. Based on the requirements of its operator members, the Small Cell Forum – the only independent operator & industry organisation supporting small cell deployment worldwide – has produced a comprehensive package including 25 new or completely revised documents to help overcome barriers to small cell deployment in the enterprise.
The release includes market drivers, a comprehensive business case, enterprise reference architecture, SON use cases, co-deployment of cellular with Wi-Fi, enterprise IT integration, plus backhaul and deployment advice. Taken as a whole, the release gives the reader the benefit of the Forum members' experiences and best practice from successful deployments to date.
This latest release follows on from the hugely successful Release One: Home, which outlined the use of small cells in a residential context and has to date attracted more than 30,000 downloads from carriers and the wider industry. Read it here.
The Small Cell Forum has published more than 50 new and revised documents since the Release Program was launched in February 2013. In 2014 it will publish its Urban material in two releases, adding another substantial body of original work to the small cell industry.erl
Release Two is freely available from the Small Cell Forum Release site.
Or meet with us at one of our upcoming events.
Latest posts by Amna Chishty
(see all)