Small Cells in Rural & Remote Environments – News from the Small Cell Forum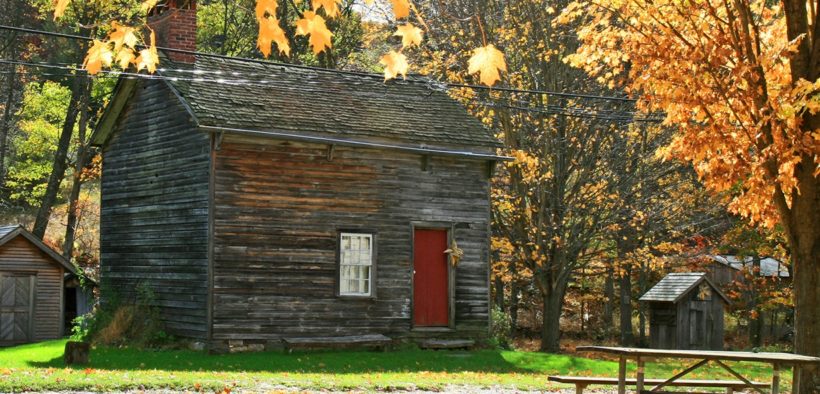 As members of the Small Cell Forum, iBwave has contributed to the acceleration in adoption of small cells within a variety of environments. Therefore, we are excited for this latest release from the Small Cell Forum, which focuses on rural and remote small cell deployment.
Small Cell Forum Update: Release Five and the quickening pace of technological change.
From the home, the enterprise, the street and the cafe to the remote village in the developing world and the offshore oil rig in the wildest seas: communications in any and every environment can use and be enhanced by small cells.
That's not an unfounded assertion. It's backed up by a vast amount of work that the Small Cell Forum's members have done and are still doing to build and enhance contributions to small cell technology, standards development and deployments.
This work has been highlighted by the Small Cell Forum Release Program and is now available through a series of downloadable resources offering a guide to small cell deployment across numerous use cases. With Release Five, launched at this year's Mobile World Congress the Forum has shone the spotlight on their continuing work on small cell deployment in remote and rural areas.
'Continuing' is the key word here. While Release Five discusses the viability of an impressive range of use cases, the needs and the economic and social rewards of those use cases will develop.
Technology, standards, market drivers, economics and regulation will all evolve as small cell technology evolves. And as more commercial deployments take place everywhere — not just in remote and rural areas — Small Cell Forum aims to make use cases richer, demonstrating best practice and resolving barriers to small cell adoption.
Latest posts by Kelly Burroughs
(see all)