Until next year! MWC Day 4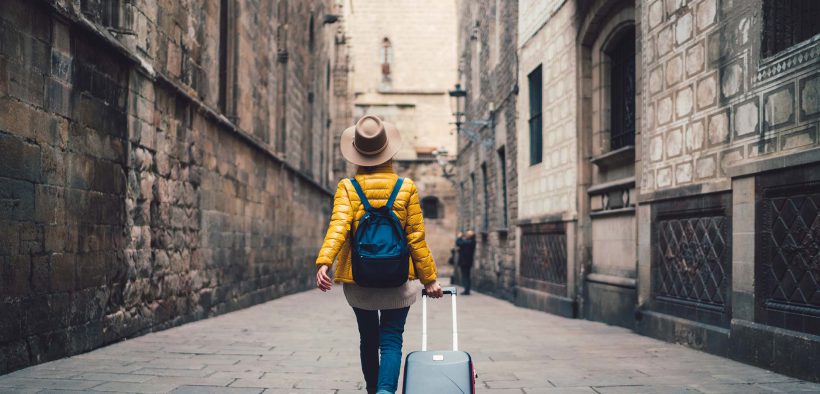 The week has flown by, once again!

Here's what we did with our last day at MWC 2015.
Snapped some photos on the way to the show as it's a beautiful sunny day and 20 degrees Celsius (compared to the near -20 degrees Celsius at our Montreal HQ).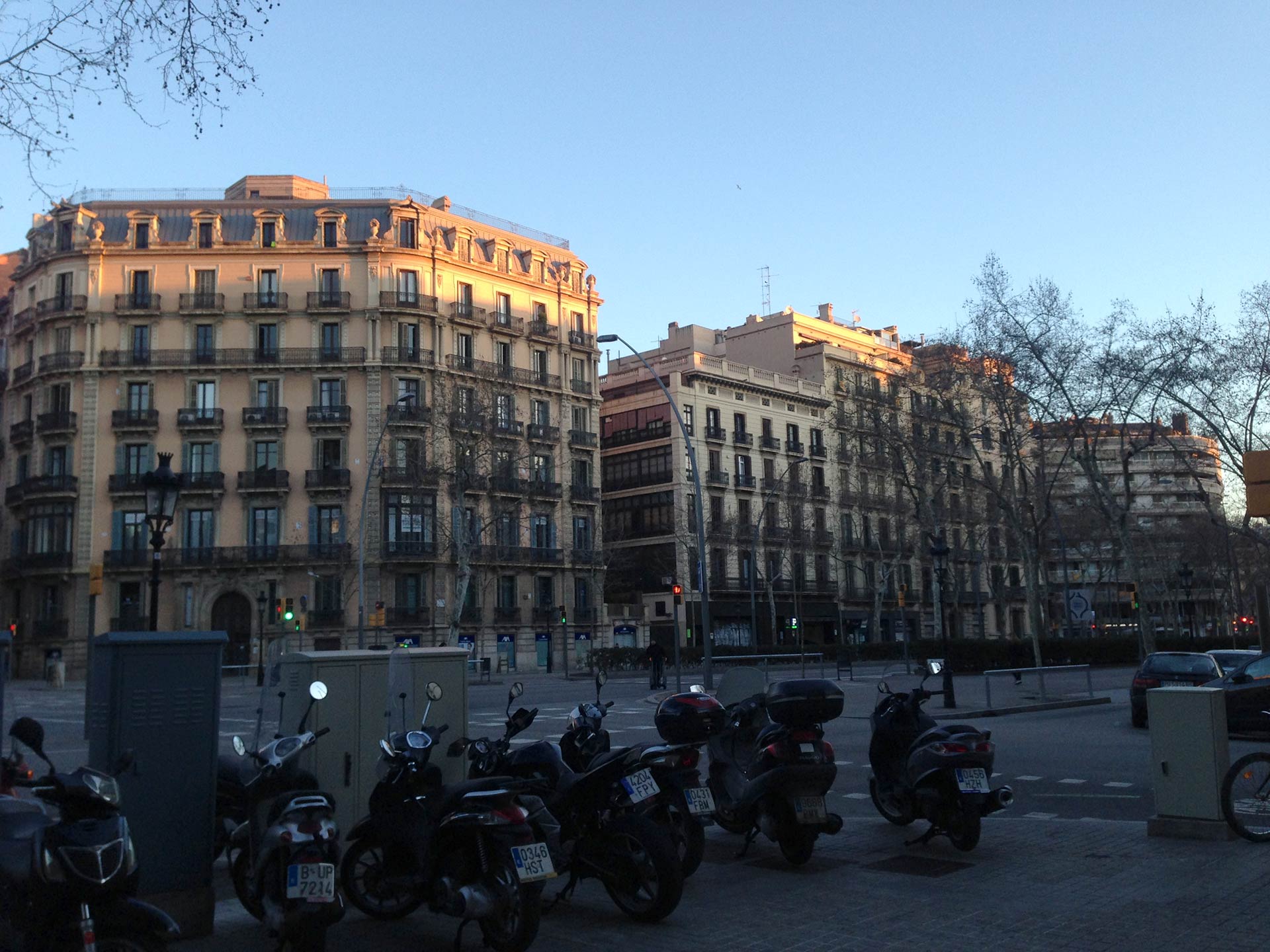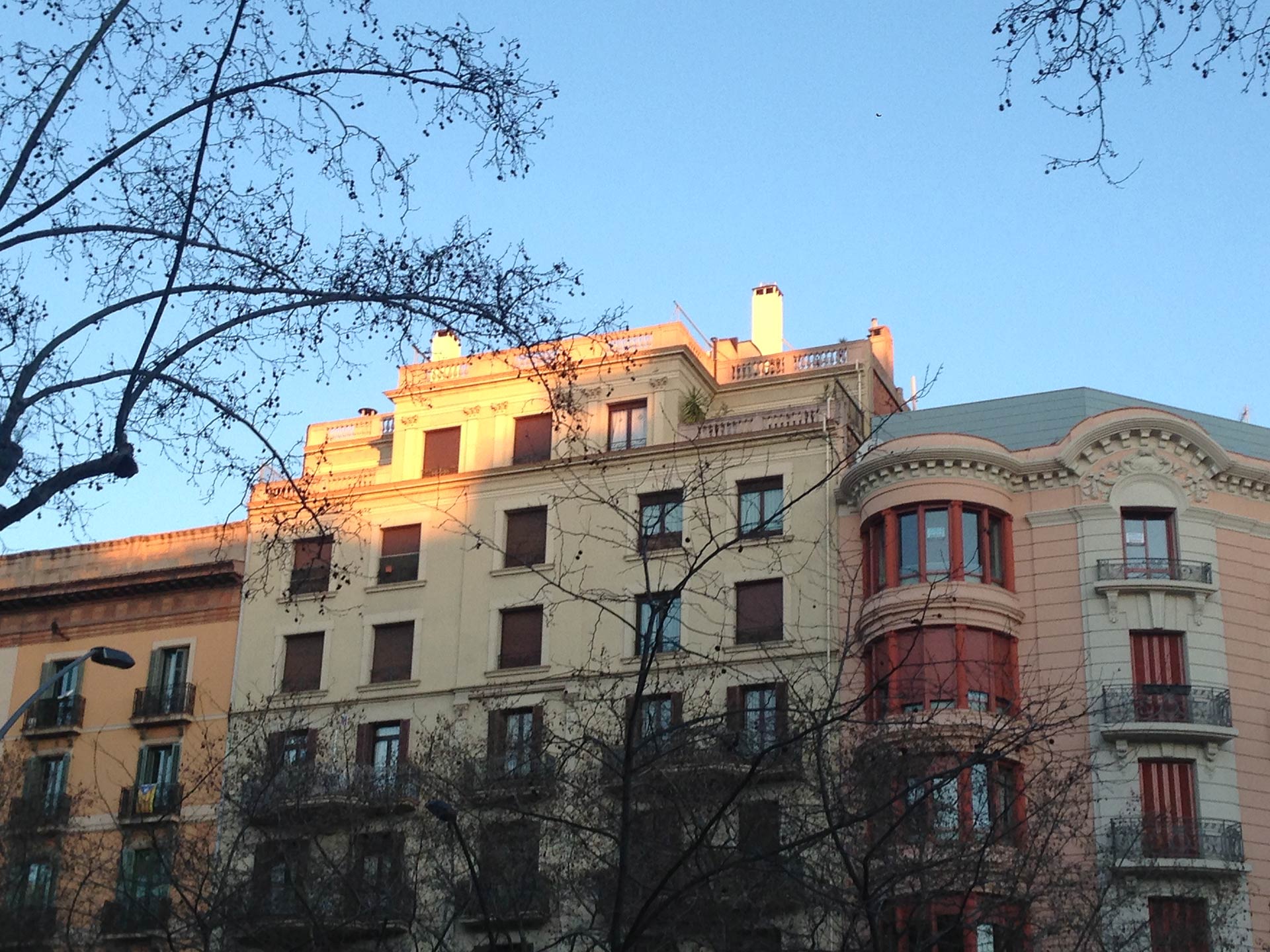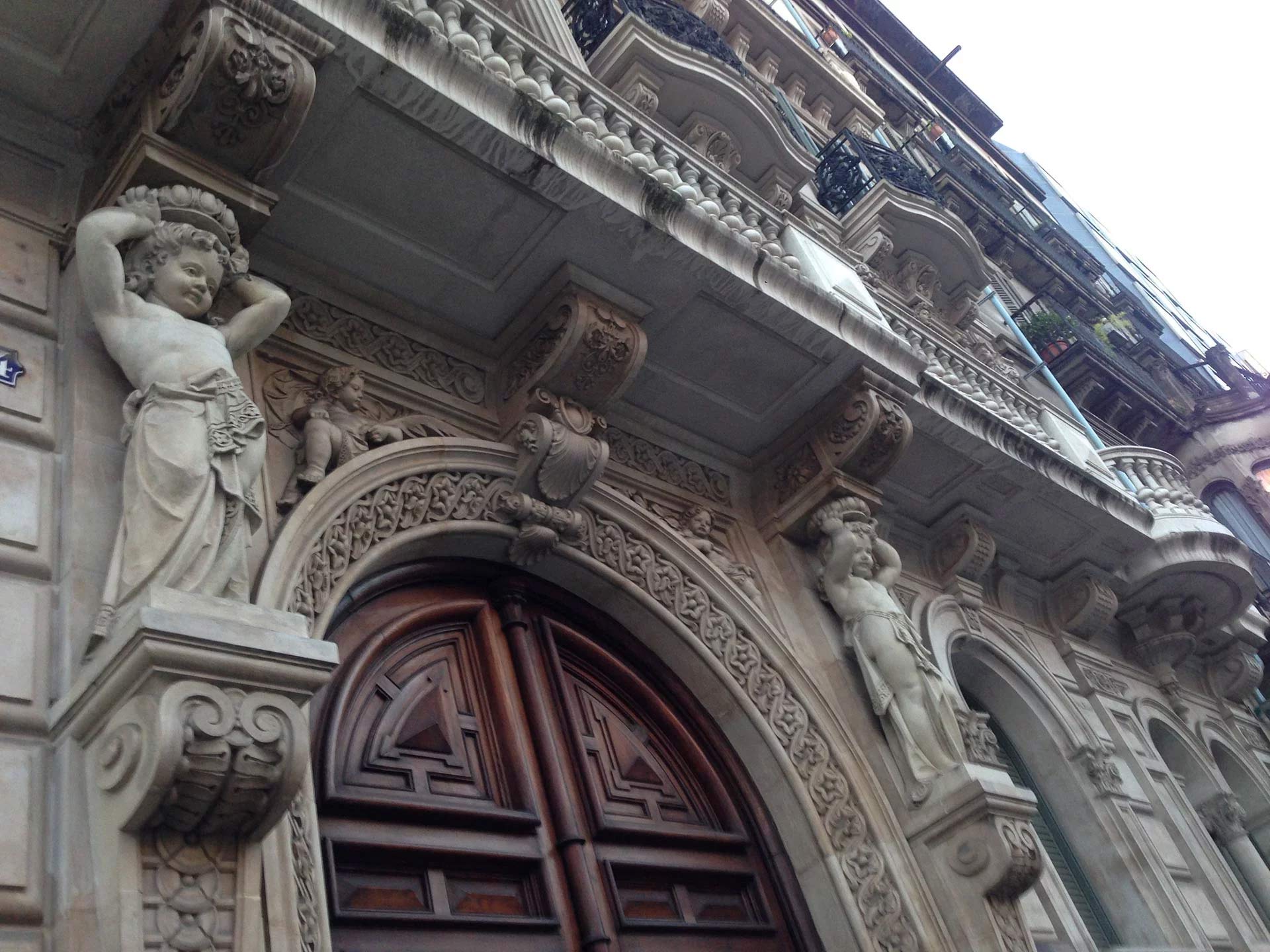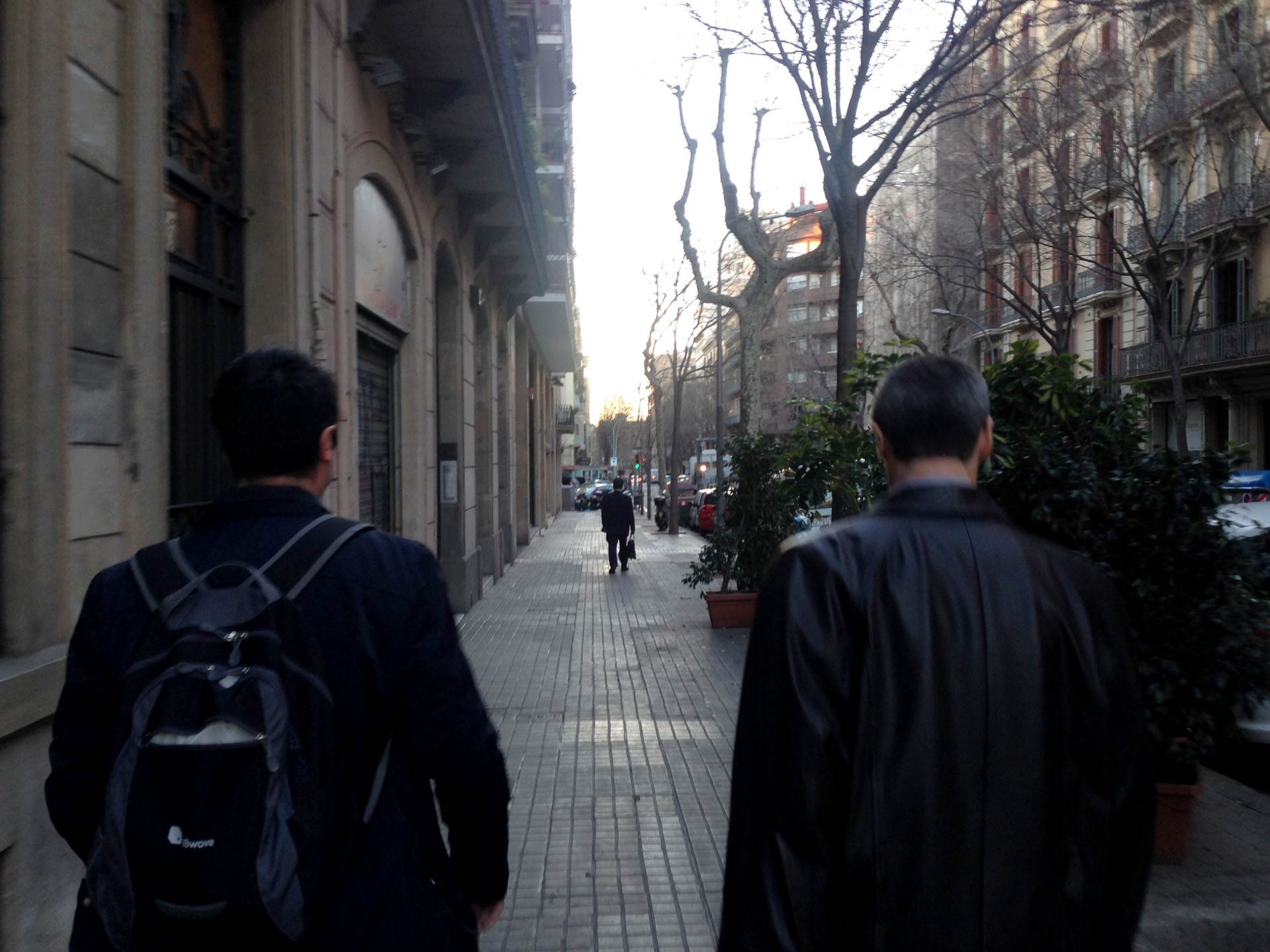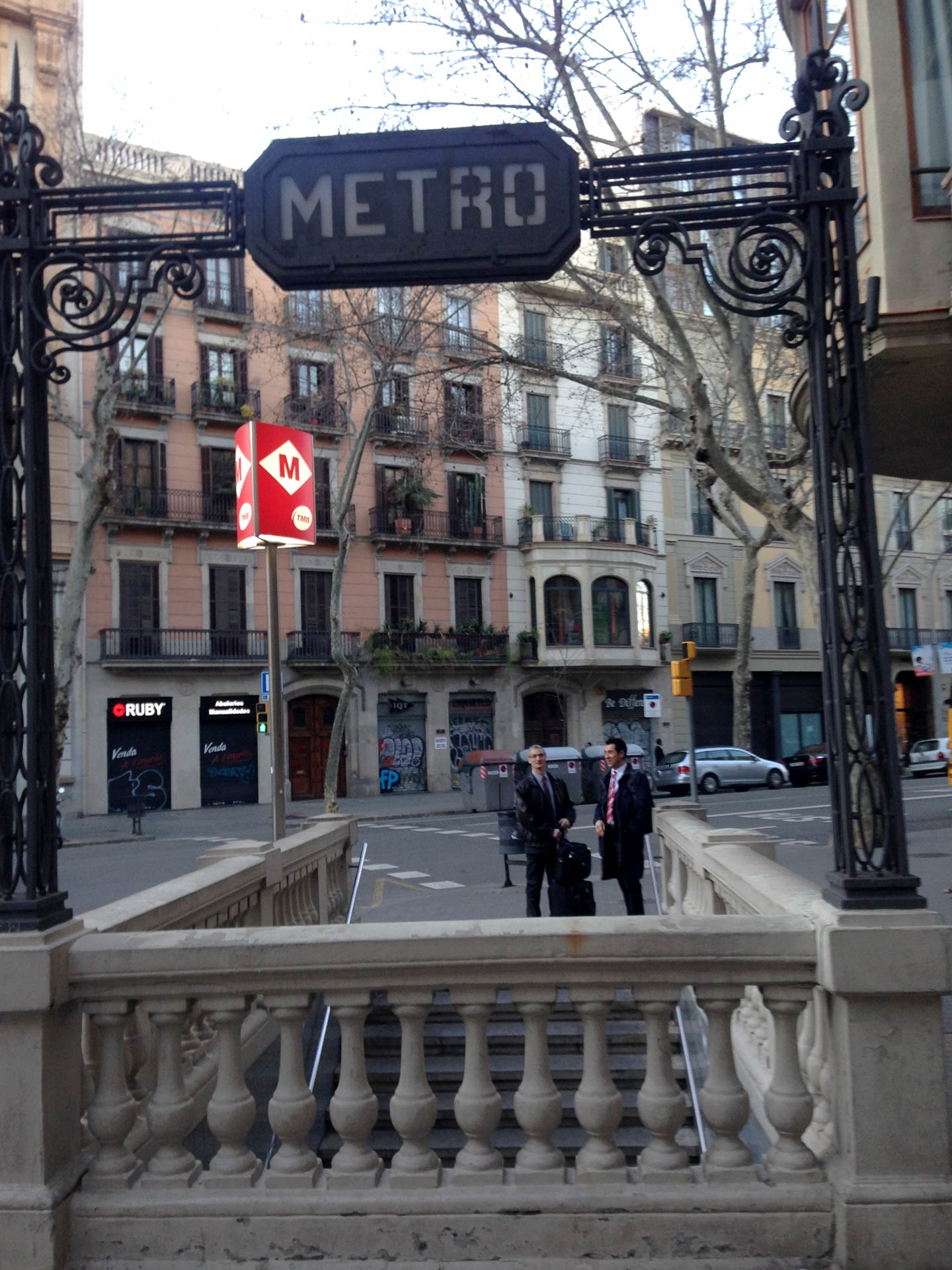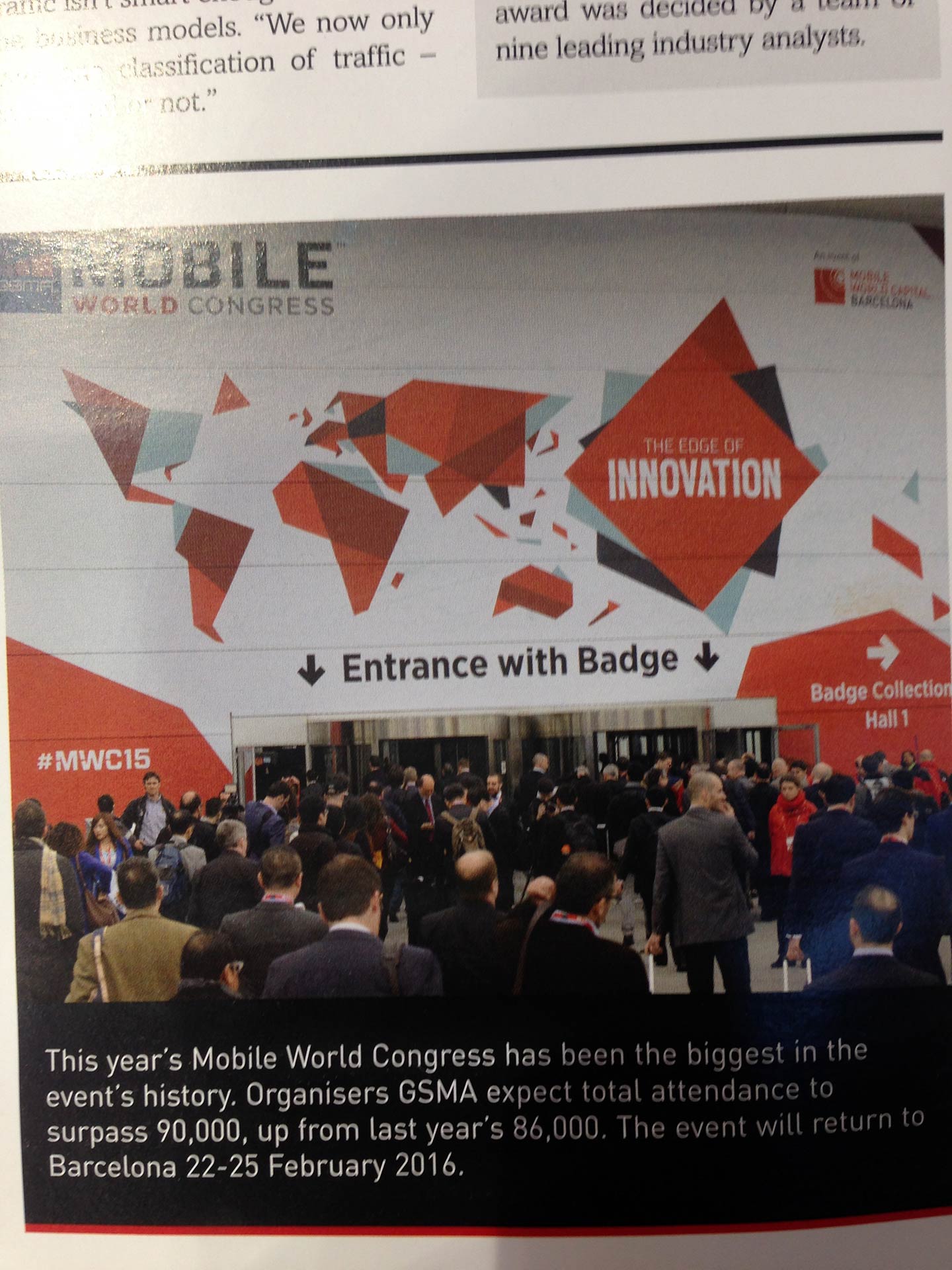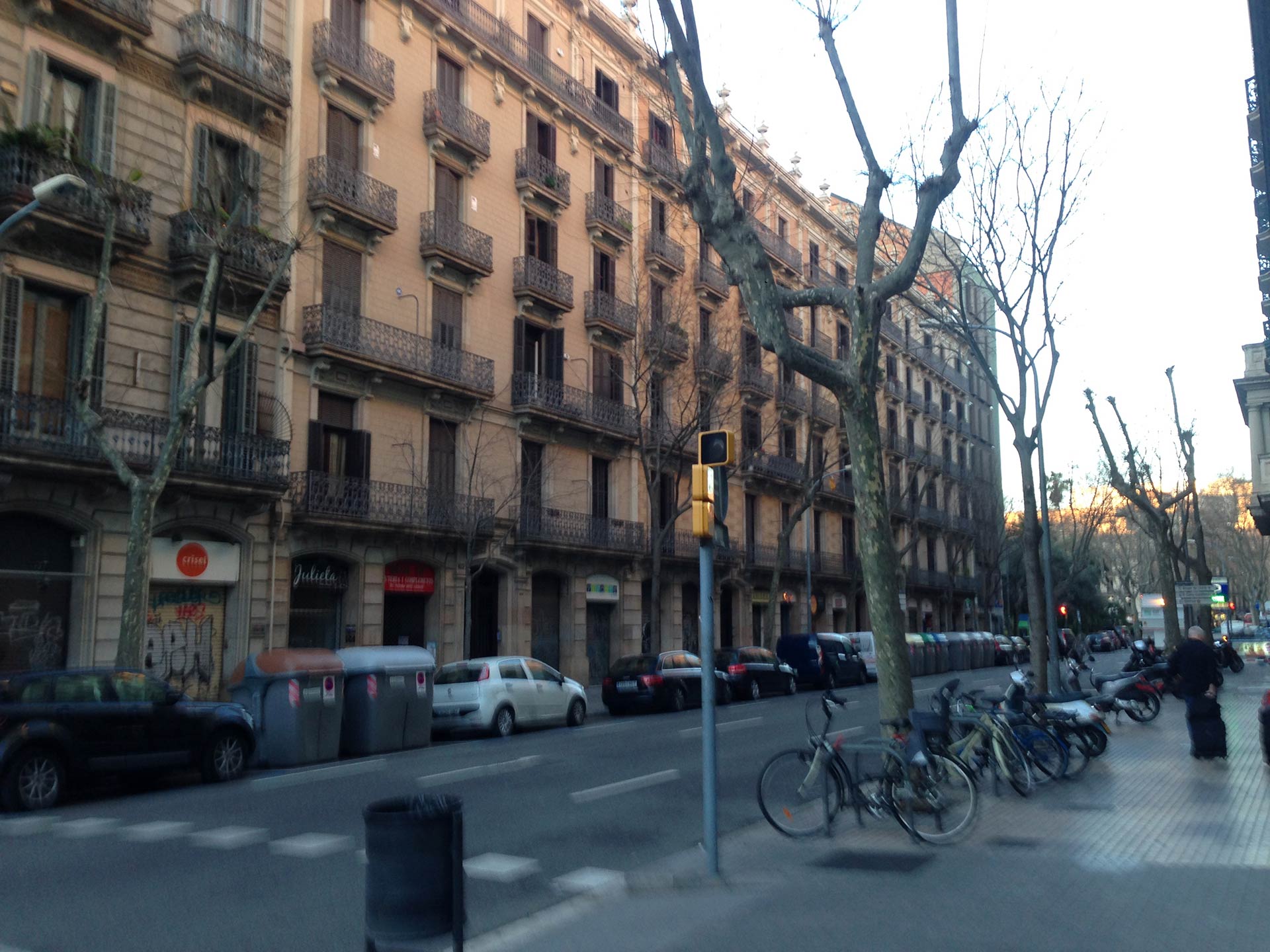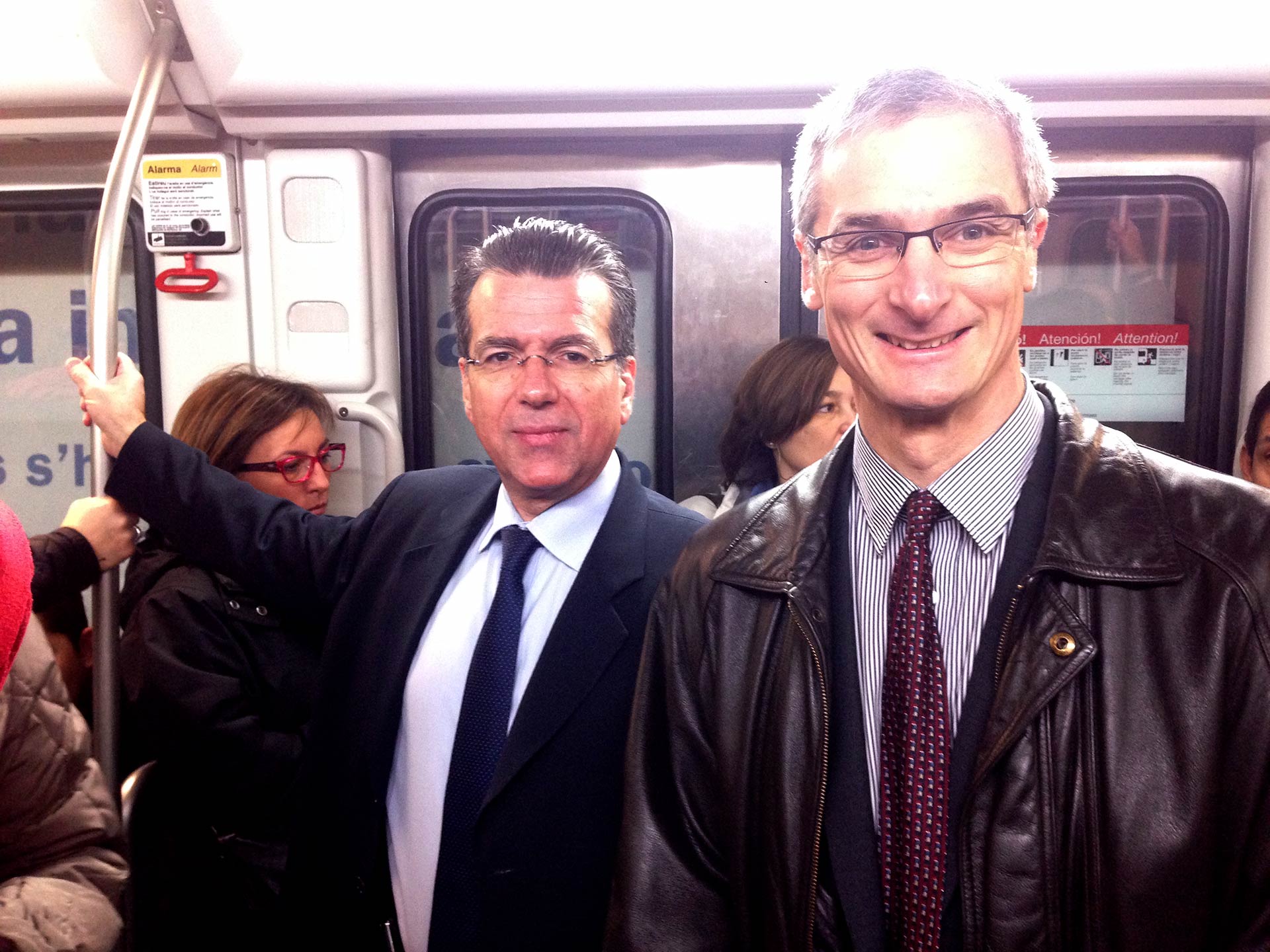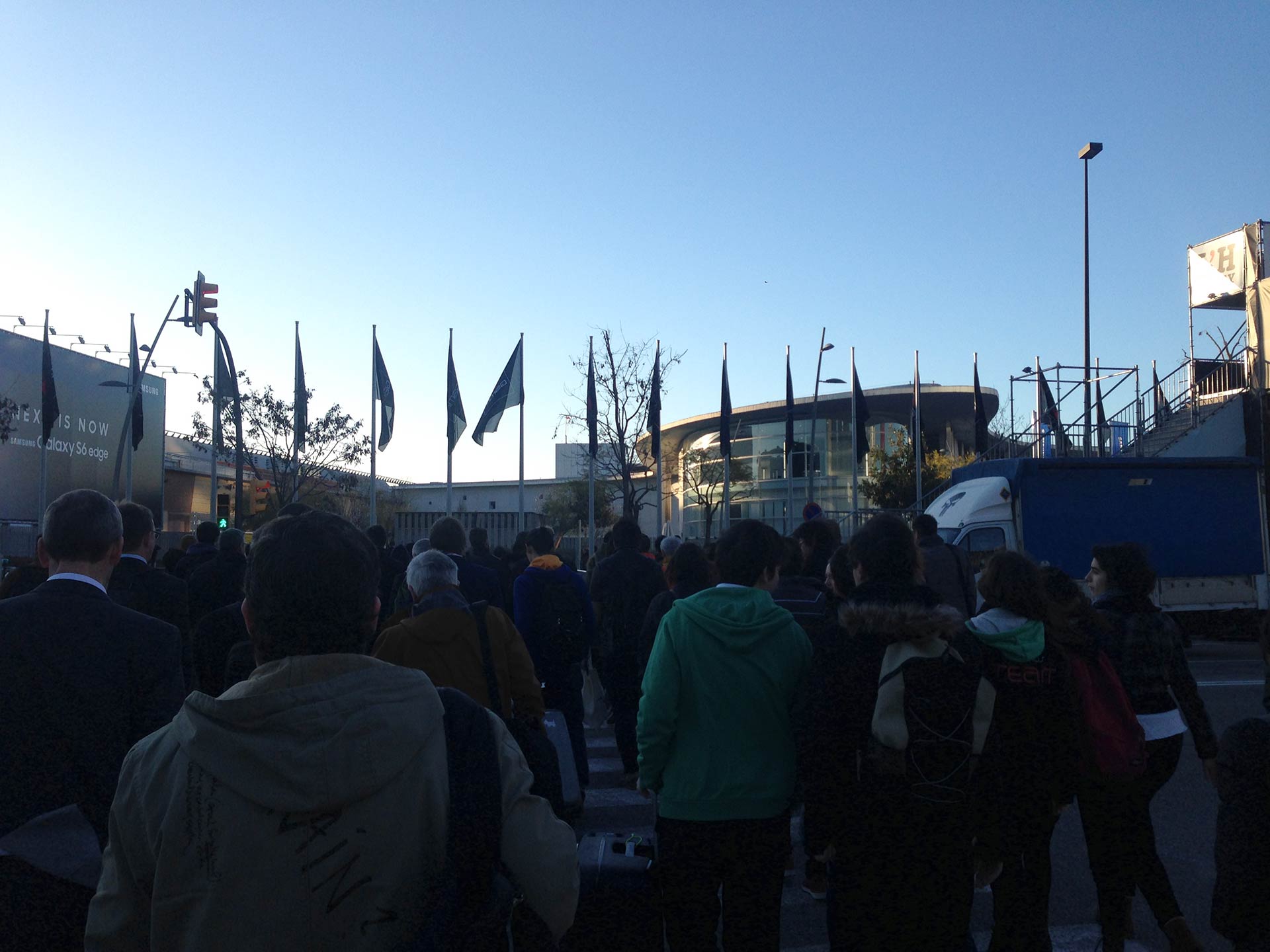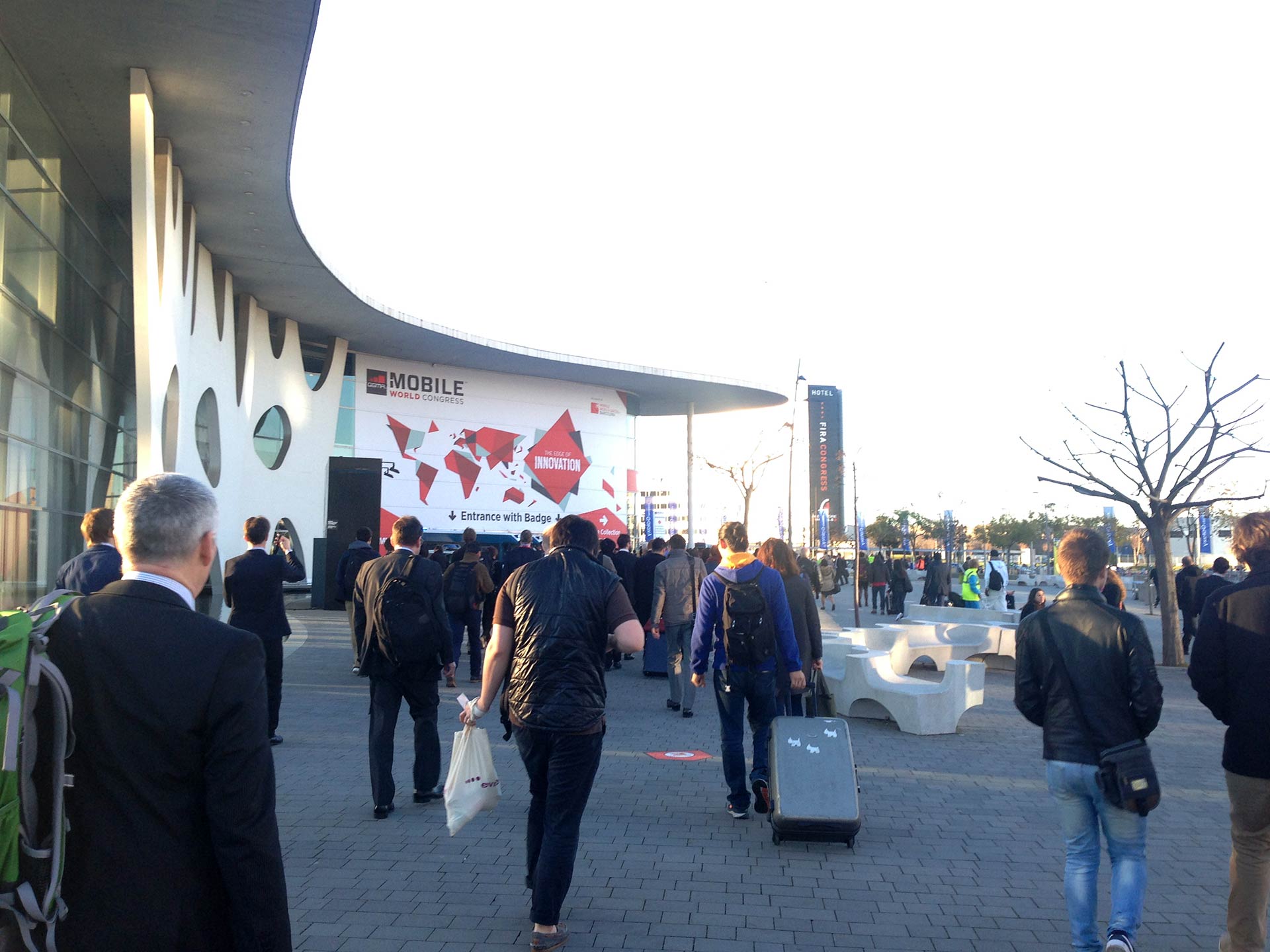 Alfonso Dominguez, Sales Engineer at iBwave participated in a video panel held by TeleSemana.com (a leading online publication covering the Latin American telecommunications industry). The panel also included Art King from SpiderCloud and Patrick Westfalk from Comba Telecom Brazil. They discussed network coverage in stadiums, specifically from a Latin American perspective. We'll be posting the video of the panel when we get our hands on it.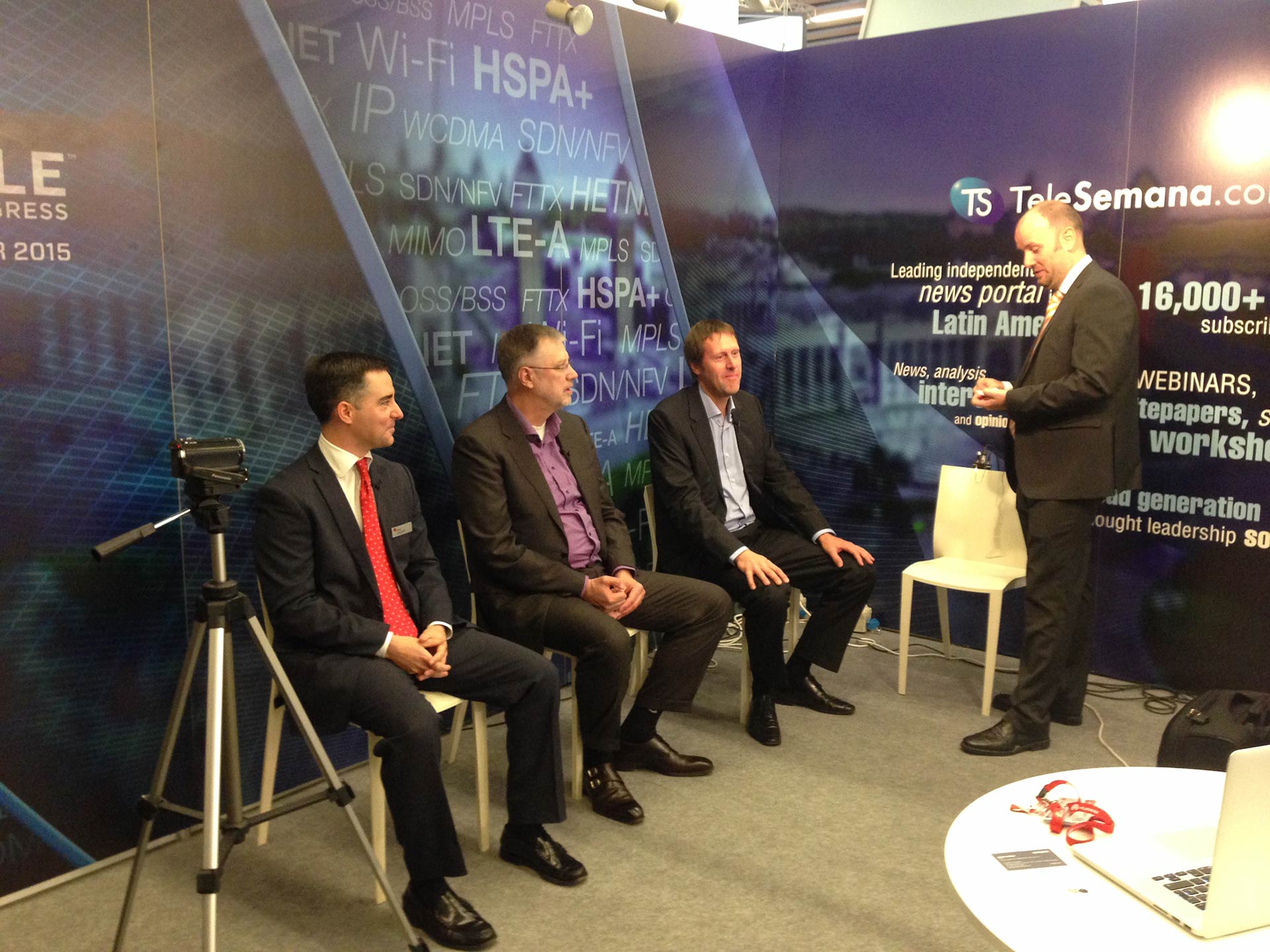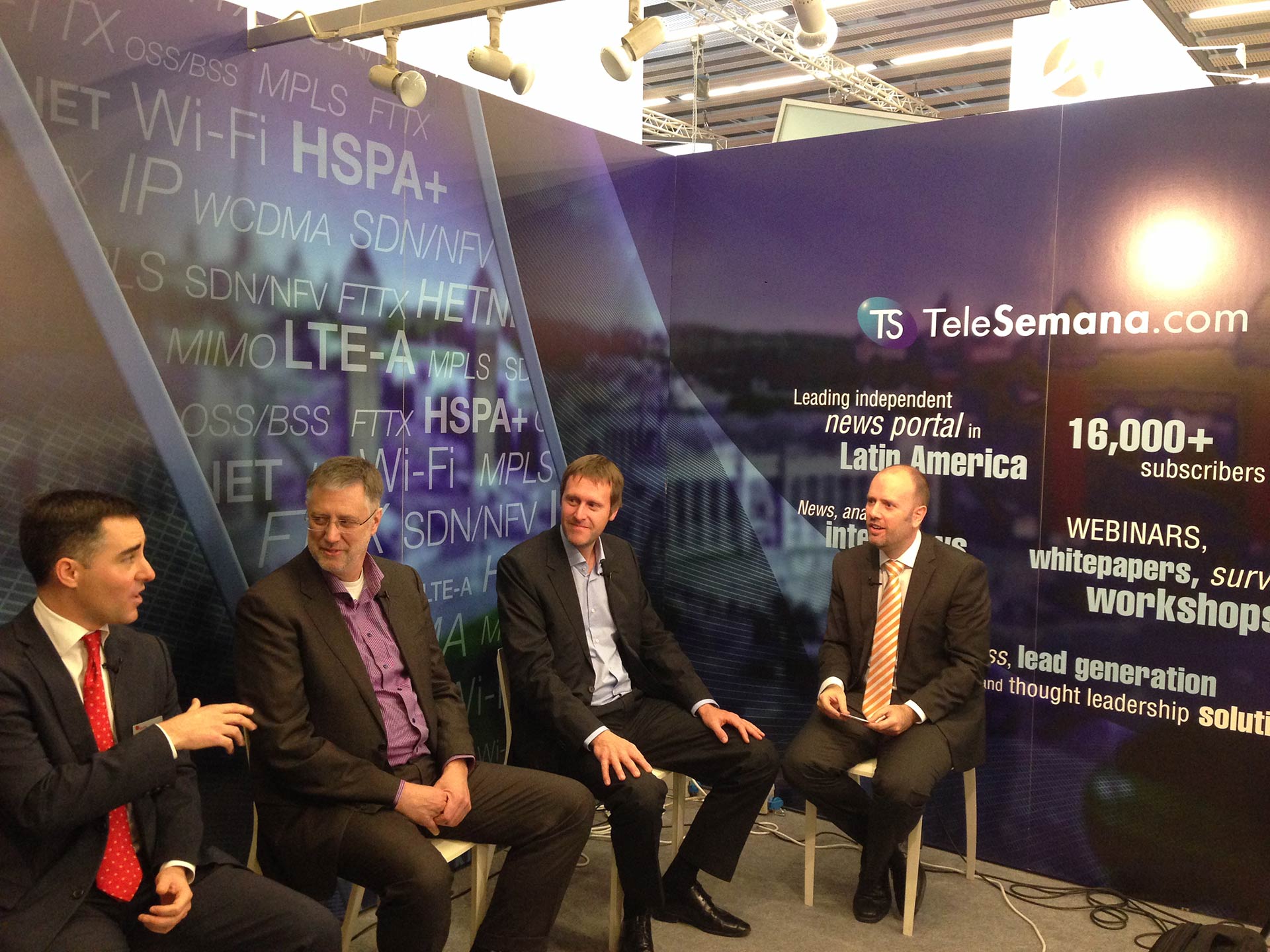 Throughout the week, we captured some video footage of just a slice of the innovation, excitement, art and technology at MWC 2015 in order to share the buzz that happens only once a year.
As the day comes to a close, we say goodbye and see you next year to the Fira Gran Via, to our MWC friends and to the beautiful city of Barcelona.
Until next year!
Latest posts by Kelly Burroughs
(see all)